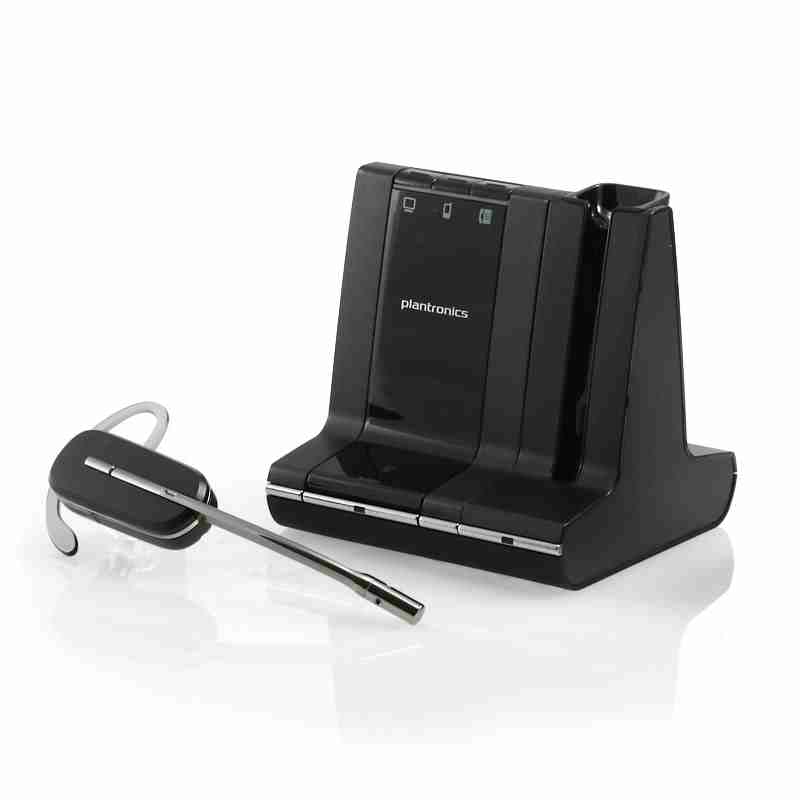 A question we often get from our customer: "how do I extend my wireless headset battery life".   Some wireless headset users replace their batteries every two years, some users' headset battery can last up to 5 years – What's the secret?
Here are some good practice to extend the rechargeable battery life of a wireless headset (Plantronics or Jabra)
Avoid placing your wireless headset in direct sunlight
Avoid storing a wireless headset (and battery) in extreme cold
When not in use, wireless headsets should not be stored for extended periods without being recharged, we recommend charging it every 3 months.
In daily use, it is best to return the headset to the charging base when not in use
HD Voice and Wideband settings consumes slightly more battery than Narrow-band
Always return headset to charging base overnight.
If you follow the above guidelines for your battery operated wireless headset, battery life can be extended substantially.