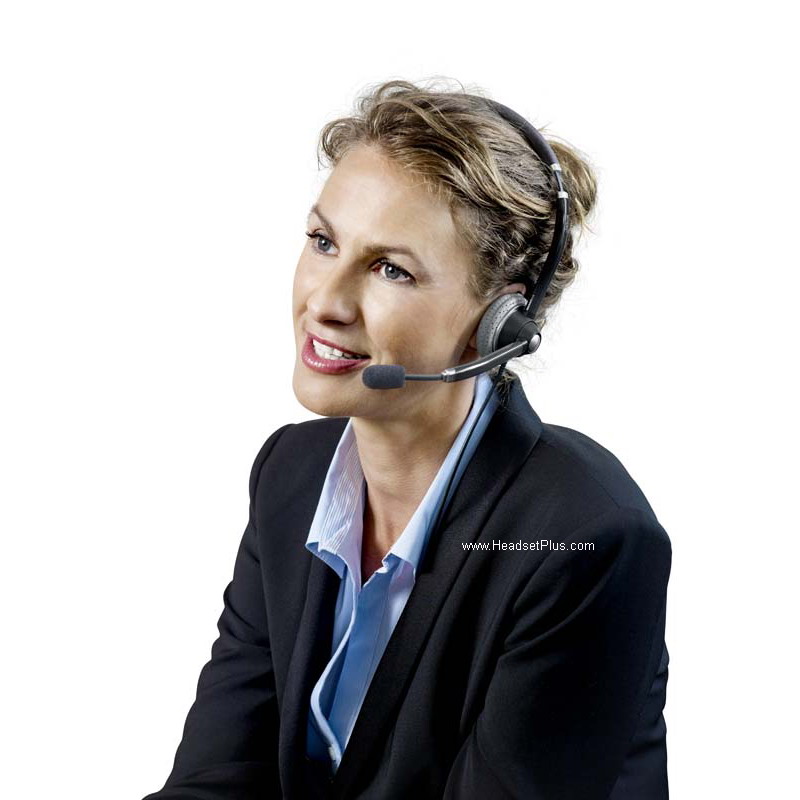 Many users of wireless headsets have a preconceived notion that this technology is a portable (wireless) phone on the go similar to a cordless handheld phone, and that it can literally act as a telephone on your head. And that with a wireless headset you can perform normal phone functions including placing calls on hold or transferring calls to another phone from the headset. Very often receptionists are looking for this type of functionality.
Simply put, there is no such technology currently available that would allow for this. The sole purpose of a Plantronics or Jabra wireless headset is to give the user the freedom to roam the office without having to be tied to their desk while taking calls on the phone. Wireless headsets also allow it's user to answer or end calls while away from their desk with the addition of a handset lifter. A headset is merely an extension of your handset with the exception of being wireless, hence no capability to perform telephone functions.
The easiest way to understand the use of a wireless headset is to imagine carrying a handset around the office. Then, when a call comes in you just pick up and answer the call. However, if you need to place a call on hold then, you need to return back to your phone to do this. Even with a corded headset, you would need to be at your phone to perform its functions, and would not have the ability to roam about freely to perform other tasks.
Another major benefit of using a wireless office headset is ergonomics. Allowing the user to multi task hands free at their desk as well as reducing muscle strain from holding the phone receiver between the neck and shoulder.
Working totally hands-free and unfettered by a phone handset (receiver) or headset cords, gives you easier access to the information you need to do business more effectively. Often, the information you need is just out of reach, somewhere else in your office, or even in another room down the hallway. With a wireless headset you're free to move around as you continue the conversation, so you can answer more questions, satisfy more customers, and immediately close more business opportunities. This means less calling back, less voicemails, and less hassle and frustration from playing phone tag.