Bose is a well know brand for the consumer based products as home speakers , sound bars, headphones and earplug and now enters in the UC field with its 700 UC model and today will review it and compare it against another similar options.
The Bose 700 UC is pretty similar to its sibling the Bose Noise Canceling Headphones 700, with this being said, it shares a nice and discrete design that many people like, specially when traveling as it covers the ear in a comfortable style and has Active Nosie Canceling, allowing the user to block most of the noise around him/her, truly appreciated when on an airplane with crying babies. We can find  a built in microphone in the ear cups which is considered a boom less style, so gives the user a freedom feeling by not having a microphone boom in front all the time.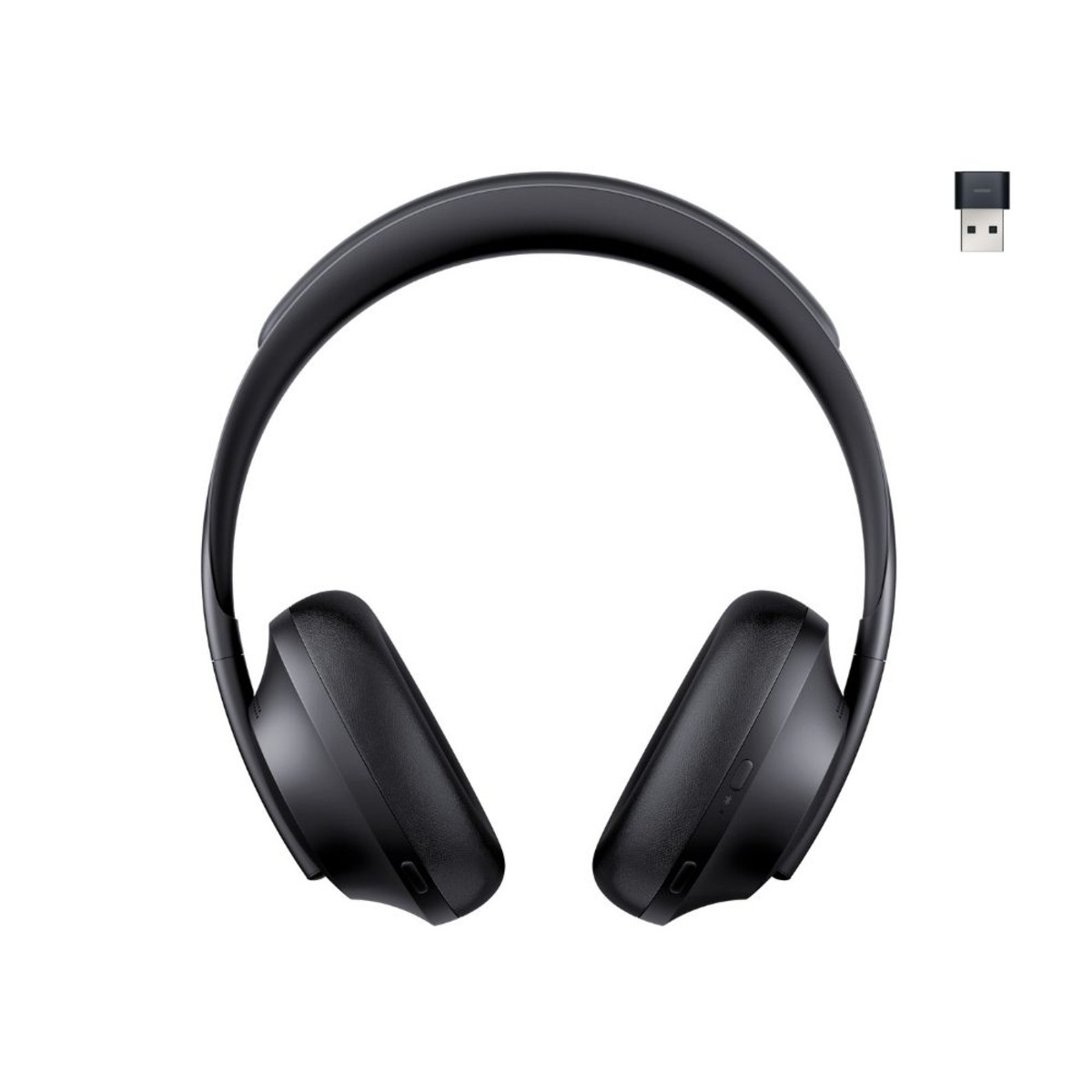 The Bose 700 UC comes with its Bluetooth dongle, allowing you to use it with any computer via USB-A, and for same reason is Certified to be used with Microsoft Teams, and compatible with Zoom. The headset has a battery time of 20 hours in one full charge, and a fully charge time of 2 and half hours. The design is flawless and very discrete, the headset has 3 physical buttons that will discuss later, however non of those are for functions like answer/end calls or volume control, those are going to be on the side of the headset as the Bose 700 UC uses real touch sensors located in the right side, so for example if you want to answer or end a call or play/pause a song you simply tap the right side, increase or decrease volume you simple swipe up or down.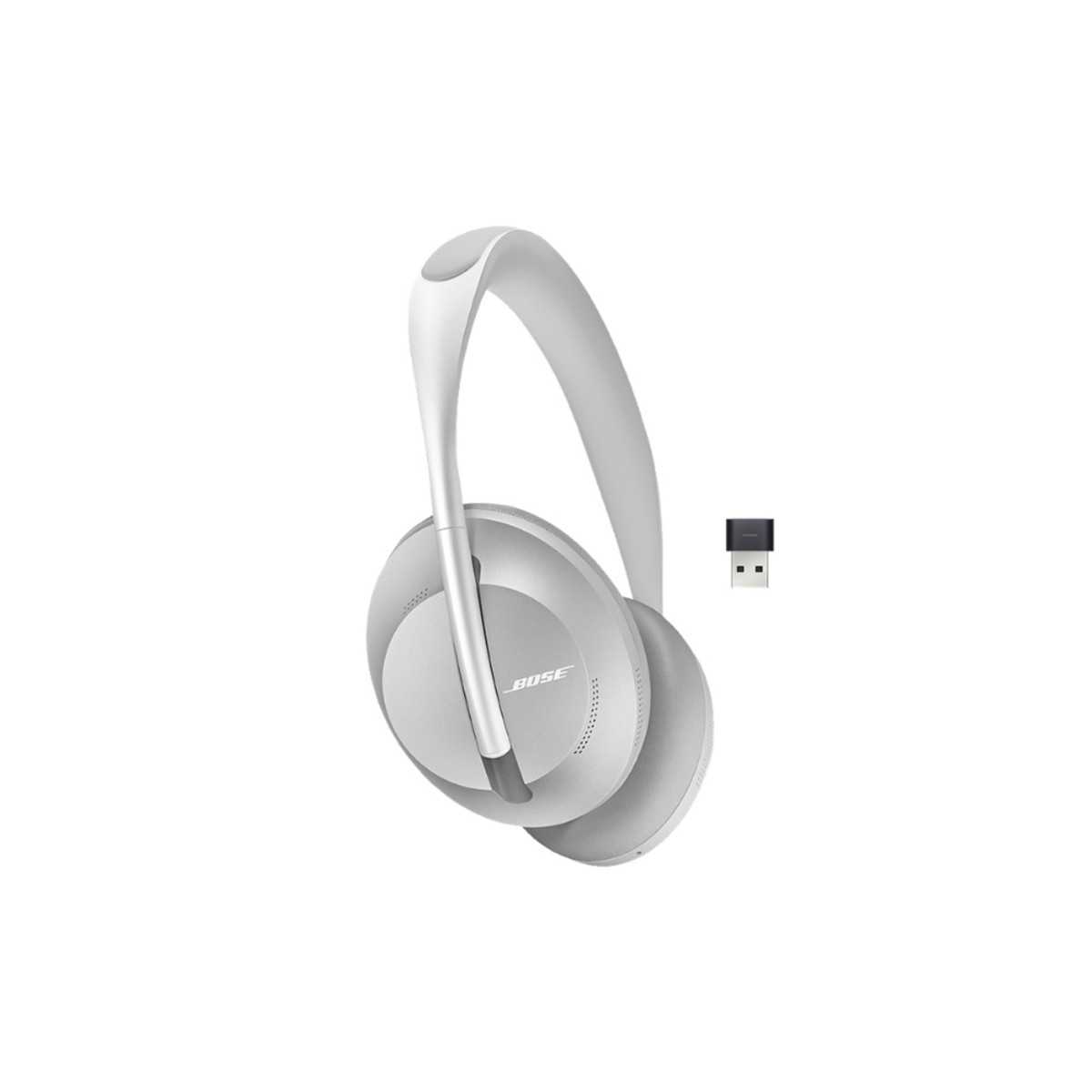 When the Bose 700 UC is not linked to the USB Link, you can get access to Google Assistant and Amazon Alexa built in control the music and features in your smart phone. You can use the headset as a wireless or corded headset, the Bose 700 UC can be used with a USB-C to USB-A cable and be used with the computer when Bluetooth is not an option, or with an adapter from 2.5 mm to 3.5 mm for any smart phone with a 3.5mm jack. The Active Nosie Canceling controls are found on the bottom of the headset on the right side, there are going to be two, as the Bose 700 UC offers 11 different levels of ANC, so the user can choose how much Noise Canceling wants to use in the environment. On the left side there is a special key that is used for activating the mentioned assistants or to turn on the Conversation Mode, this allows the user to have a conversation with a person without having to take off the headset.
The Bose 700 UC has some real competition on sight and we will compare it against them next.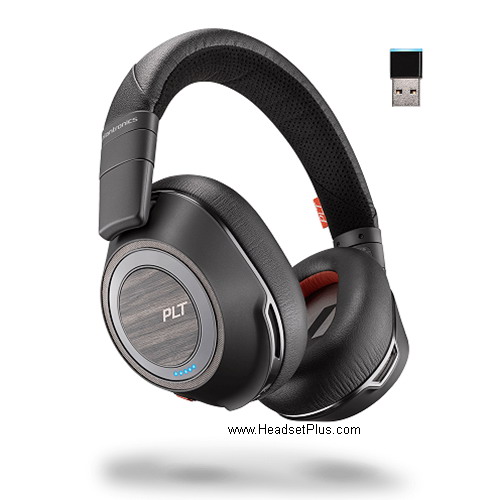 The Plantronics Voyager 8200 UC Bluetooth USB Wireless Headset, is one of the big guys well known for its Nosie canceling microphones and integration and support with most of the soft phones in the market, making it one of its biggest pros versus the 700 UC. On disadvantage the 8200 UC is the age of the same headset, as it has been out for a while and the design can tell you that is in need of a fresh design compared the 700 UC.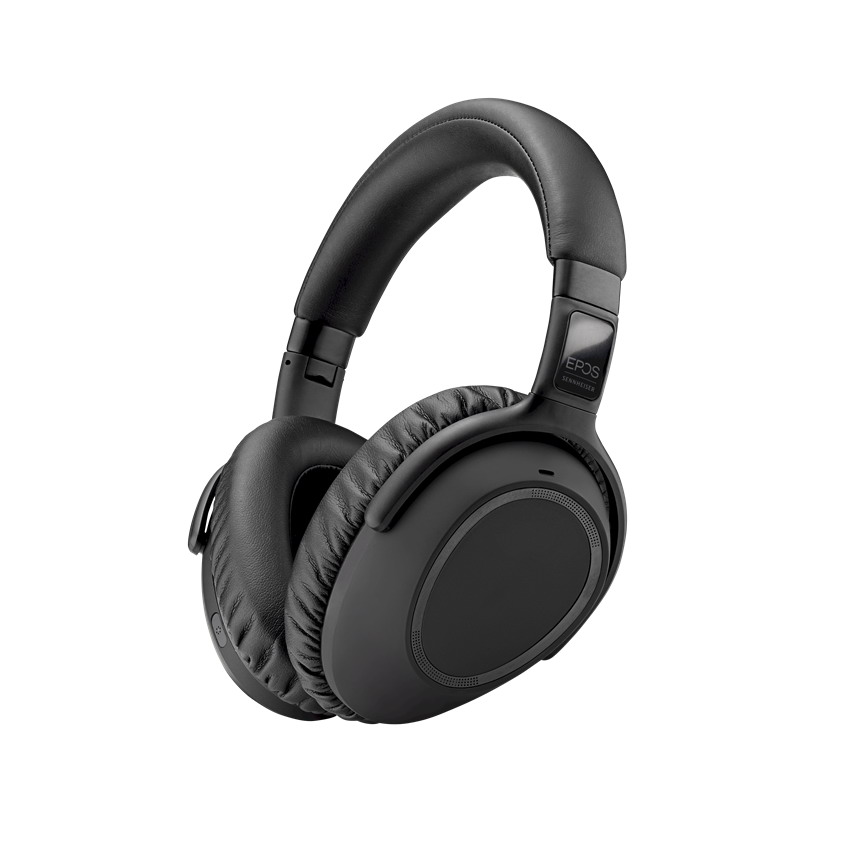 EPOS Sennheiser Adapt 660 UC Bluetooth Headset USB-A, MS Teams offers a talk time of 30 hours, which is an advantage over the Bose 700 UC, as it offers a battery time of 20 hours making it to doubt a little if are using the headset all day long. The Con that we can notice on the EPOS is that its design is still a little too bulky as the 700 UC is a more discrete and elegant design, specially for road warriors that want to be discrete when on a call.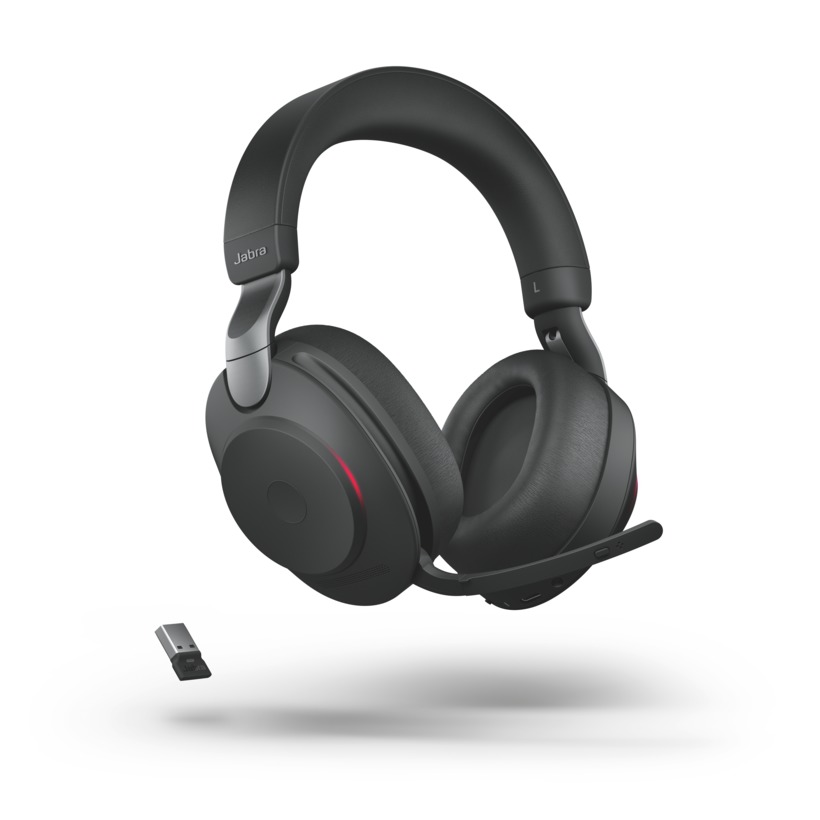 Jabra Evolve2 85 UC Stereo Bluetooth USB-A Headset personally like it , offers you a microphone boom that can be stored when not in use as sometimes people tend to not have the trust on boom less microphone headsets, and as it has a built in busy light that is useful when working on an open office environment, and that would be one of its own con, as people want to be discrete when a call, everyone can notice the light and we fall in the bulky design which the 700 UC keeps dominating on that field.
Learn more of the New Bose 700 UC HERE.