When in the market for a wireless headset, it is important to differentiate between the wireless and Bluetooth headsets. The reason this can get confusing is understanding which part of the device is Bluetooth enabled. Below we will list three common headsets and the capabilities of each.
1) Wireless Headsets with DECT Technology: This is the most common wireless headset technology. This is a specific digital communication standard that is created for both wireless headsets and wireless telephones. It has a track record of success and provides some of the best range in the market. Most commonly you can roam up to 300ft away from the wireless base and it is renown for not having any interference with Wi-Fi nor other wireless devices (Bluetooth and such)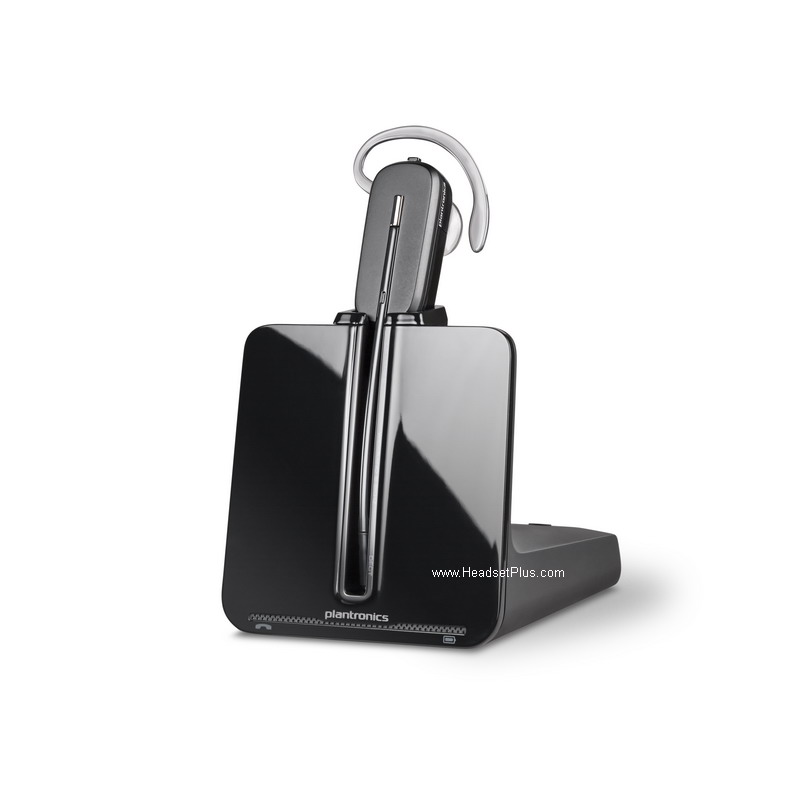 2) Wireless Bluetooth Headsets with a Base: This is the most common wireless headset technology for use with cellphones AND office telephones. These headsets are NOT Bluetooth enabled. Instead the base unit is Bluetooth enabled, which enables it to connect wirelessly to cellphones. This means that you can connect to your cellphone in your office, BUT you will not be able to leave the office with the headset and be able to talk on the go!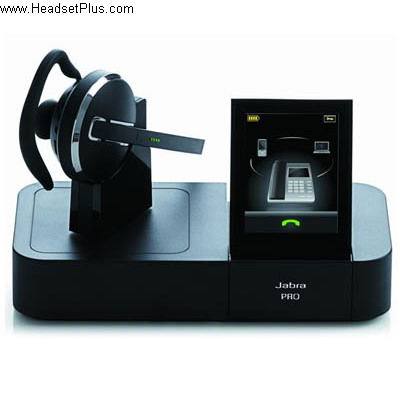 3) Bluetooth Enabled Headsets: This is the most commonly a headset without a base station (unless it is for both the telephone and cellphone). These are typically small headsets that connect directly to your cellphone via Bluetooth and don't have a charging base (usually just a cord). Bluetooth Enabled Headsets with a Wireless base are the best solution for travelling salesmen or people that need to have continuous conversation both in and out of the office. These are headsets that have a wireless base to hook up to office telephones, while the headsets are Bluetooth enabled for your cellphone. If you are confused about what this means for your scenario, just call Dexter at 1 (877) 999 – 3838