Plantronics has a great return/replacement policy where they will take any defective products that you receive from and authorized dealer and replacement with a new one.
This policy comes in handy when you receive bundle packages that include more than one part where one of the two parts are broken but you do not want to return both items. For example if you get the CS540 + HL10 bundle package and the lifter is broken, Plantronics will take the lifter back and replace it.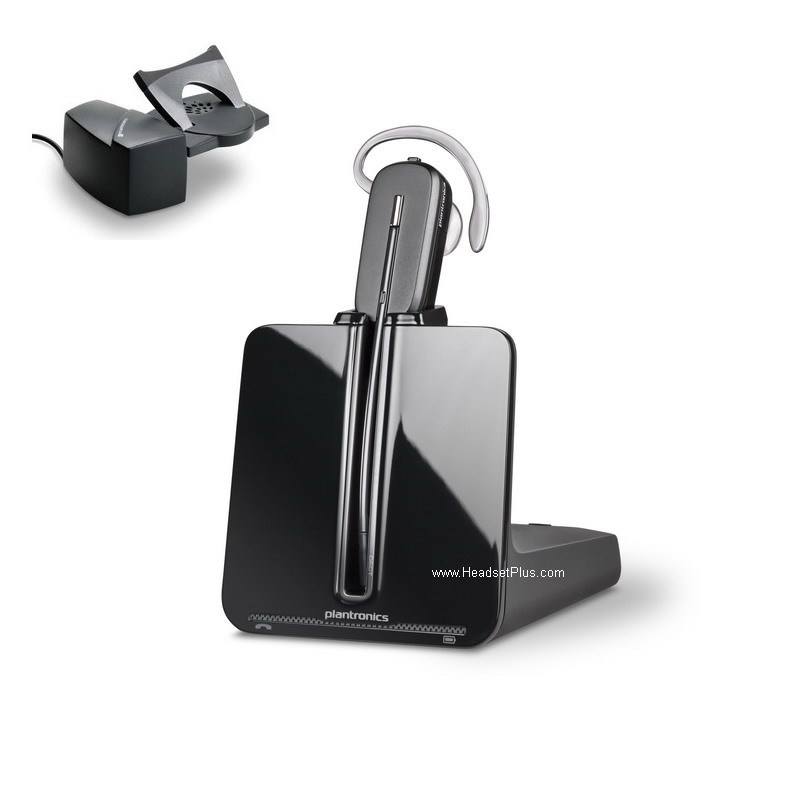 In order to do this you will need to go to the Plantronics website, www.plantronics.com and go to the my account tab at the very top right. Once there you will need to create a new account and register your products to your account. After that you should be able to request replacement parts for defective products.
If you have any further questions please contact Jeremy at 1 877 999 3838 or jeremy@headsetplus.com