There are a lot of home or small businesses today that deal with a significant amount of calls each day. Instead of spending a lot of money to get a digital phone set up, they usually stick with analog.
One of the advantages of working from home is being able to walk around, go outside and generally be able to multitask. Therefore a lot of people have a cordless phone setup so that they can answer calls even if they are outside. For businesses that receive a lot of calls is quickly can become apparent that constantly holding up a cordless phone to your ear becomes a hassle. A quick solution to this problem is to get a headset which enables you to still carry your cordless phone around but also be hands-free.
There are multiple corded headsets that will work with cordless phones. On the more inexpensive side there is the headsets designed specifically for cordless phones:
If you want a much higher quality headset or already have a corded headset for your desk phone you can get specific cables which enable you to use the headset with a cordless phone. For Jabra corded headsets there is the Jabra 2.5 mm Headset adapter. For Plantronics corded headset  there is the Plantronics 2.5mm 18″ .
For wireless headset setups there are a few options you can go with.
(1) First option is the simplest, if you have a desktop office phone like the Panasonic KX-TSC11B 1-Line Telephone.  You can use any wireless headset with a HL10 lifter and you will be able to answer calls remotely.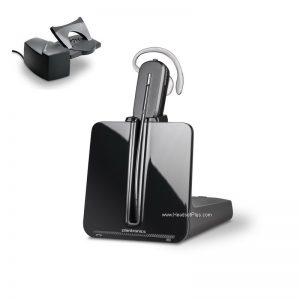 +
(2) Second option is to get either the Plantronics CT14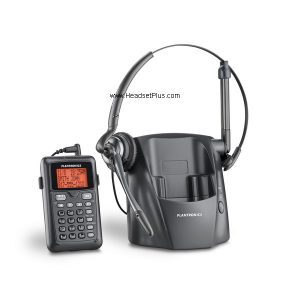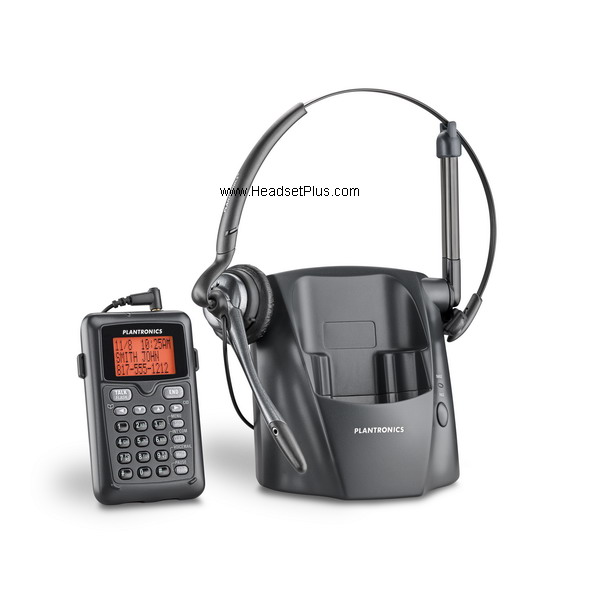 The Plantronics CT14 connect directly to the phone jack on the wall. The Plantronics CT14 has a remote unit/keypad pad which enables you to make calls, answer incoming calls and put people on hold.
(3) Third Options  Plantronics CS540 + TR11 analog adapter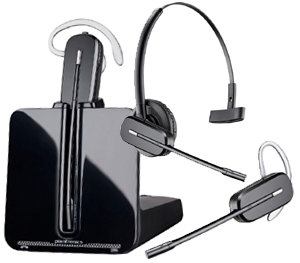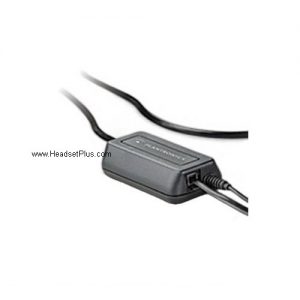 This is the best option, but also the most expensive.  The TR-11 adapter turns the Plantronics CS540 into an analog "home phone".  You can walk around the house with the wireless headset (no cords attached) and answer calls anywhere 300ft away by pushing a button.  To dial out, simply pick up another phone in the house to call out.
The 2nd method is obviously not the most convenient and most affordable but it will enable one to use a wireless headset with a cordless phone.
For further information call 1 877 999 3838 at headsetplus.com