Have you ever wish when you are on your UC phone call, using a USB Headset, you can also answer your cell phone?  Jabra came out with the Jabra Biz 2400 USB/Bluetooth Headset.
When you're on the headset, when your Bluetooth compatible cell phone (like an iPhone or Samsung Galaxy) rings, you can simply press a button and you can take your cell phone call with the same headset you use for your VoIP call.
It features Hi-Fi audio quality (80-16,000 Hz) so the voice (and music) you hear is the absolute best quality.  It's both PC Windows and Apple Mac compatible.  USB driver Software is downloadable from Jabra website download here

It's compatible with all major UC software. as well as a Jabra 2400 USB Microsoft Lync compatible model.  Jabra is so confident of its quality, it comes with a 3-year warranty.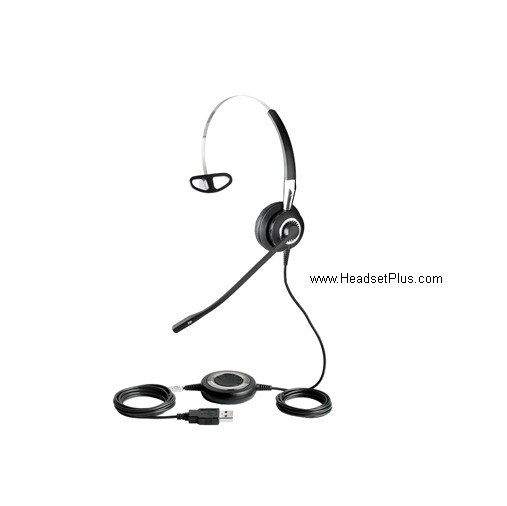 To see the whole line of wireless headsets and Jabra Headsets, go to www.HeadsetPlus.com