For the odd shaped phones such as the Nortel IP 2004 pictured here,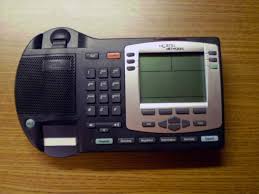 both Plantronics and Jabra handset lifters have a solution for it. You'll notice that curved shape of the phone will make it difficult for the handset lifter arm to reach underneath the handset. Fortunately you can purchase a Plantronics HL10 lifter Extension Arm and Ring Detector Kit if you have a HL10, or simply extend the GN1000 RHL arm out.
For the Plantronics HL10 you will simply follow these instructions.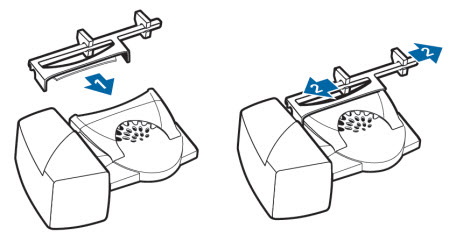 .
For Jabra, the solution is even more simple: The arm of the lifter is retractable.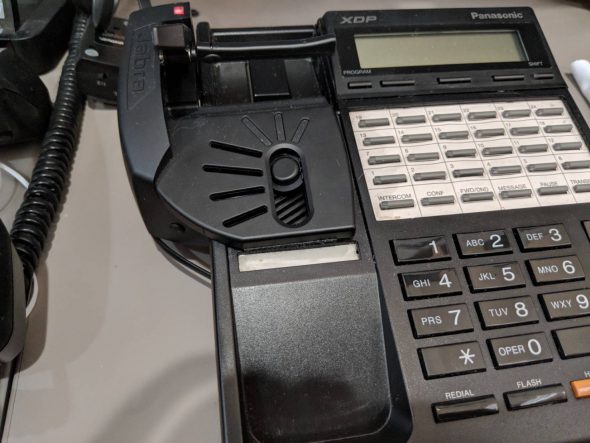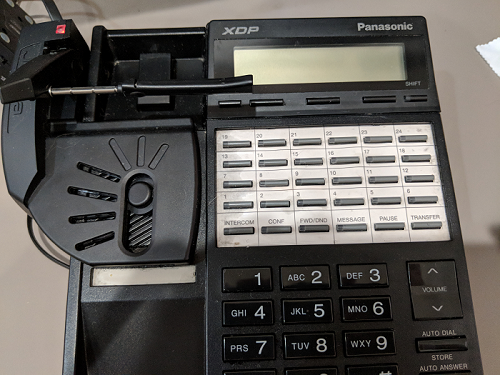 Just use your fingers and pull the arm straight out. If you have any questions feel free to call us.
Contact us:
877-999-3838
650-306-9768
or email me:
Jimmy@headsetplus.com