As more and more people works remotely, there are a lot of questions regarding to the equipment that from now on, had become essential for their job and depending on the duties, perhaps will become a permanently option. One of the most common item is the headset that currently we use, and that brings some questions : What is UC? Is MS the right option for me? Which one is better?
We will discuss those here today, these questions doesn't mean necessary that we are opening Pandora's Box, so we will keep it in the most simple and understandable way possible.

UC which stands for Unified Communications is simply the integration of your current desk phone service (VOIP) into your computer using a cloud based software that allows you to answer calls, voicemails, conference calls and even texts from your computer. The sky is the limit with this new technology, as in most of the cases, depending on the user can reply any of those mentioned in real time and the opportunity to answer them in different devices as for example a laptop or cell phone. Some companies had done their transition to soft phone applications from Cisco Systems, as Jabber or Communicator to mention a couple.
MS that can be found in 2 ways; MS , that refers to Microsoft and MS, it is also short for mobile subscribers, but to make it short and easy, here we will go with Microsoft. Is the most common nomenclature found in headsets with the legend "MS Teams Certified", that establish that the headset or device had been designed to work with your Microsoft Teams software.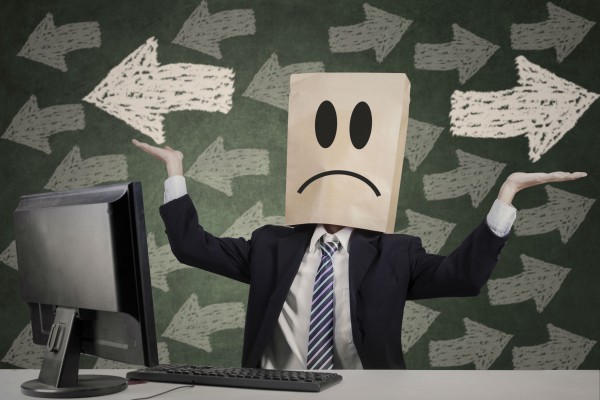 OK, now some people will start yelling "But my Company uses Jabber and I do have my Microsoft Teams account that I use to reach to my coworkers and follow up in my daily basis, what's the difference between both headsets? Why making it so complicated?"
And to keep it simple and easy, I would say that physically speaking both kind of headsets are the same, there is no price difference there, both headsets will work the same way. The main difference is that the MS version will have a dedicated key in order to launch your Microsoft Teams and depending on the manufacturer it can have a dedicated light to let you know when you are using the Microsoft soft phone. So there's no need to get frustrated regarding that matter.
Here comes the follow up doubt. "I don't use Microsoft Teams at all, however I do use Communicator One. Should I get the MS version or the UC?"
Here there is no right answer, as both versions will work with your soft phone. The MS version is particularly support features for answering and ending calls, adjusting the volume and muting without the need for additional configurations or settings. Straight out from the box for using Microsoft Teams. That is helpful if you have more than 1 headset working in your computer, that allows the user to avoid changing settings every time they have to use Microsoft Teams.
Manufacturers had develop special features for MS headsets, among them the lightening when using the headset or when the user got a missing call straight out of the box by simply plugging in the headset.
For the UC versions they can have something similar, that would be depending the soft phone manufacturer. Jabra, Plantronics and Sennheiser among others have been working jointly with every manufacturer and developer in order to give the best interaction with their products in order to have the end user up to dated and get them a seamless integration when working remotely.