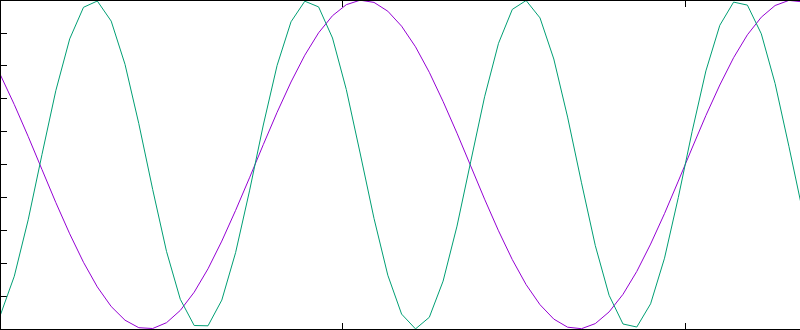 Probably you had heard the phrase "Noise Canceling", but do we actually know what it is, where it is located, or what is the main purpose of it? We will discuss this on this blog.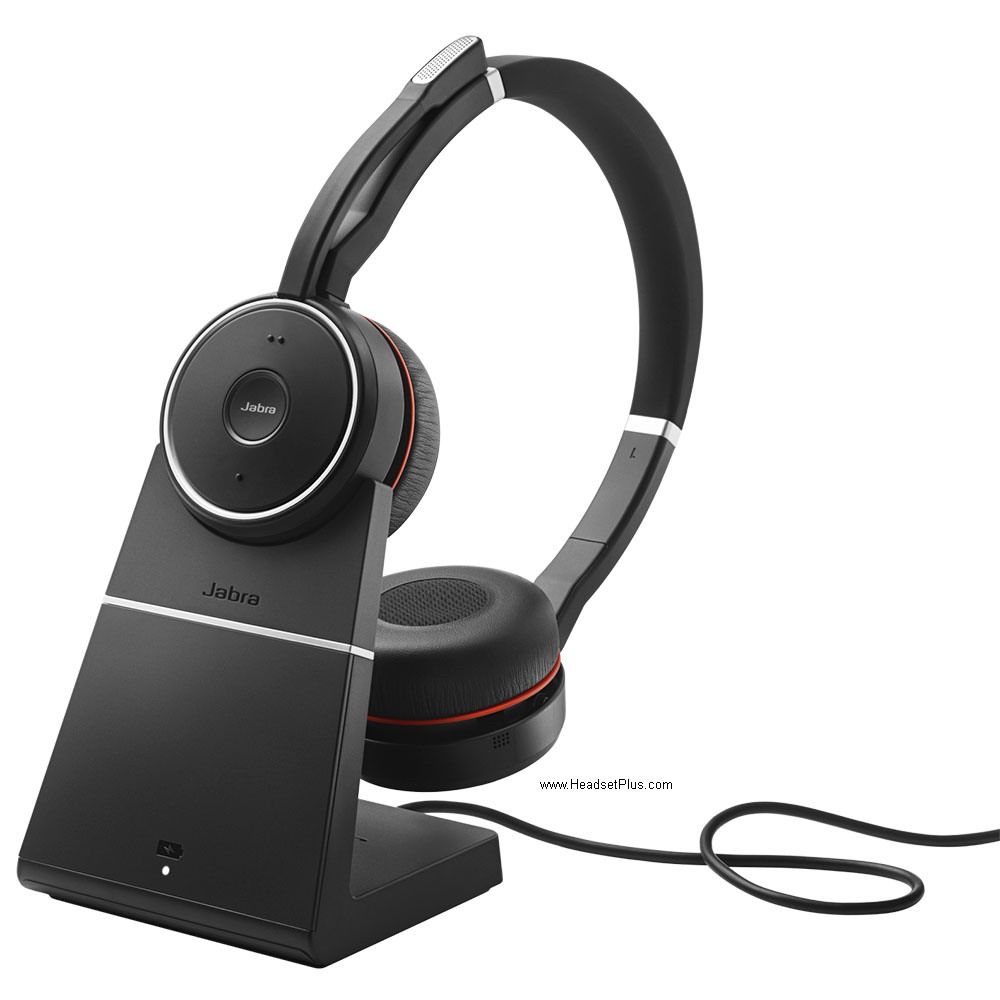 Noise-cancelling headphones are headphones that reduce unwanted ambient noises using an active noise control. Noise cancellation makes it possible to listen to audio content without raising the volume on the headset.
——————————————————————————————————————————————–
Active noise control (like in the Jabra Evolve 75 ), also known as sound field cancellation, reduces the sound of unwanted noises by electro acoustical means. For the main reason these kind of headsets will require external power to create the Noise Canceling , among those will be the Plantronics Voyager 8200 and the Plantronics Voyager Focus. A new addition to the Active Noise canceling family in a wired headset is the Poly Blackwire 8225.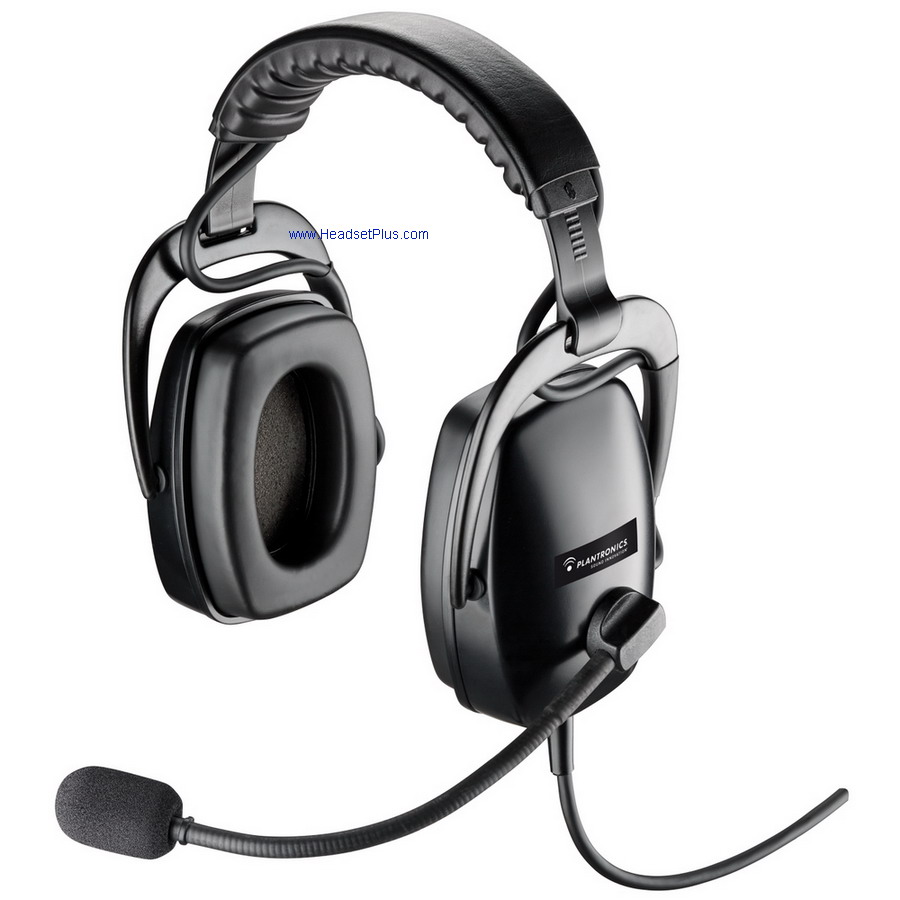 Passive noise reduction on the other hand doesn't require power, costs far less than the "active" noise canceling headsets but offers slightly less cancellation. Passive ambient noise reduction means insulating the ear from the external noise with bigger rugged ear cups. A good example of this headsets would be the Plantronics SHR2083-01 which is mainly used in Wall Street by the stock market brokers.
——————————————————————————————————————————————–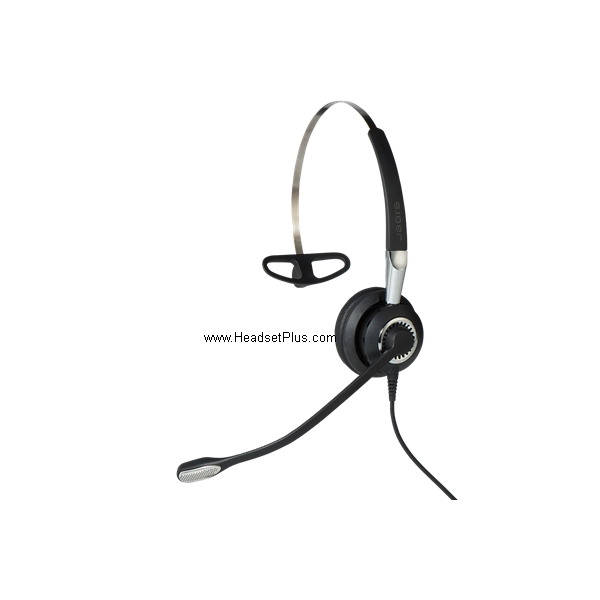 A noise-canceling microphone is a microphone that is designed to filter outside noises from the desired sound, which is especially useful in noisy environments. Most of the headsets from Jabra and Plantronics offer this quality. Best examples on corded headsets with this feature would be the Jabra Biz 2400 II Mono and the Plantronics HW710 , while on wireless headsets would be Jabra Pro 920 Mono and Plantronics CS540 .