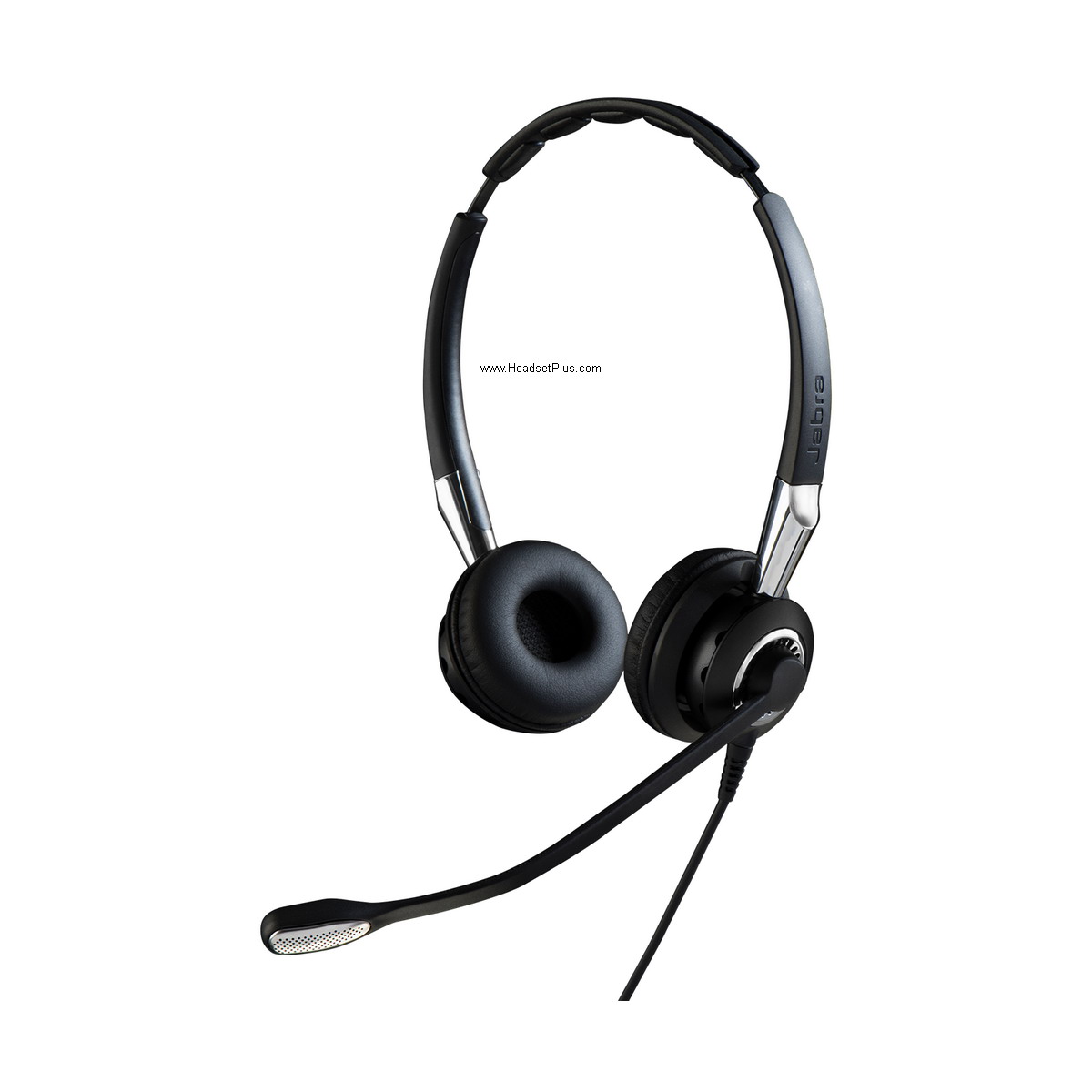 With 2022 in the record books, now is the time to select the best office equipment to ensure a successful, productive 2023. Today we are going to go over the best office headphones that 2023 has to offer. For added convenience, we'll break them down into three different categories: affordable, mid-range, and high end business headphones:
Affordable:
6). Jabra Biz 1500 Mono QD Headphones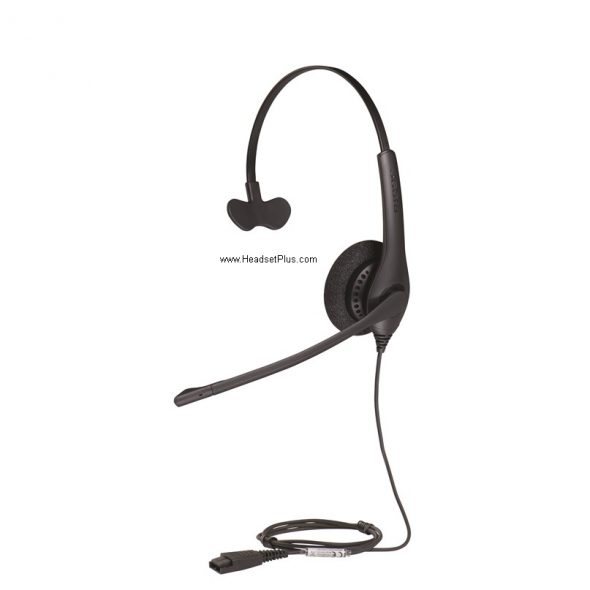 For consumers who are on a budget but don't want to sacrifice sound quality and comfort need to look no further than the Jabra Biz 1500. A comfortable, yet sturdy headphone, the Jabra Biz 1500 Mono offers stability and reliability with a price point the that wont break your bottom line. The Jabra Biz 1500 offers HD Level sound and a noise cancelling microphone that effectively filters out unwanted background conversations, ambient noises and other harsh spikes in audio. Its single-ear design allows you to be in touch with your surroundings. Its basic, no frills design might not turn many heads but it more than makes up for it in performance and price point that cant be beat.
5). Jabra Biz 1500 Duo QD Headphone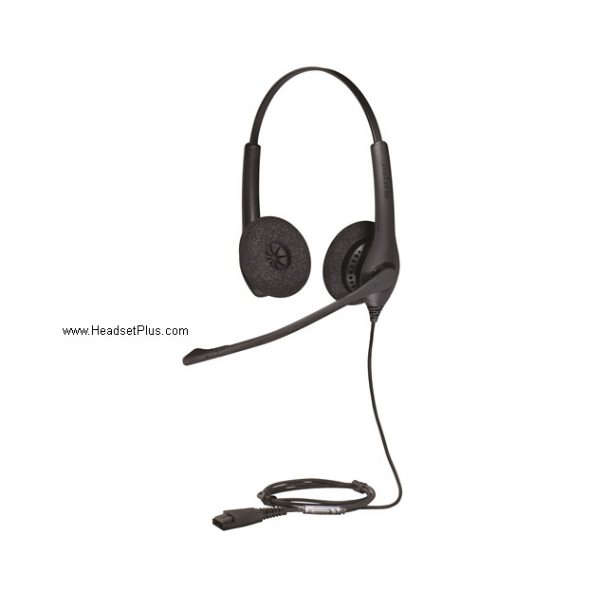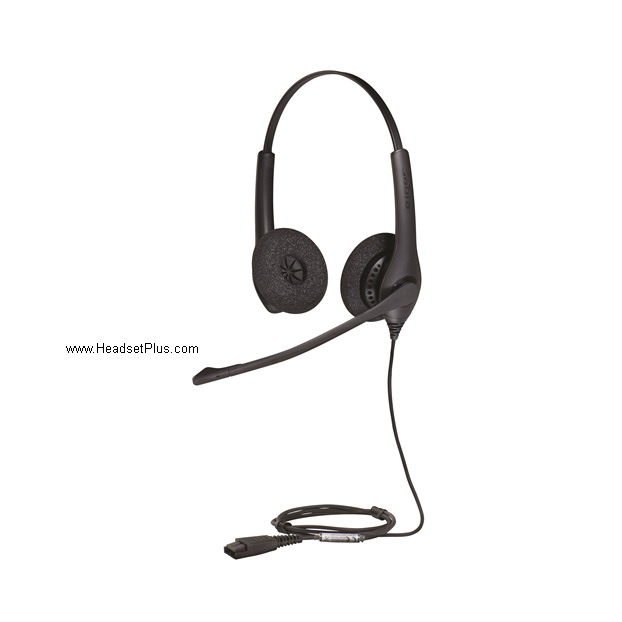 The Jabra Biz 1500 Duo offers a second ear piece for those who like to avoid distraction. Pair it with a Jabra Link 860 amplifier and you'll have noise cancellation and wide band audio support that will rival even the priciest of headphones. The Jabra Biz 1500 Duo comes with all the features you love about the 1500 mono but with the added benefit of two ear pieces.
Mid-range:
4). Jabra Biz 2300 Mono QD Noise Cancelling Headphone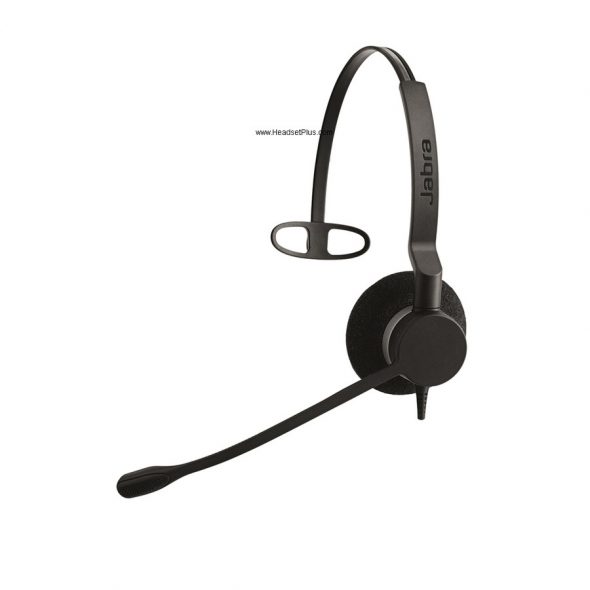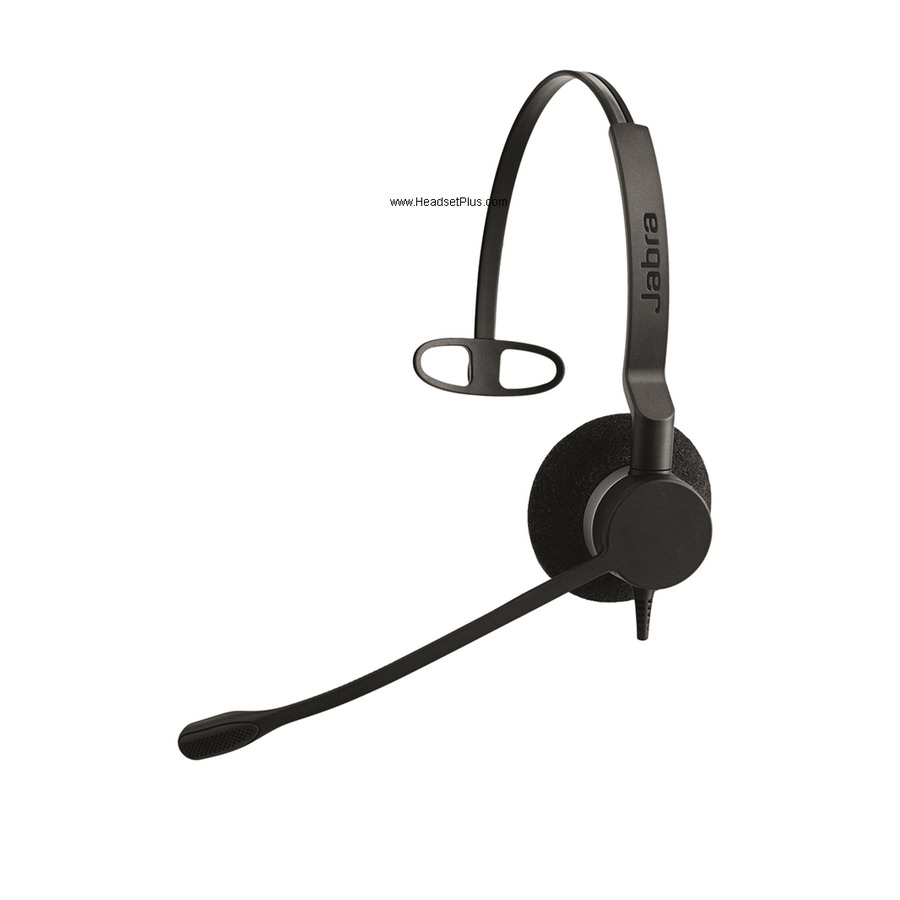 The Jabra Biz 2300 Mono delivers crystal clear audio and comfort that Jabra is renown for. The Jabra Biz 2300 can take practically anything, that the most hectic call centers or offices have to offer. The 2300's unbreakable 360 degree boom mic and Kevlar reinforced chords will prevent your cables from getting mangled and tethered. The soft, plush ear cushions are machine washable and gives you the ability to keep your headphone clean through countless phone calls and heavy usage. The Jabra Biz 2300 has an adjustable headband and swivel boom mic that allows the user to find the most comfortable fit. The air shock microphone will protect against harsh spikes in audio and provides HD level sound quality.  The jabra Biz 2300 is a true workhorse and is one the best headphones available for any office.
3). Plantronics HW720, HW301N EncorePro Noise-canceling Headphones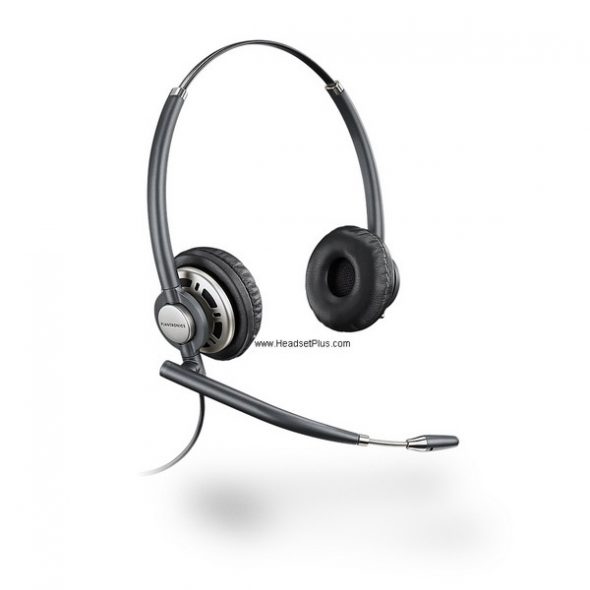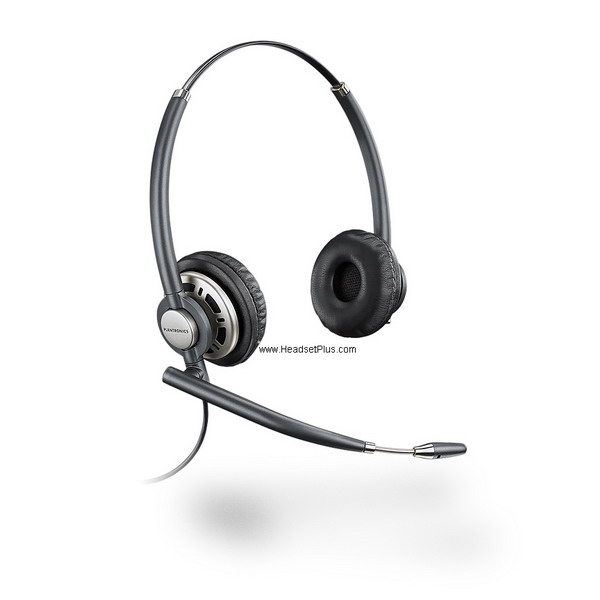 The Plantronics HW720 is dual-eared headphones that combines luxury and superior audio quality into one sleek package. The Plantronics HW720 is lightweight without sacrificing durability, its headband and adjustable boom allow for a more precise fit. The HW720's plush leatherette ear cushions provide all-day comfort. It's high frequency wide band audio delivers top notch phone conversations every single time. The Plantronics HW720's elegant design and superior performance make this one step above the rest and the best corded headphone for offices and business in 2018.
High-end:
2). Poly (Plantronics) Savi 7210 Wireless Headset, Mono Style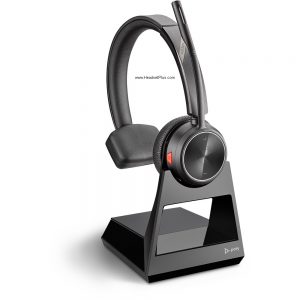 The Poly Savi 7210 sturdy frame and retractable headband gives you comfort and durability that rivals the toughest corded headphone. Its 400ft wireless range, and single-ear design make the Savi 7210 a perfect headphone for multitasking and for those on the move. The Savi 7210 noise cancelling microphone, wide band audio and digital signal processing delivers a soft, natural sound. The Savi 7210's intuitive button design allows you to adjust audio levels directly from the headphone. The Poly Savi 7210 provides the comfort and audio quality that Poly (formerly Plantronics) is known for while providing the freedom of wireless, making it one of the best headphones for businesses for in 2020.
1). Plantronics Savi 8210 Wireless Headset Monaural << staff favorite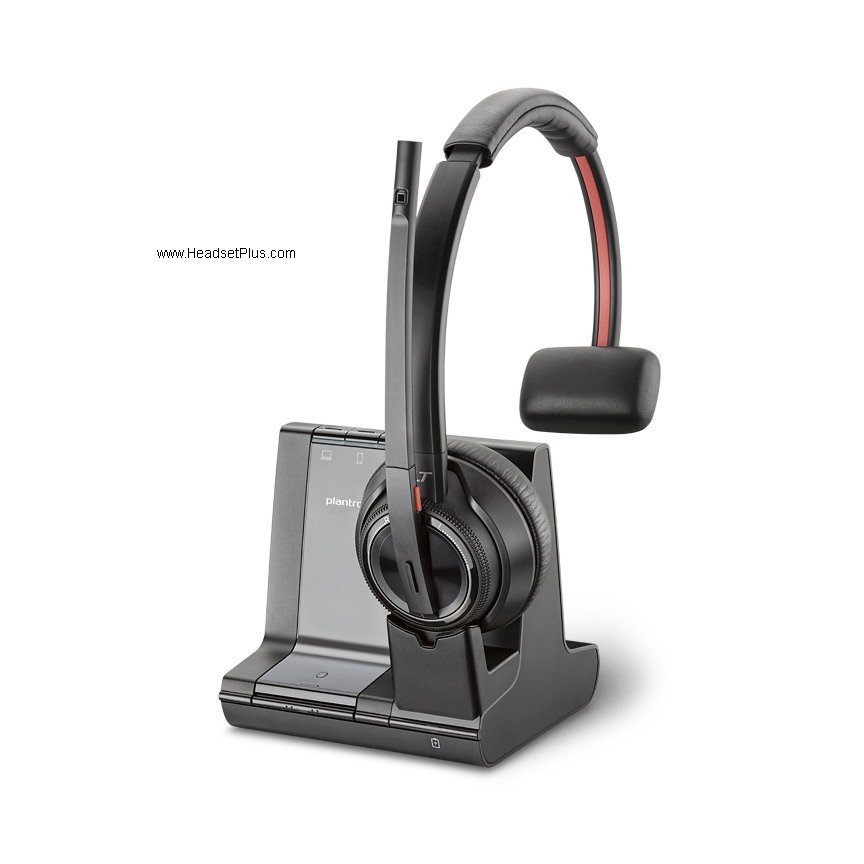 The Plantronics Savi 8210 is the best headset available in 2019. The upgrade from the legendary Savi w710 unifies all your devices, giving you the ability to connect to any desk phone and also your PC/Mac and smartphone/tablet via Bluetooth. The Savi 8210 comes with a noise cancelling microphone, a most necessity on these days if working in a loud environment. Offering one of the best wireless ranges with 590ft line of site, with an outstanding battery life of 13 hours on talk time, or 50 hours of standby in a single charge. Another feature is that the Savi 8210 is Telecoil hearing aid compatible, making it a nice option for people looking for a headset that will not interfere with their hearing aid devices.
For any questions, please call us at 877-999-3838.