As you are aware, the venerable 3.5 mm headphone jack so commonly found on cell phones, tablets and laptops is getting axed in a slow but steady pace. This transition started with the iPhone killing the 3.5 mm for the Lightening , HTC with their newest phones, Google with its Pixel2 and 2XL , among others in order to have a more compact and slim design.
The 3.5 mm transfers stereo analog audio out of the socket, which means that all the "magic" of nice sound will be credited to the same phone, on the other hand USB-C transmits the digital audio data over the same headsets instead.
With this being said, here are the best USB-C headphones you can get on the market today: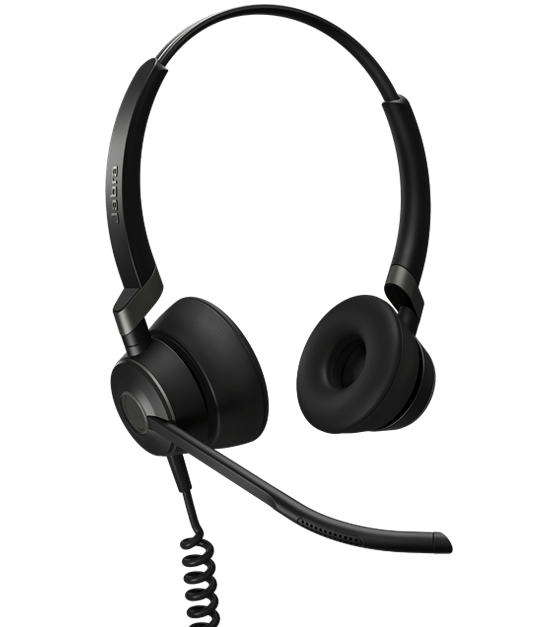 The Engage 50 Stereo headphone is one of my favorites thanks to its 3 microphone noise canceling, Intelligent Volume Control, slim design and built in busy lights. So easy to adjust over the head, and Skype for Business Certified make this one of the easiest headsets to use on the market. Click HERE to know more about it.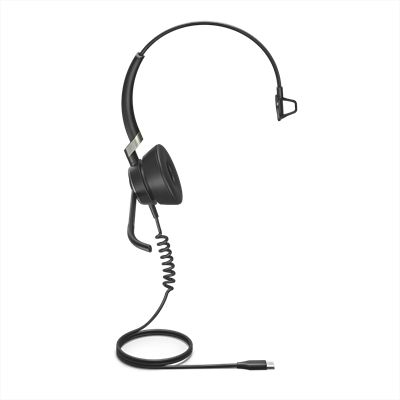 The Jabra Engage 50 Mono, is as good as the big brother the Engage 50 Stereo, mainly for not so noisy working environment, built in busy light, adjustable boom arm with the nice 3 microphone noise canceling system making it one of the best, easy to use and adjustable with an extraordinary lightweight of 61g. You can learn more of the Jabra Engage 50 Mono HERE.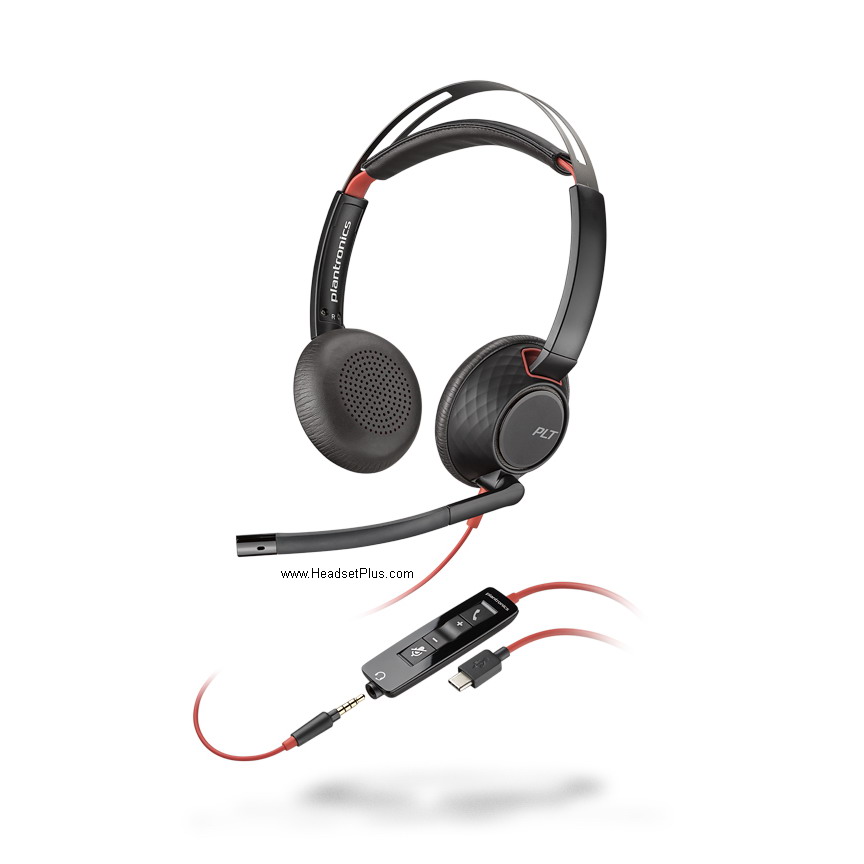 Plantronics enters the USB-C Market with the Blackwire 5220 USB-C, a nice stereo headset with USB-C plug in, plus the 3.5 mm jack, meaning you can use it on almost any device that you can imagine. Leatherette, fold able ear cushions add a really nice value to he 5220 USB-C when you need to take it with you. Superb voice alerts that can be personally customized by user. Order yours HERE.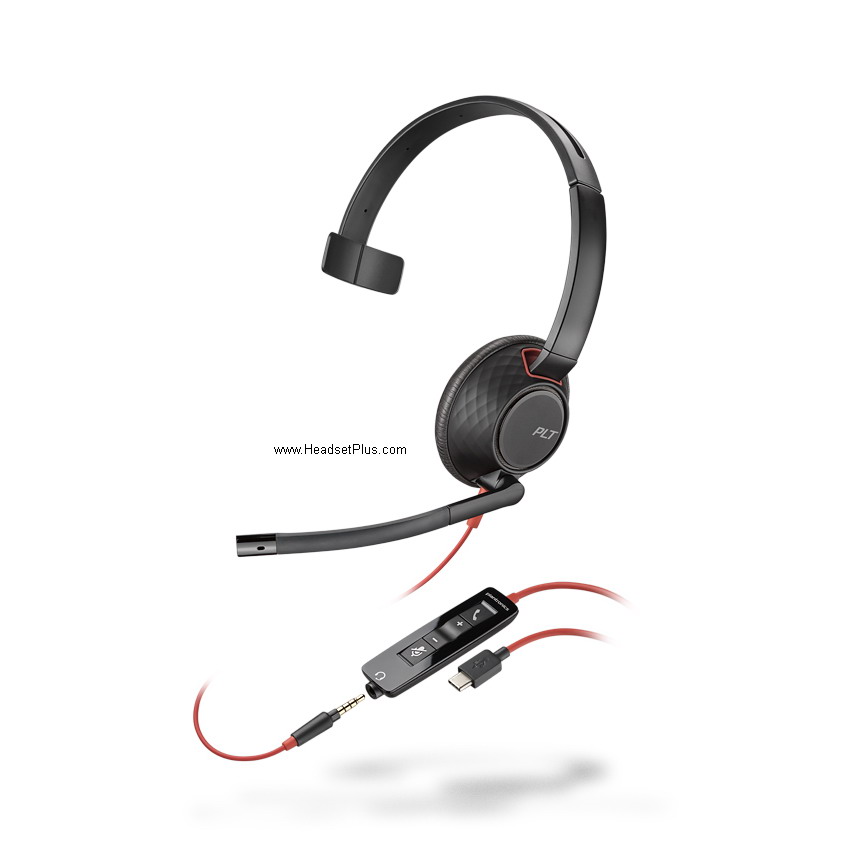 The Blackwire 5210 USB-C Mono comes with the USB-C and the 3.5mm that allows you to work on any variety of mobile phones. One-touch call answer/end, volume +/- and mute adds a nice touch to the amazing sound quality of this headset. The Plantronics Dynamic Mute Alert is an amazing feature that warns you in case you try to talk on the microphone but you are muted. More information in HERE.
With this Plantronics USB-A to USB-C adapter you can use any Plantronics regular USB-A headset into a USB-C in your mobile, tablet, laptop or desktop. This adapter works with wired and wireless headsets. Get yours HERE today.