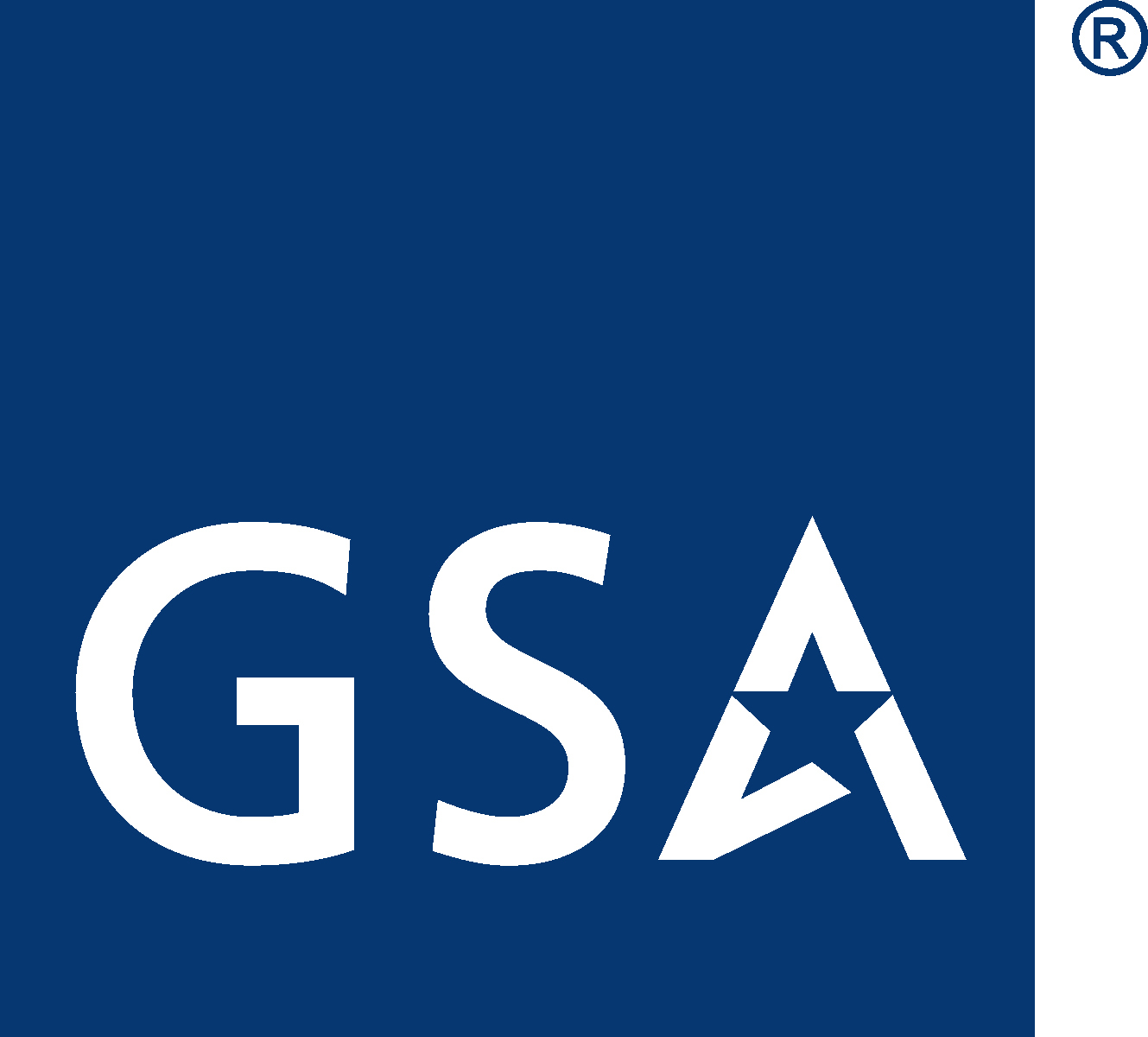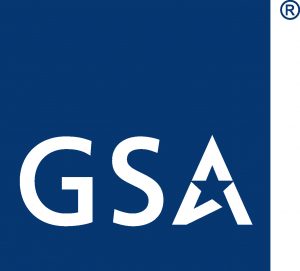 HeadsetPlus.com is an Authorized Poly/ Plantronics GSA Channel Dealer (GSA Contract# 47QTCA21D0040  , Schedule Type 70IT) and Jabra Government Authorized Dealer. The United States Federal government is contracted with HeadsetPlus.com to purchase products at the pre-negotiated GSA prices (usually much lower than the advertised price).
We accept all major credit cards such as Visa, MasterCard, American Express and Discover as well as Government Purchase Orders (PO) or bank wire (Electronic Funds Transfer) all are acceptable.
Poly GSA Contract # 47QTCA21D0040
Pre-negotiated low pricing for United State Federal/State government agencies
Free lifetime tech support and installation assistance
Feel free to contact us at.
877-999-3838 or  650-306-9768 (outside the USA)