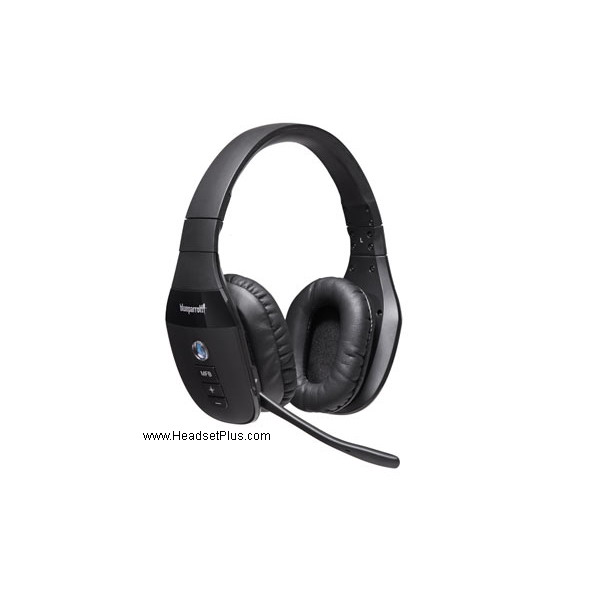 Working in a super noisy environment and you're looking for a wireless Bluetooth headset with really good noise canceling?  VXi just released the Blueparrott S450-XT Bluetooth wireless headset.  In addition, the S450-XT provide hi-fi stereo sound for listening to music as well as Qualcomm's aptX patent technology for super wireless sound, both for listening and for your caller on the other end.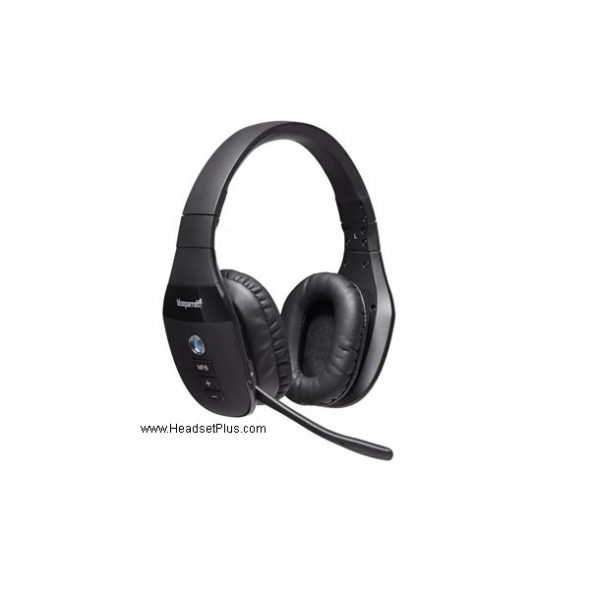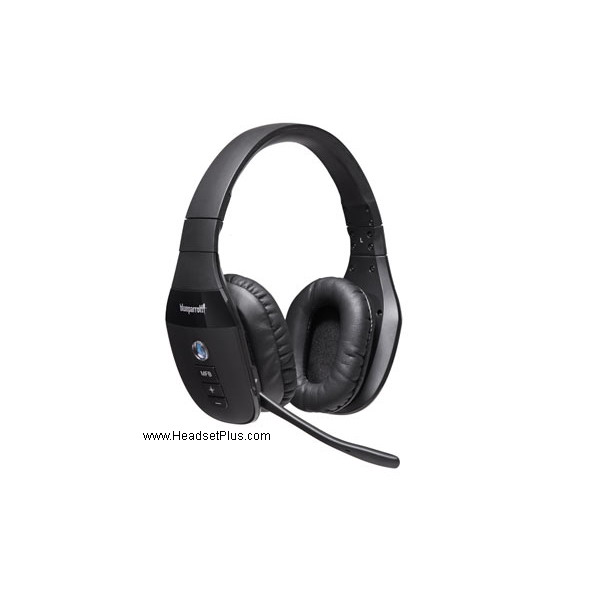 Like all the predecessor the Blueparrott B250-XT, The Blueparrott S450-XT has a 80% noise canceling rating, it's the best in the industry.  Even if you're in a super noisy environment like in an airport, loud factories, or simply flying on an airplane, the sound will be as crystal clear without much background noise that's surrounding you.
It's equipped with class 1 Bluetooth technology that allows you to be far away as 300 feet from your Bluetooth source (assuming the Bluetooth source also is class 1).  Once fully charged, you can listen to music over 24 hours without recharging. the S450-XT package also includes a 3.5mm headset cable for any device that does not support Bluetooth.  The headset easily folds and comes with a  soft shell case for travel or storage.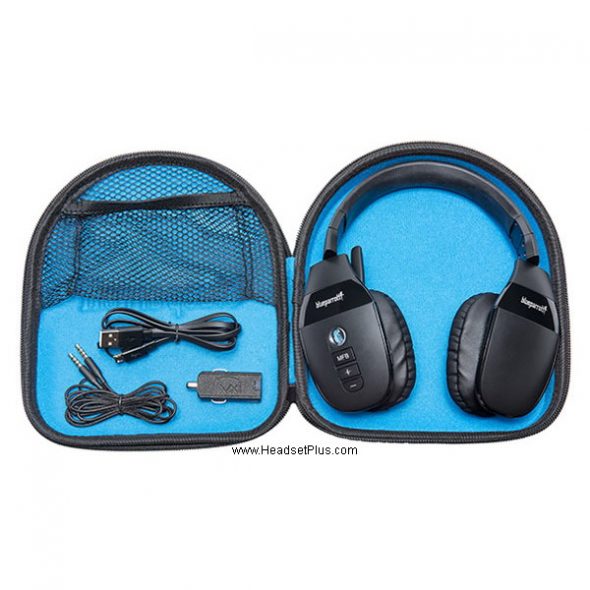 If you have further questions regarding the Grandstream compatible headsets, call HeadsetPlus.com at  877-999-3838, our headset specialist will answer any questions you may have.