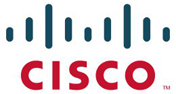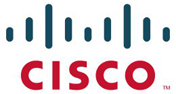 Tired of the poor quality audio from the speaker phone on your Cisco IP Phone (7900 series phones). The caller can't hear you clearly, you voice sounds like you're in a tunnel or far away.  ClearOne has a solution for you.  The ClearOne Chat 150 Cisco (910-156-220) Speaker phone  attaches to your Cisco IP phone's headset jack and becomes a professional quality personal speaker/conference phone on your desk.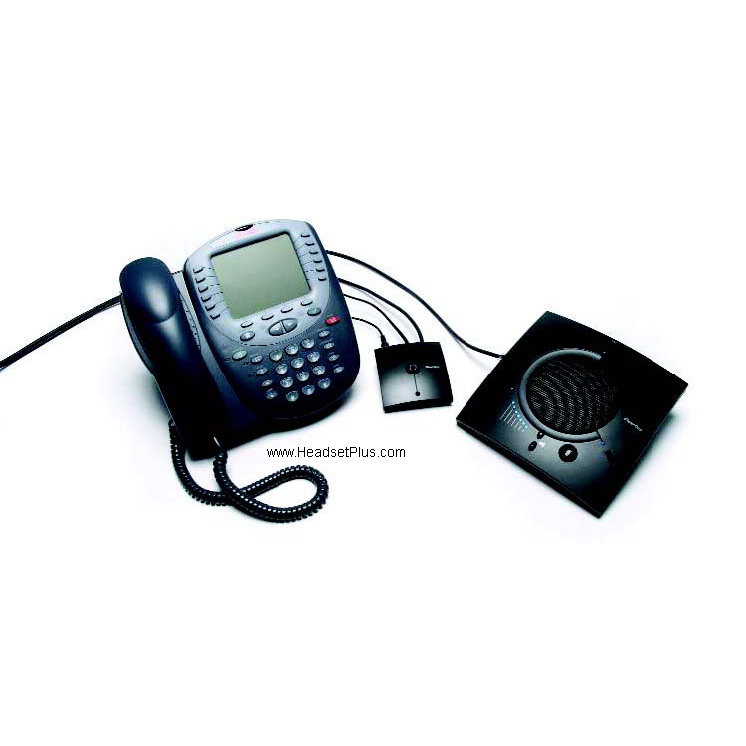 No need to install additional phone line for the conference phone.  Simply install the ClearOne Chat 150 Cisco into the headset port of your Cisco IP 7900 (794x, 796x, 797x) series phone models  7940, 7940G, 7941, 7941G, 7942G, 7945, 7945G, 7960, 7960G, 7961, 7961G, 7962G, 7965G, 7970, 7970G, 7971G, 7975G.  You will get clear audio with a true full-duplex HD audio processing conference phone. Typical office speaker phone only provide half-duplex speaker phone capabilities (both parties cannot speak at the same time).  With three (3) built-in microphones that allows 360-deg full audio pickup for anyone sitting anywhere around the desk.  In addition, it has echo cancellation for the best possible audio for your conference call – whether is for yourself or for a conference call with 10 people.
The ClearOne Chat 150 Cisco can also be used as a computer speakerphone along with softphones VoIP software such as Skype, WebX, etc with the USB cable included in the package.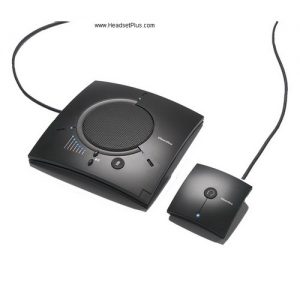 If you have any other questions on this ClearOne Chat 150 or other Cisco related products please give us a call at 1-877-999-3838