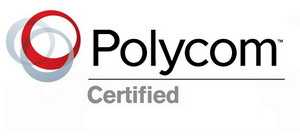 The Polycom IP and VVX family have the nice feature of EHS (Electronic Hook Switch) , which allows you to answer and end calls from the distance without lifting the phone receiver or even touching the phone at all! That is a really nice feature that gives you a faster response over mechanical lifters, however in order to make the most of your EHS adapter (either Plantronics APP-51 or Jabra Linke 17, 14201-17) you need to activate the remote answering setting in your phone, in other words you have to let your Polycom that from now on, your headset will be answering and ending calls.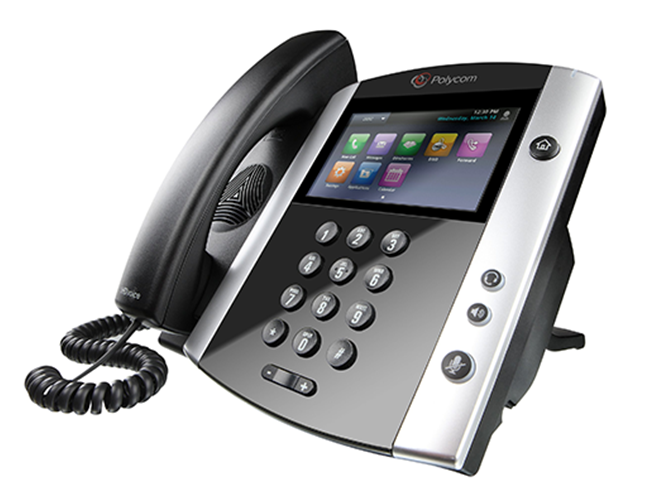 The Process can be a little frustrating if you are not a tech savvy, however is not really hard to do this. If you can change settings in your smart phone, you can enable this feature in matter of minutes.
Software Requirements :
All of the phone models must run SIP application 3.1 or higher and BootROM 4.1.0 or later, except for the SoundPoint IP 670, which must SIP application 3.0.2 or higher and BootROM 4.1.0 or later.
Next steps have to be done at the phone, this applies for Plantronics APP-51 or Jabra Link 17, depending on the headset.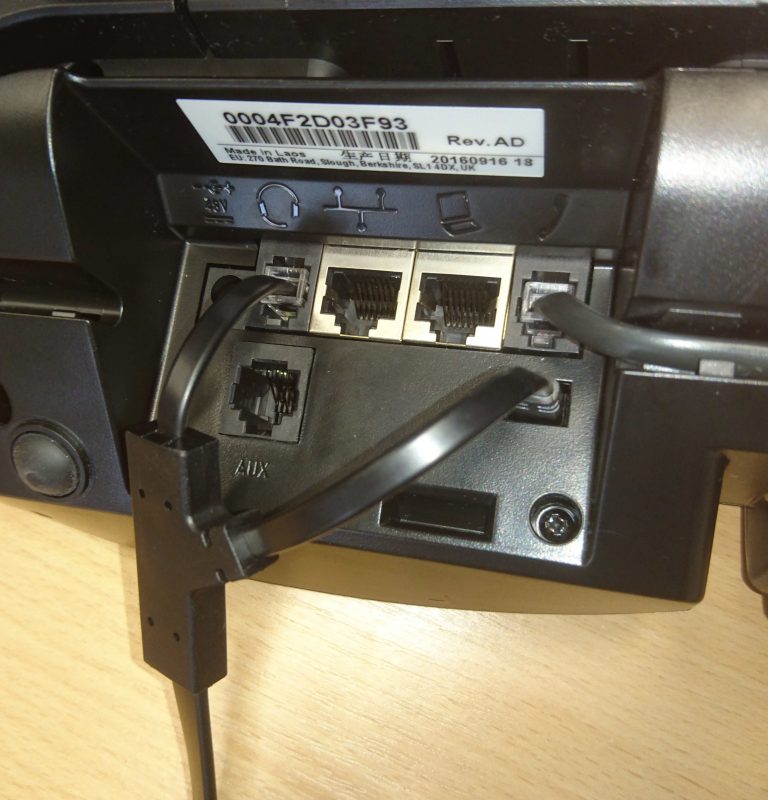 Phone Settings:
Press Menu.
Select Settings > Basic > Preferences > Headset > Analog Headset.
Select Plantronics Mode, and then press Select. (Plantronics only)
Select Jabra DHSG Mode, and press Select. (Jabra only)
I would like to mention that these steps only work for the Plantronics APP-51 and Jabra Link 17