Without doubt EnGenius had been one of the best solutions for people looking for the best cordless phones with the furthest range in the market, offering respectable up to 250,000 square feet of coverage. However sometimes even the venerable DuraFon Pro signal can be blocked by constructions as buildings, barns, parking structures and so.
There are solutions for this issue and we will analyze them so you can chose the best option for your EnGenius system.
EnGenius DuraFon External Antenna w/60ft cable SN-UL-AK20L
This the most common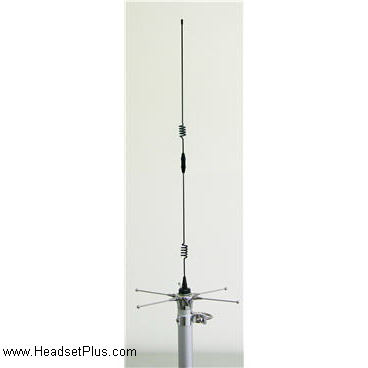 option for your system, the External Antenna kit comes with everything you need to just plug in the system and increase the coverage, compatible with DuraFon and Freestyl stations. This kit comes with 60ft of cable and ready to be used in the outdoors. Order yours here.
EnGenius Antenna Splitter & 9ft Coaxial Cable
This option allows you to split up to 2 antennas either indoor or outdoor ones into your system, perfect for solutions after having 1 antenna and loosing signal due structures blocking the signal on your system. One thing will like to mention is that when the splitter is being used , you only split the signal of the antenna in 2 which will make the signal weaker between 2 antennas, the more times that the signal split the weaker the signal becomes. This solution is designed to get better coverage in a building and if a person needs to get coverage inside a building and take the handset outside without compromising the signal of the device, taking it from a linear solution to a wider coverage. This splitter can be used with 2 outdoor antennas, or 2 indoor antennas or a mix and match of both. Click here to order yours.
EnGenius Durafon Indoor Dome Antenna 60ft cable
Specially designed for indoor use, the 900 mhz dome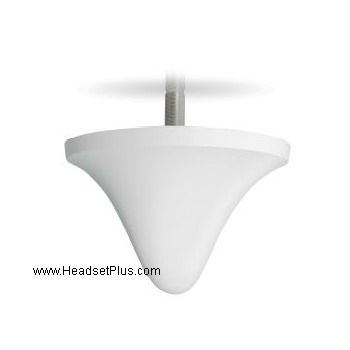 antenna comes with everything needed to use it with your system indoors. The dome cone design is perfect for warehouse retail store environments, making it the best solution for people that works in large warehouses and need to be reachable without dropping the signal. Easy to install and offering the versatility of being installed in the ceiling or being suspended in the sky. Get yours for your system here.
This is a basic classic design of how this antennas and adapters work, but if you want to get more information , please give us a call and we will gladly help you find the right EnGenius System that fits your needs.