More and more companies have been adopting the open office areas to provide a simple, cost effective, and intimate working area.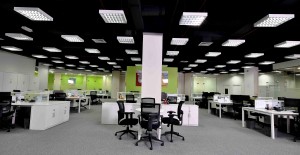 While these working areas are aesthetically pleasing and can accommodate growths of a start up company, by maximizing space, the noise that comes with it can be a detriment to productivity.
The quick and easy solution to combat this: a good headset. Especially if your job involves being on a phone of some sort, either through VOIP phones, or a computer soft phone program. Here are some tips to picking out a headset that can serve as an effective tool to not only cancel out distractions, but to effectively connect you to clients in noisy environments.
When picking out a good wireless headset for a noisy environment, you want to pay attention to certain attributes a headset can have:
Active Noise Canceling– The addition of a secondary sound (white noise) to help cancel out unwanted background noise
Passive Noise Canceling– Natural noise canceling provided by the earphones surrounding or sealing out some noises
Mobility– The ability (mostly by being wireless/bluetooth) to leave the noisy area and find a quiet setting
Microphone Noise Canceling– Filters unwanted background noise so the caller can hear your voice clearly
Wideband Audio– HD voice output at a better frequency to provide crystal clear audio
Multi Connectivity– The ability to connect to multiple devices, usually -Cellphone/Computer/Desk Phone
These following headsets contain all these key features:      
Jabra Evolve 80 UC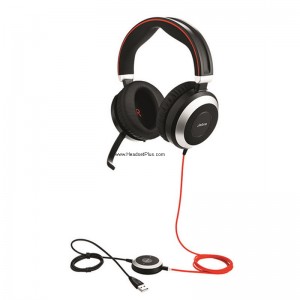 The best option from Jabra, wired to a PC via USB and can plug into Smart Phones and Tablets via 3.5mm Cable to grant Mobility.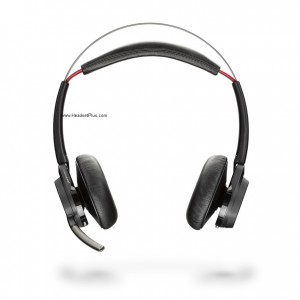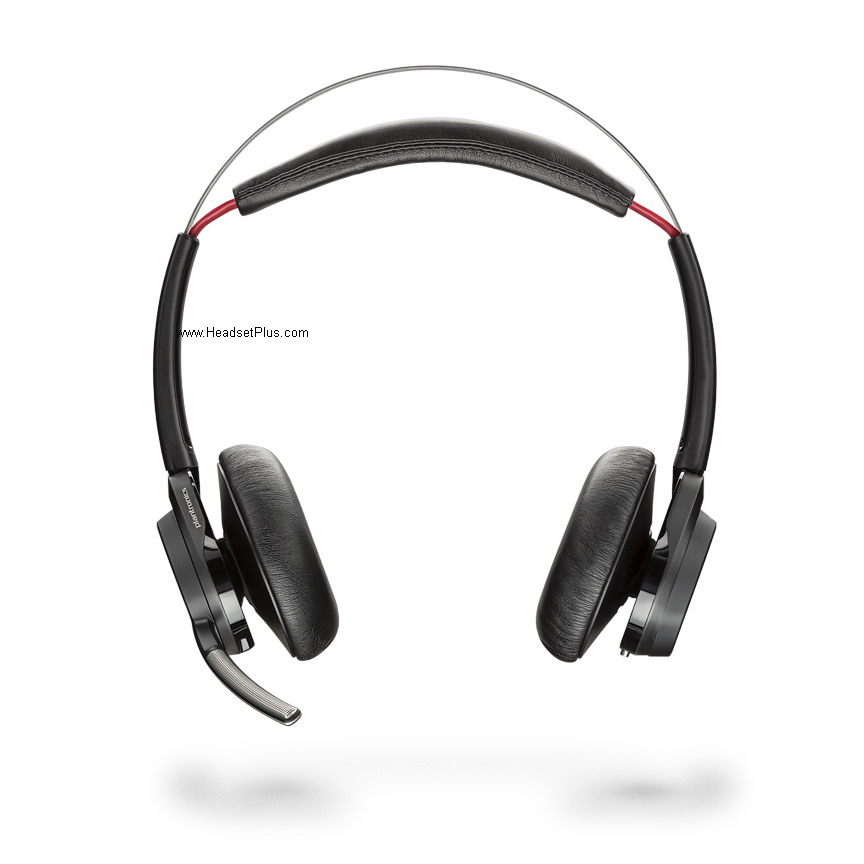 The Plantronics Voyager Focus UC is a wireless headset with all the features you would need when combating a noisy environment.
Go here for the complete review of noisy office headsets.
If you have any questions about other headsets that meet the requirements needed for a noisy environment- please contact us at 650-306-9768.