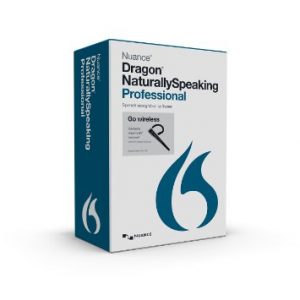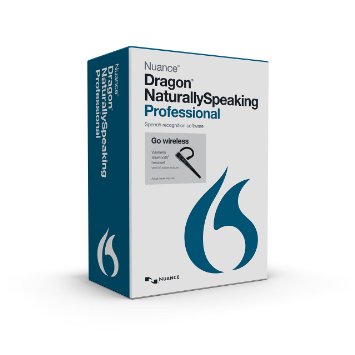 Are you using Dragon Naturally Speaking dedication software? Looking for compatible  and the most accurate voice recognizing headsets for Dragon NaturallySpeaking? First you need to decide if you like to use a wireless or corded headset. Typically it's about a $100 difference in price. With a wireless headset, you have the freedom to walk away from your computer (or laptop) wirelessly and speak up to 300ft away without any wires attached. Today's wireless headset are just as clear as any corded headsets. Nuance has thoroughly tested many headsets and has rated them accordingly with an accuracy scale (in dragon scores). Some of our recommended headsets and my favorite picks for Dragon Naturally Speaking (all with the 5-dragon accuracy ratings).
Plantronics Corded Dragon Certified Headsets:
Plantronics Blackwire 5210 USB, 3.5mm Headset, Microsoft Skype
Entry level for a corded headset with flexibility to be used either by USB or 3.5 mm jack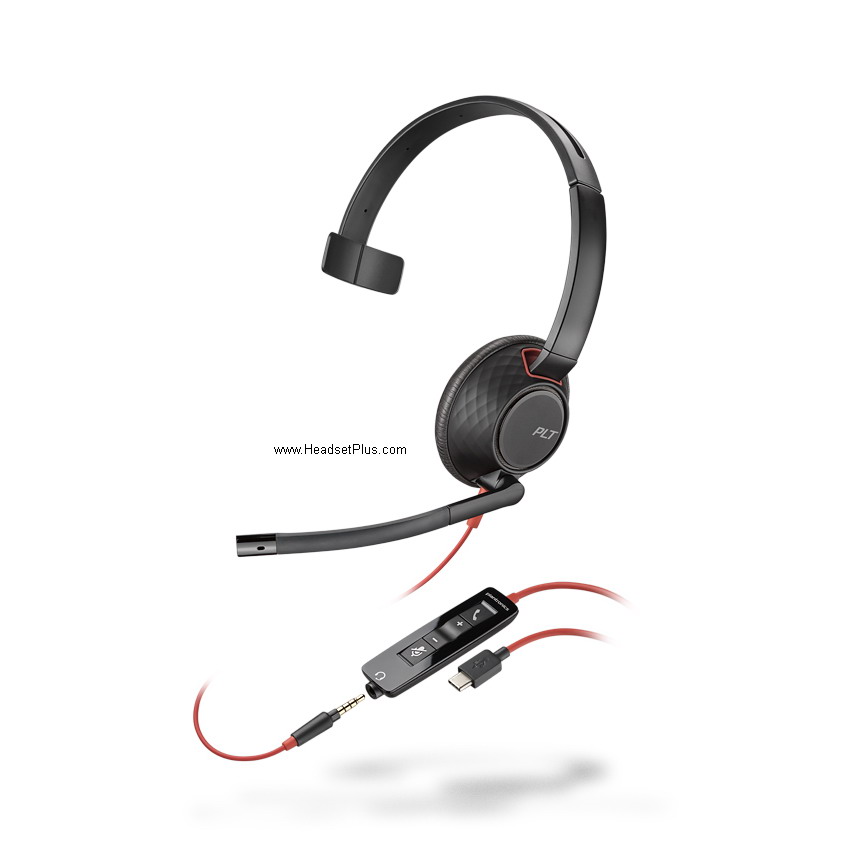 Plantronics Blackwire 7225 USB Stereo Corded Headset, Black (staff favorite) 
One of the newer and best Plantronics USB headsets we've tested. It's the only wired USB headset with active noise canceling speakers.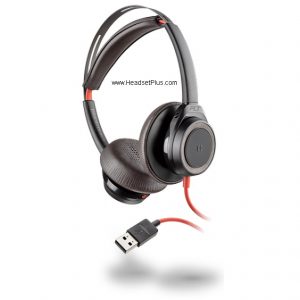 Plantronics Wireless 
Dragon Certified 
Headsets:
Plantronics Voyager Focus UC Bluetooth USB Headset Active Noise 
very well built, feels solid, excellent sound quality, very comfortable fit with well padded headband.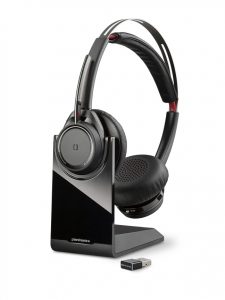 Plantronics Savi 8240 UC USB Wireless Headset
If you can't decide how you like to wear the headset, the model is for you. it comes in 3 different styles in the box.  So you can switch to any of them any time.  It's very very light weight.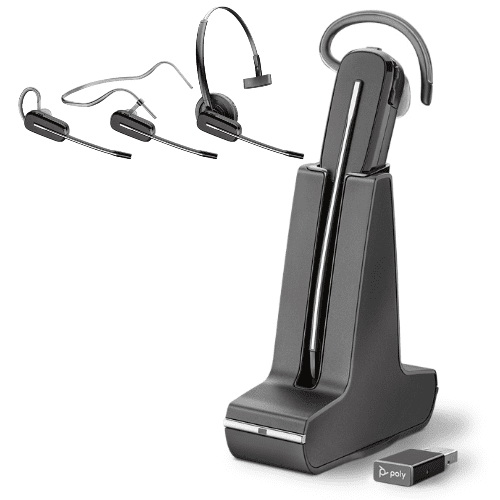 Plantronics Voyager 4210 UC Bluetooth Mono USB Headset
You can also pair it to your mobile phone and take it with you where ever you go when're not using it with Dragon on the computer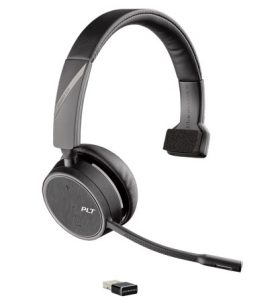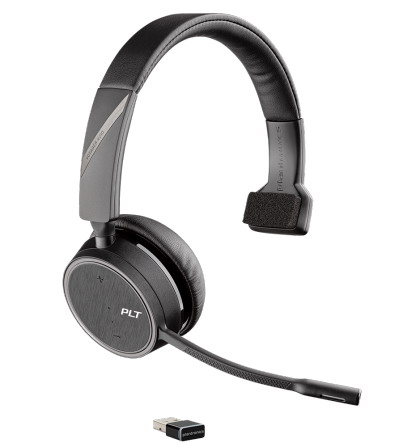 Plantronics Voyager 4220 UC Bluetooth Stereo USB Headset
This is the double ear version that has excellent stereo sound for music and Bluetooth mobile phone, listen to music or any streaming content when you're not using it with Dragon.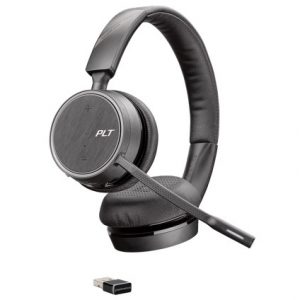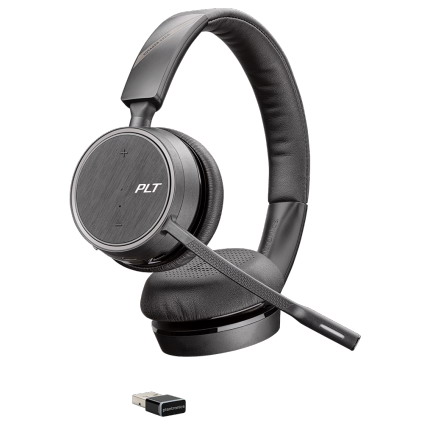 Jabra Corded 
Dragon Certified 
Headsets:
Jabra Biz 2300 USB UC Duo Binaural Noise Canceling Headset
Affordable quality wired USB headset from Jabra.  It has in-line controls on the cable.  solid built with 2 year warranty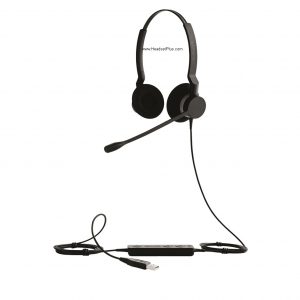 Another entry level Dragon certified headset.  It also has a 3.5mm jack for any smart phone or tablet that has the 3.5mm connection.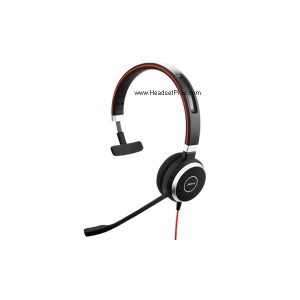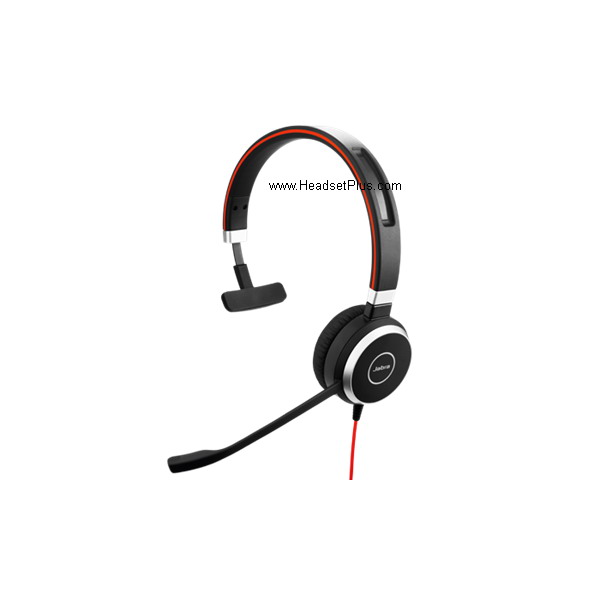 double ear version
Jabra Biz 2400 II Duo USB/Bluetooth Stereo PC Headset
Top of the line Jabra wired USB headset certified for Dragon.  Built from high quality material, including Kevlar reinforced cable, gold connectors.  3 year warranty.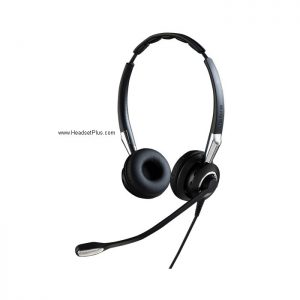 Jabra Wireless 
Dragon Certified 
Headsets:
Jabra Evolve2 65 UC Stereo Bluetooth Wireless USB-A Headset – (staff pick)
The Jabra Evolve2 65 is the latest and greatest of all wireless headsets.  It has whopping 37 hours of battery time when it's fully charged.  Large 40mm speakers help you filter out background noise.  Busy light to alter people around you when you're on a call or busy.  2-year warranty, Jabra will replace the headset if it fails within the 2 years.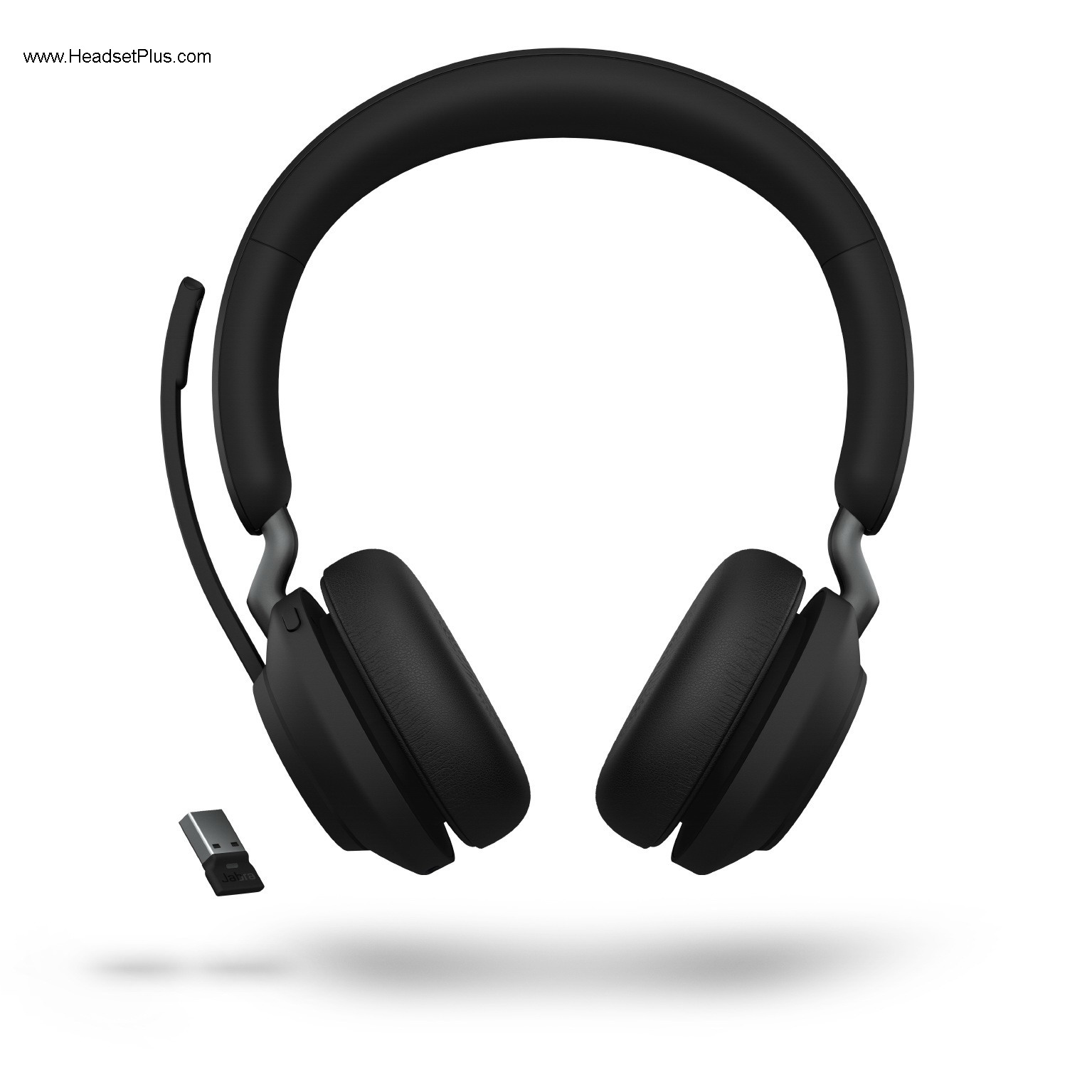 Jabra EVOLVE 75 UC Stereo Bluetooth USB Headset 
The top of the line Jabra USB wireless headset, it has it all. Active noise canceling. connect to both Computer for Dragon and it's also Bluetooth to pair with any smart phone or Bluetooth device.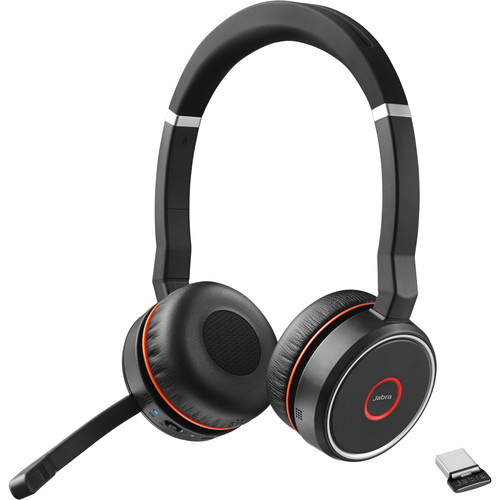 For further assistance or questions call Headsetplus.com at 877-999-3838 and we will gladly assist or answer any questions.