For people who have hearing issues and are constantly on their phones there are a couple of solutions available that enable them to be able to have more control over the volume of the phone conversations.
If the employee has a corded headset it is advisable that they utilize an amplifier, which will enable them to have much more control over the volume of the phone calls.
(NOTE: Certain Bluetooth hearing aids made specifically for iPhone or Android are NOT compatible with this set up)
For Jabra corded headsets there are two amplifiers currently on the market, the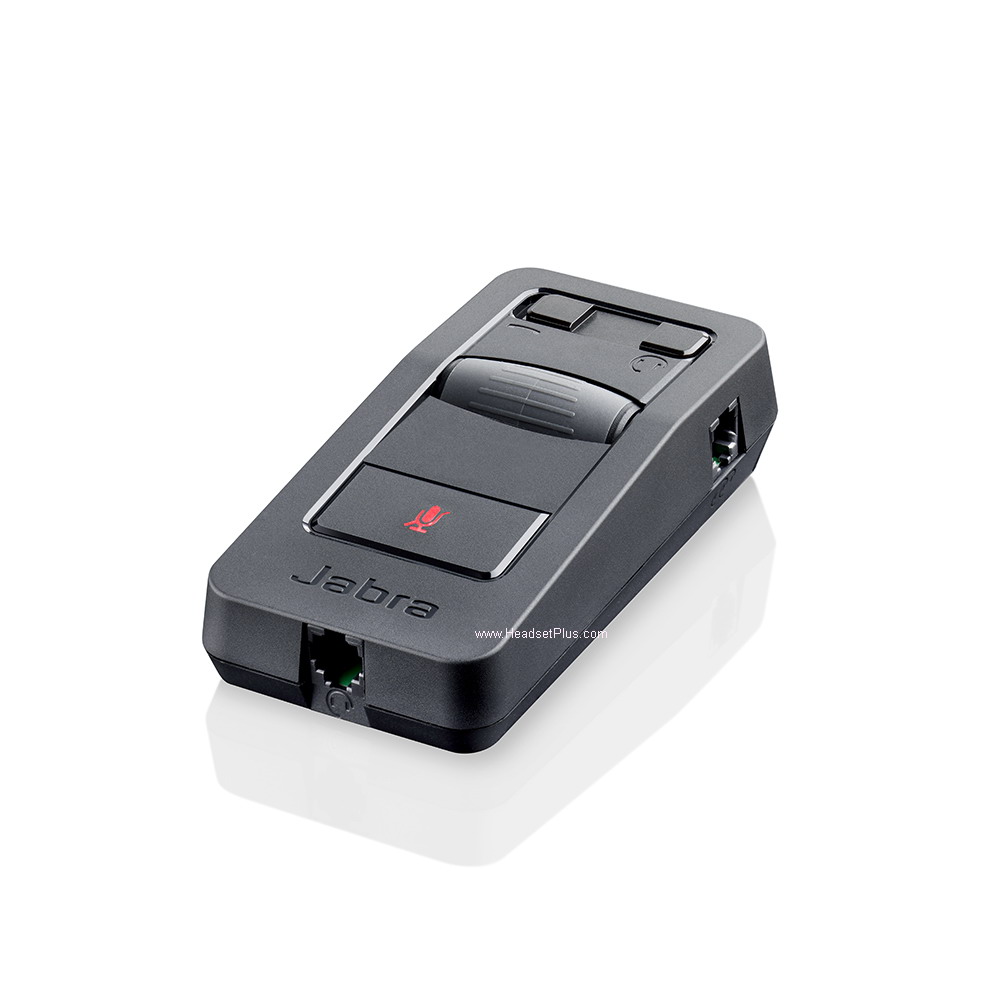 and the GN Netcom 8210: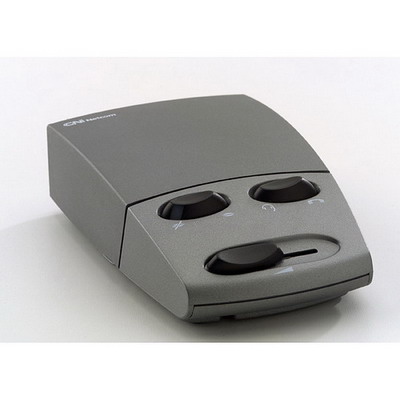 The Jabra Link 860 is powered through a usb port or one can purchase the optional AC adapter. The GN Netcom 8210 comes with an AC adapter. These are basically the only differences between the two aside from the look.
For a user of Plantronics corded headsets one can utilize either,
the Plantronics M22 Amplifier: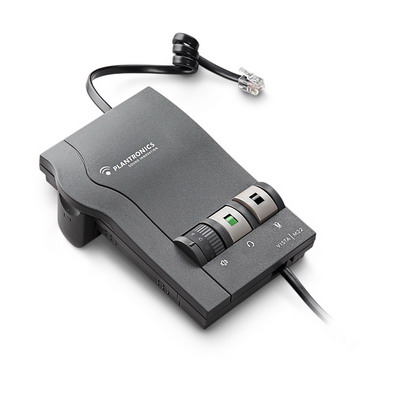 or the Plantronic MX10: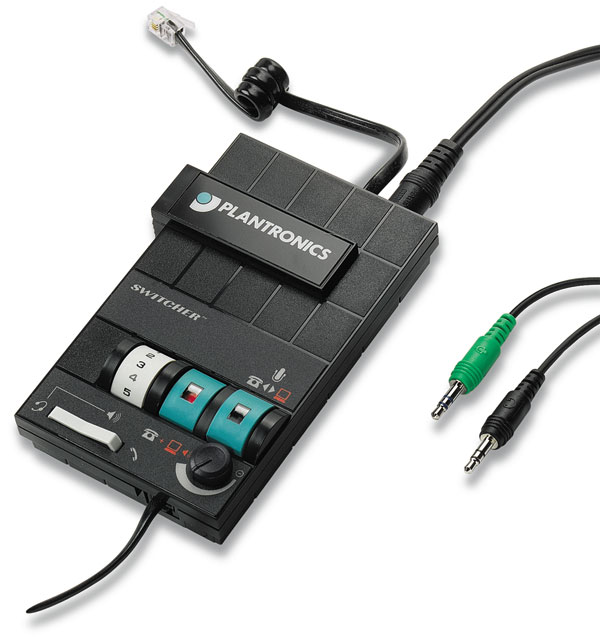 The Plantronics M22 is mainly for your desk phone while the MX10 can be used with both your deskphone and computer if needed.
For employee's who have hearing aids which can utilize Bluetooth there is a different option. Plantronics have developed a special Bluetooth Adapter Dongle which allows certain hearing aids to attach to it wirelessly.
The Dongle is called the Plantronics SSP 2714-01: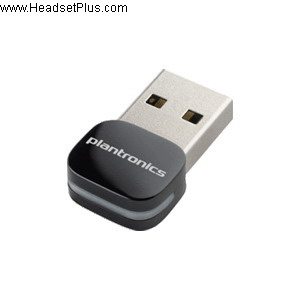 In order to use the Dongle you must first get the Plantronics MDA220: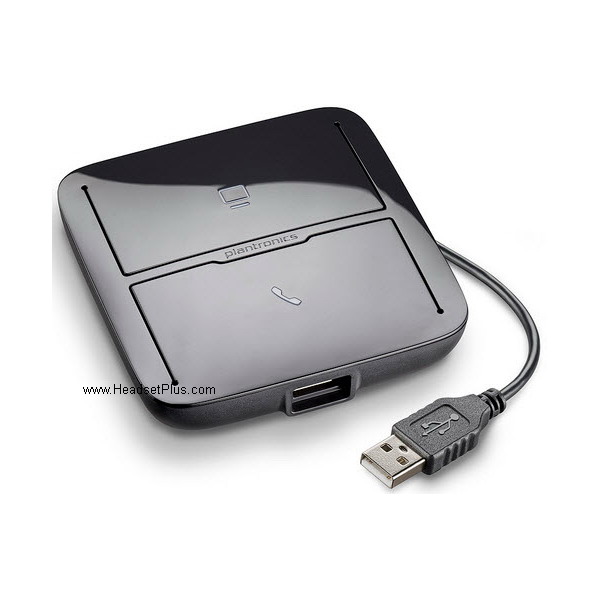 Once you have everything connected following these instructions in order to get everything setup:
1) Put the MiniTek into pairing mode
2) The SSP 2714-01 should discover the device and turn solid blue
3) Then hit the telephone button on the top of the MDA200 which should get the adapter flashing blue.
For additional information on how to Pair the miniTek with Bluetooth wireless technology enabled phones following these instructions:
1. Press the "Telephone" button for 5 seconds
until the integrated LED is blinking to indicate that miniTek is in pairing mode.
2. Activate "Bluetooth" in the desired Bluetooth
enabled telephone and search for available devices. miniTek will appear as "RCU Connect".
3. Add miniTek to the list of known devices.
miniTek is now ready to receive calls from this telephone. If prompted, the PIN Code "0000" can be entered into the telephone.
4. If desired, up to two different BT enabled phones may be paired for use with miniTek.
For more information or questions about his subject please call us at 1 877 999 3838 or email sales@headsetplus.com.