Did your Plantronics CS70 or CS70N wireless headset battery die?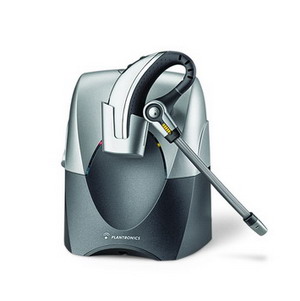 Plantronics CS70 or Plantronics CS70N wireless headsets do not have user replaceable batteries. The tiny lithium-ion battery is soldered in the wireless headset, so you cannot replace it.  After the battery dies, you will need to replace the entire earpiece with another one, see here: Plantronics CS70N Replacement Headset.
Plantronics no longer make the CS70 model (only the CS70N) or a replacement headset for CS70. However, you can use the same replacement headset for the Plantronics CS70N, Plantronics part number 72910-01, on your CS70. This is a noise canceling headset, unlike the CS70 headset which is only a voice tube (without background noise canceling). Typically the battery in the CS70/CS70N will last anywhere from 1-3 years, depending on usage.

To see the whole line of Wireless Headsets or Plantronics Headsets visit www.HeadsetPlus.com