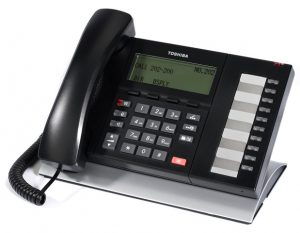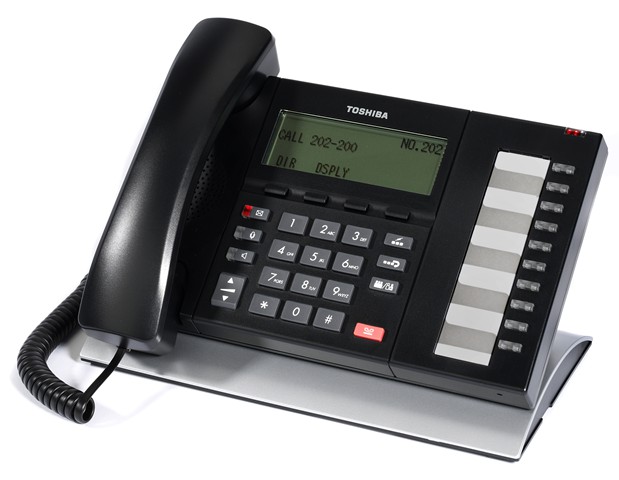 If you just bought a Toshiba compatible headset and plug the headset in the headset jack for your Toshiba Strata DP5000 series phone (DP5008, DP5018-S, DP5022, DP5022-SD, DP5023-SD, DP5018-S,DP5032) and you just noticed that there is not a "headset" button to operate it (i.e. no way to turn the headset on), you will need to program a button for the headset with the following instructions:
Programmable Button's Function:
1. Press #9876 to enter User Programming Mode.
2. Press HOLD
3. Select a Programmable Feature Button you want to use.
4. Enter this code: 280
5. Press the same Programmable Feature Button again (it should be flashing) to save the setting. "DATA PROGRAMMED" should now appear on your LCD.
If you have further questions regarding the Toshiba compatible headsets, call HeadsetPlus.com at  877-999-3838, our headset specialist will answer any questions you may have.