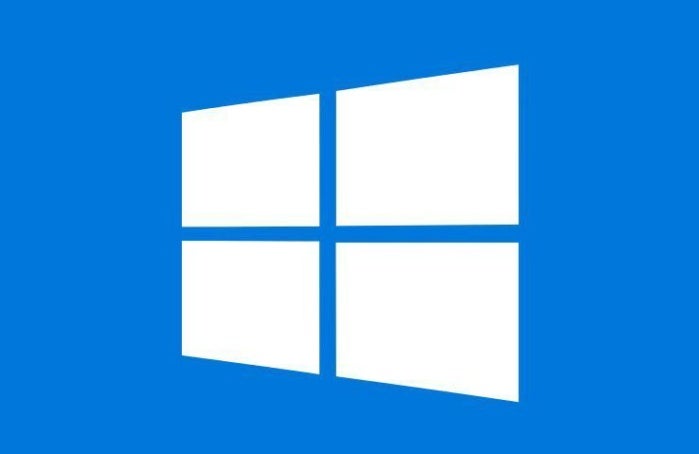 A majority of the enterprises in these days have their employees either with a work station or a portable computer running Microsoft Windows 10 (or 7), Microsoft had been in the market for a while and its platform is a well known starting point that most of major industries uses for theirs Points of Sales, Archives, Payroll, Productivity, among others.
For same reason, now days the soft phone industry had been bringing its game on, some well know as Microsoft Skype for Business that replaced MIcrosoft Lync a few years ago, Ring Central and 8 by 8 are another well known soft phone providers that had been used by big names around the country for their UC solutions.
Today we will review and recommend some headsets compatible with Microsoft Windows 10 that would make y our interaction with your computer an unique and extraordinary experience. There are a few options for everyone from corded to wireless , all the way to covering one ear or both ears with Active Noise Canceling.
We will start with some examples from Jabra, which is well know for their Noise Canceling microphones and elegant style: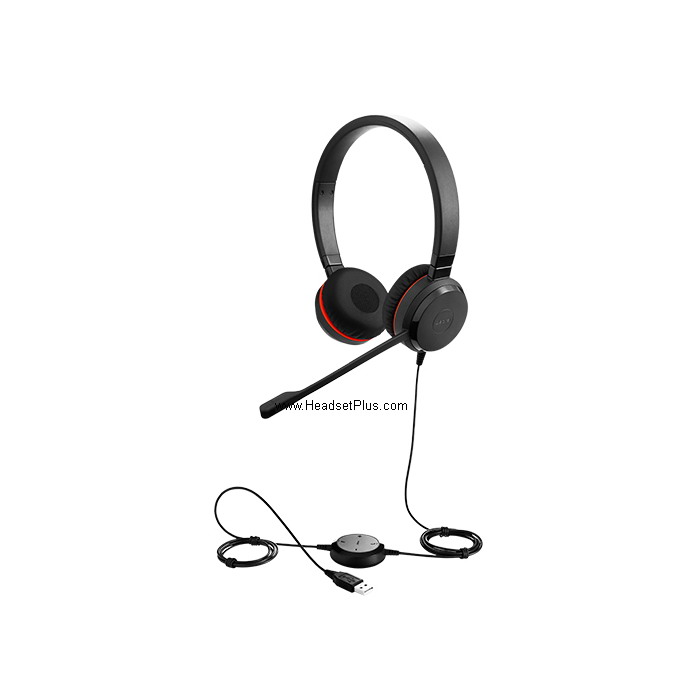 The Jabra Evolve 30 II Stereo USB Headset w/3.5mm is the entry level from Jabra and any corded headset that uses a USB-A plug. Covering both ears with a noise canceling microphone, making it an affordable and easy to use headset without being a super tech person. The Evolve 30 II comes with an USB-A adapter to be used in any computer or you can use the 3.5mm jack that comes with it if you feel like using it with your smart phone or tablet. Order yours here.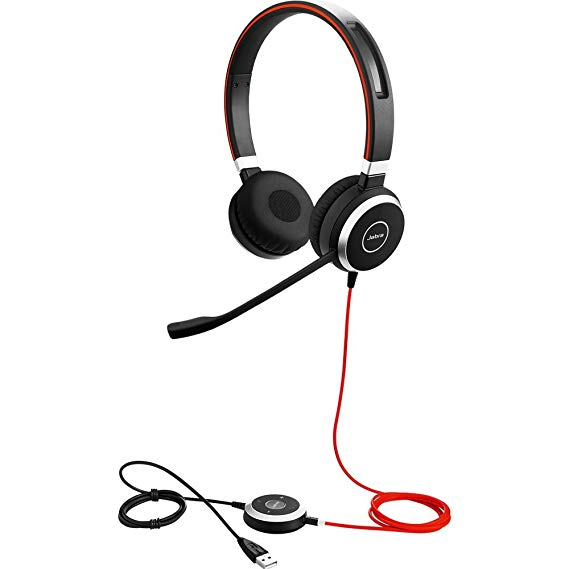 The Jabra Evolve 40 UC Stereo USB, 3.5mm Headset is the next step up in corded USB-A headsets from Jabra, built in with Advance Noise Canceling technology, leatherette ear cushions and busy light that allows you to let people know when you are on a call. The Evolve 40 UC offers the practicality of the USB-A adapter and 3.5mm adapter as well, so can be used with virtually any device either by USB-A or 3.5mm jack. Learn more about its features by clicking here.
Following next we have some examples from Plantronics on corded styles, being one of the first ones that offer Active Noise Canceling: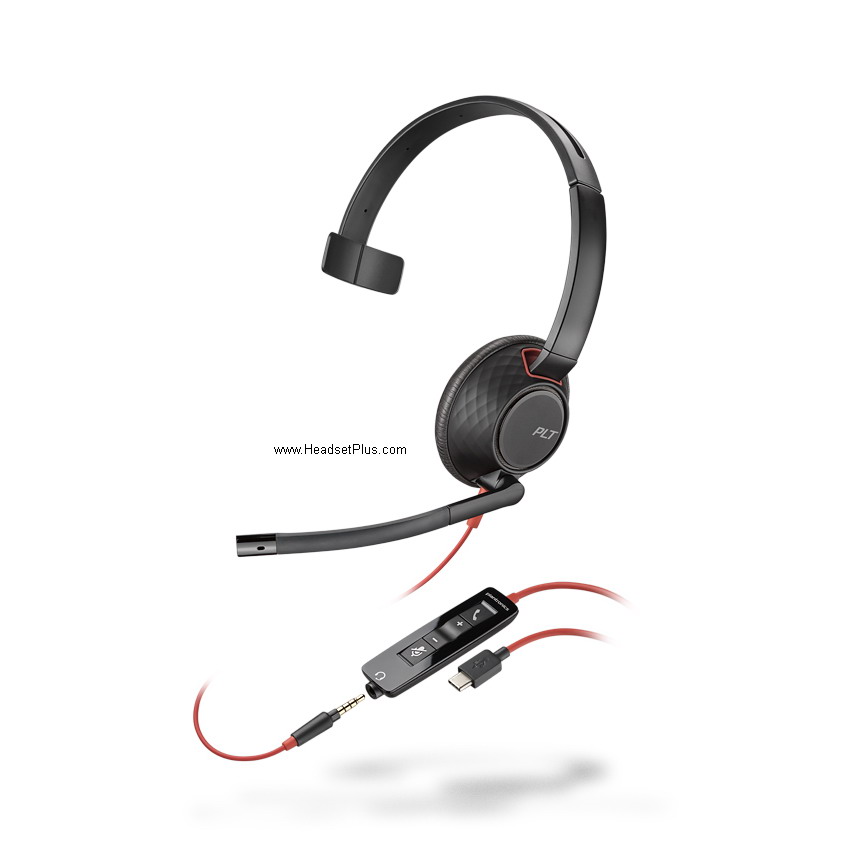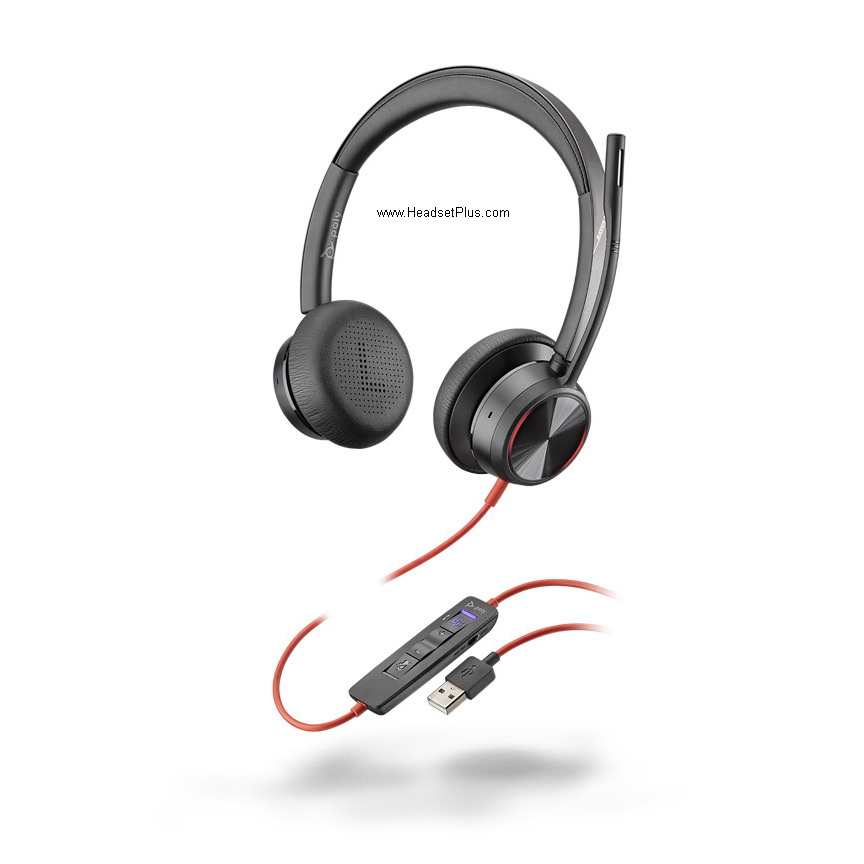 My favorite headset on corded USB style headsets will be this one, the Poly Blackwire 8225 USB Stereo Wired Headset. This headset is the first one that has Active Noise Canceling, Acoustic Fence technology in the boom arm and busy light built into the ear cup. Available now in USB-A or USB-C , with audio controls on the cord of headset, making it one of the best corded headsets in the market for computer use.
Following now we will check on wireless options, for people that needs to move around without compromise of standing in one place.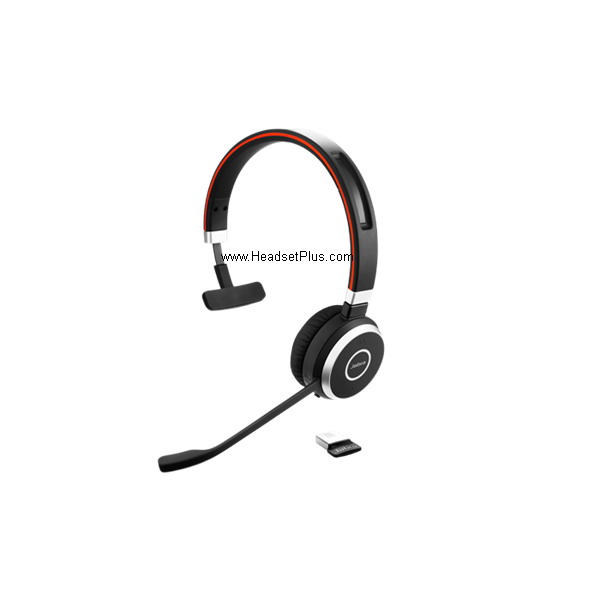 The first one to mention is the Jabra Evolve 65 UC Mono Bluetooth Headset, this headset is a wireless headset, can be paired to any computer thru the Jabra Link 360 USB adapter (included), and can be paired to any other device with built in Bluetooth, either smart phones, tablets, or laptops. Covering one ear over the head for people that always moving and need to keep their headset in its place at all time.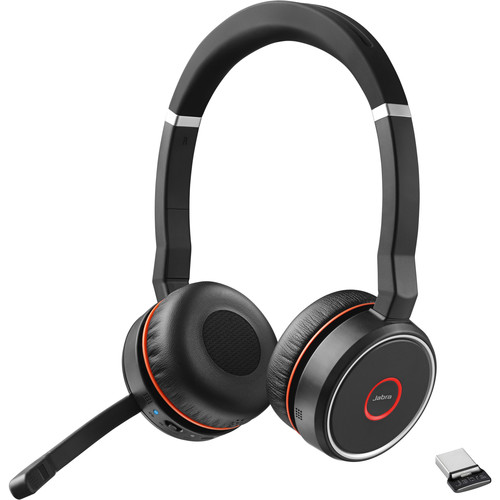 The next one on the list is one of my preferred headsets to be used with your PC/Laptop, the Jabra EVOLVE 75 UC Stereo Bluetooth USB Headset has the Active Noise Canceling which blocks the outside noise and allows the user to focus on the sound coming from the ear cups. Covering both ear with an over the head design , helping the headset to stay in place even if you are moving a lot. Volume control, and built in light into the sides of the ear cups makes it a really nice and discrete design for the road warrior, Order yours here.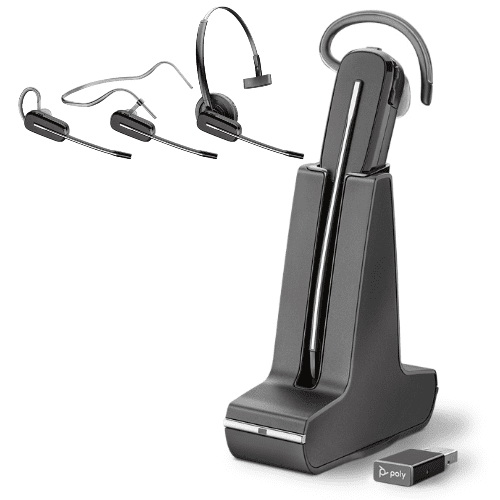 The Plantronics Savi 8240-M Microsoft USB-A Wireless Headset, Teams is one option from Plantronics, it offers the convenience of being able to be worn in different styles, this headset offers a range of up to 300 ft. thanks to its DECT 6.0 wireless frequency, making it a really nice option for a wireless headset that can be used with any PC/Laptop thru the USB-A port.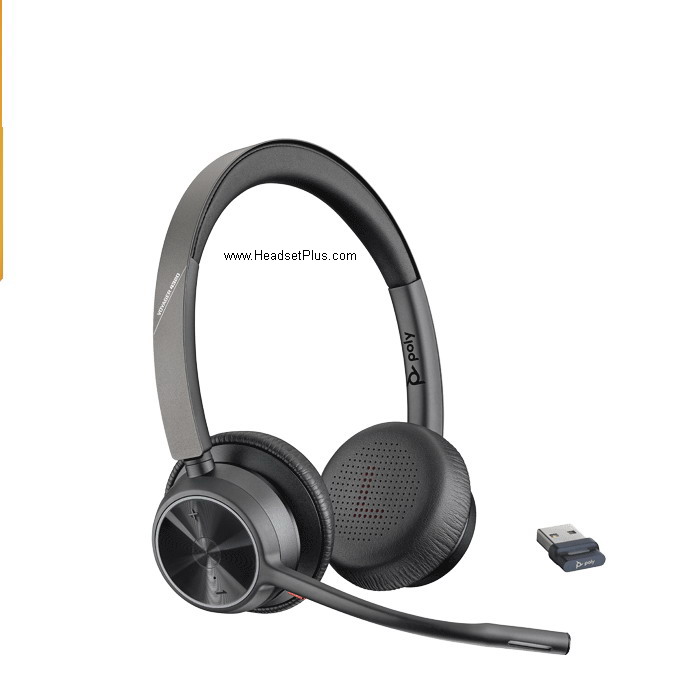 The Poly Voyager 4320 UC Bluetooth Stereo USB-A Headset, is one option for the road warrior that needs to keep communicated. Connected by the USB-A Bluetooth dongle (included), Built in control buttons and Busy light into the headset that gives you control on your phone call and let your co-workers know that you are in a live call, Acoustic Fence technology in the boom arm, and better talk time as its improved technology even allows you to use it as a corded headset with the included USB cord.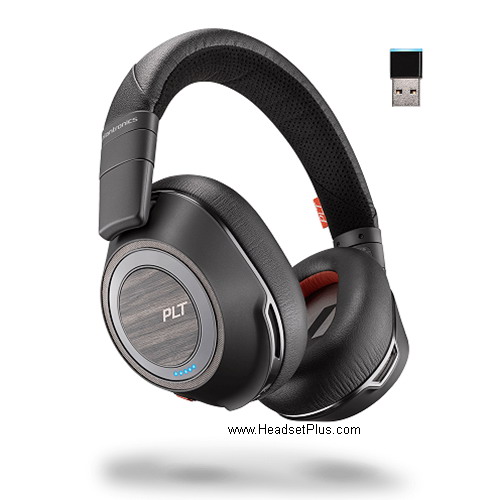 My top choice in wireless headsets for Windows, the Plantronics Voyager 8200 UC Bluetooth Wireless Headset offers Active Noise Canceling, plus a boom-less microphone built in the ear cups, built in volume controls allows you to modulate volume, mute, pause/play and answer/end calls makes it a nice intuitive headset that can be easily used at work or down the road. One feature that the Voyager 8200 offers is the connectivity thru 3.5mm cable (included), making it my favorite in this list.