For customers who have the Plantronics S12 telephone headset system, it can be frustrating having such limited options for corded headsets.
Plantronics do make S12 replacement headsets however it only covers one ear and is not as comfortable as some of their other headsets.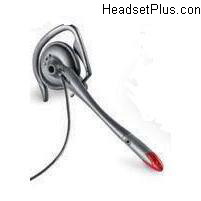 If you are a S12 user and want to try some of Plantronics other corded headsets you will need to get two items.
The first is a Plantronics U10p cable: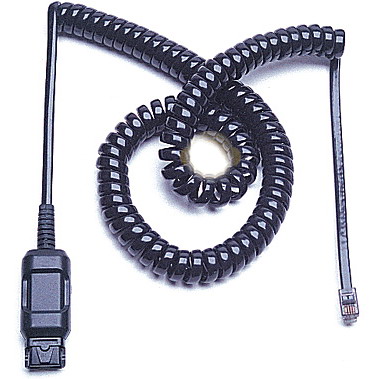 This cable will plug into the RJ9 jack where the S12 headset use to plug into. Once you have the U10P cable you can choose any Plantronics H-series headsets.
I suggest trying out the newer HW500 series headsets such as the: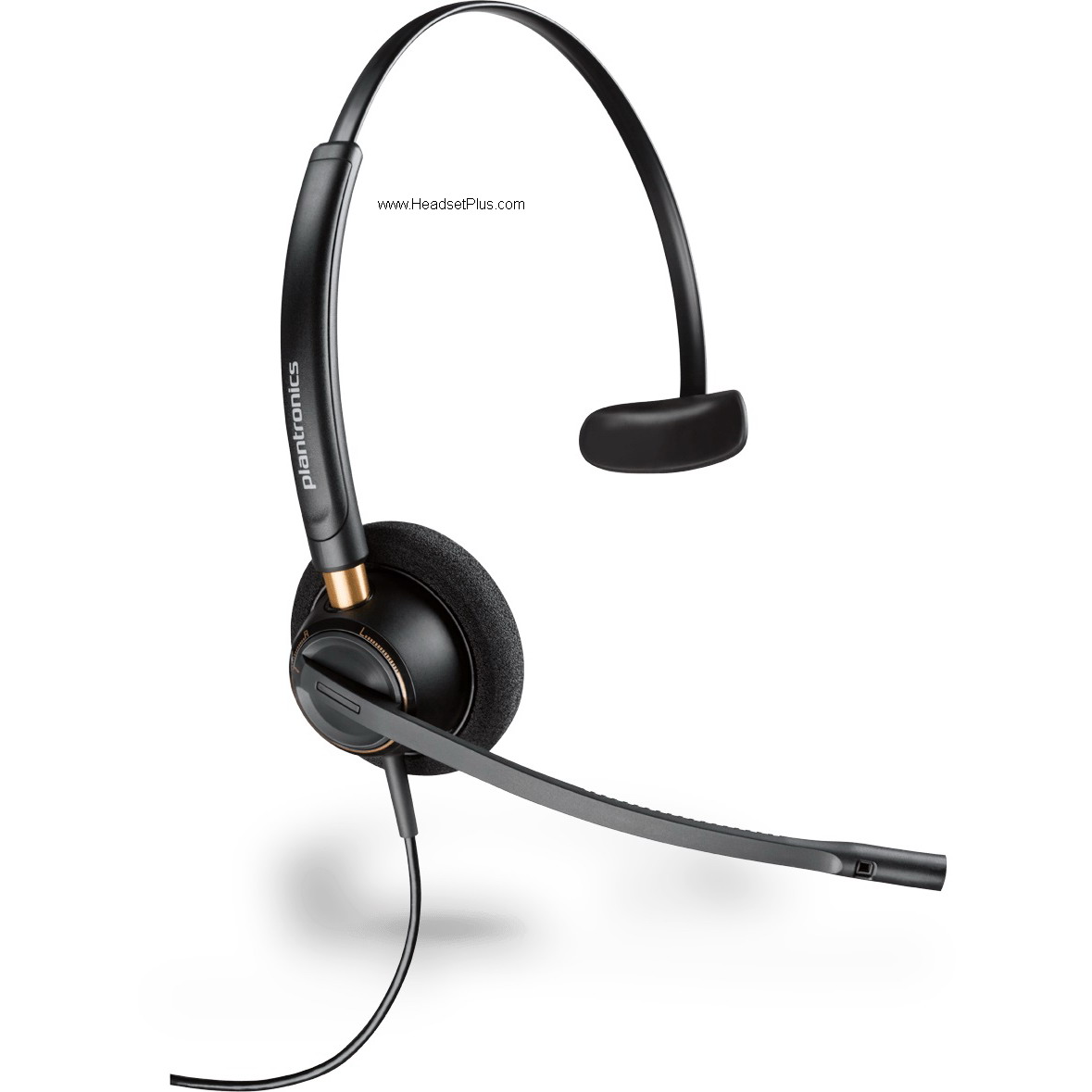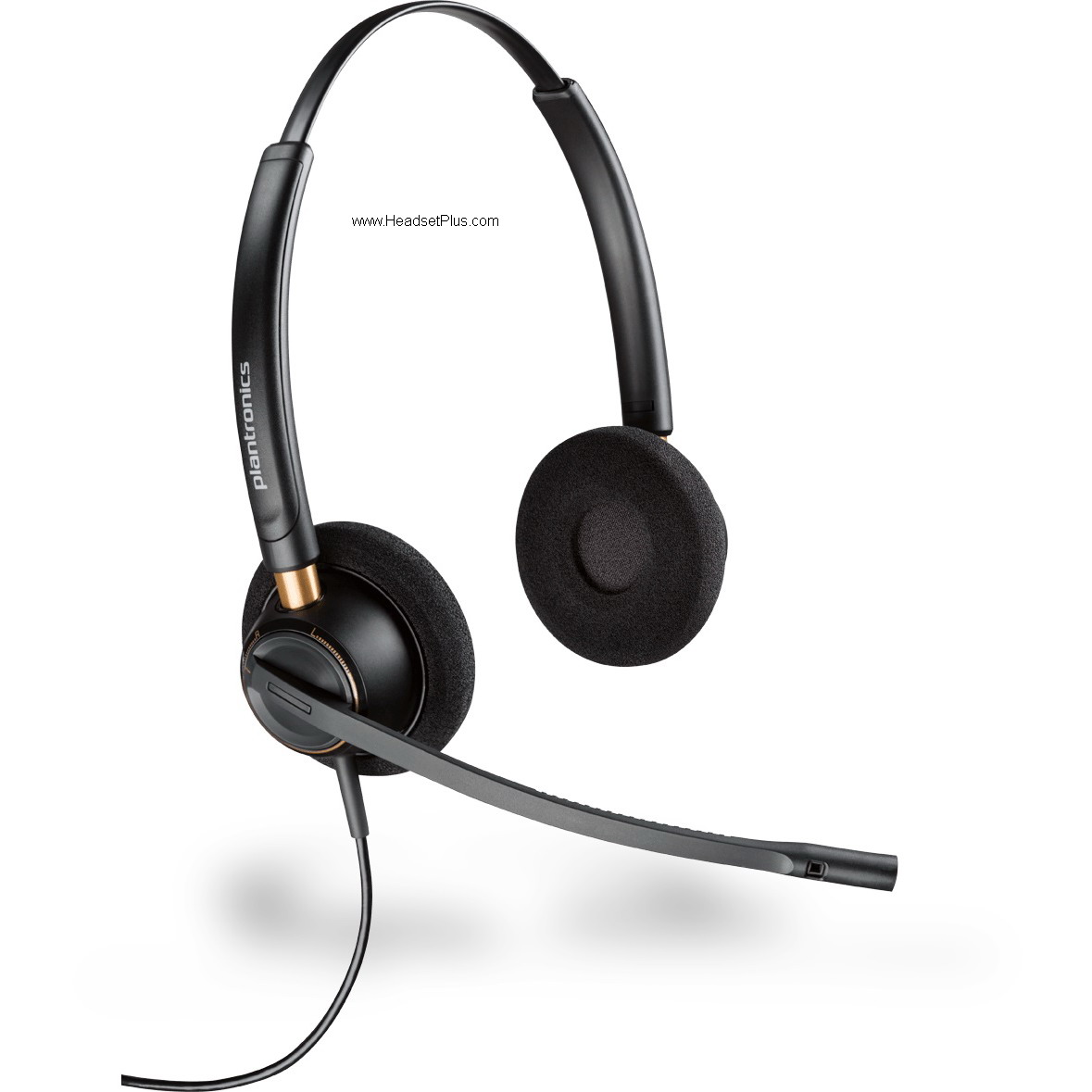 These are just two of the many other corded headset options that Plantronics has to offer.
If you would like more information or want to place an order for these items please call Jeremy at 1 877 999 3838 or you can email him at jeremy@headsetplus.com.