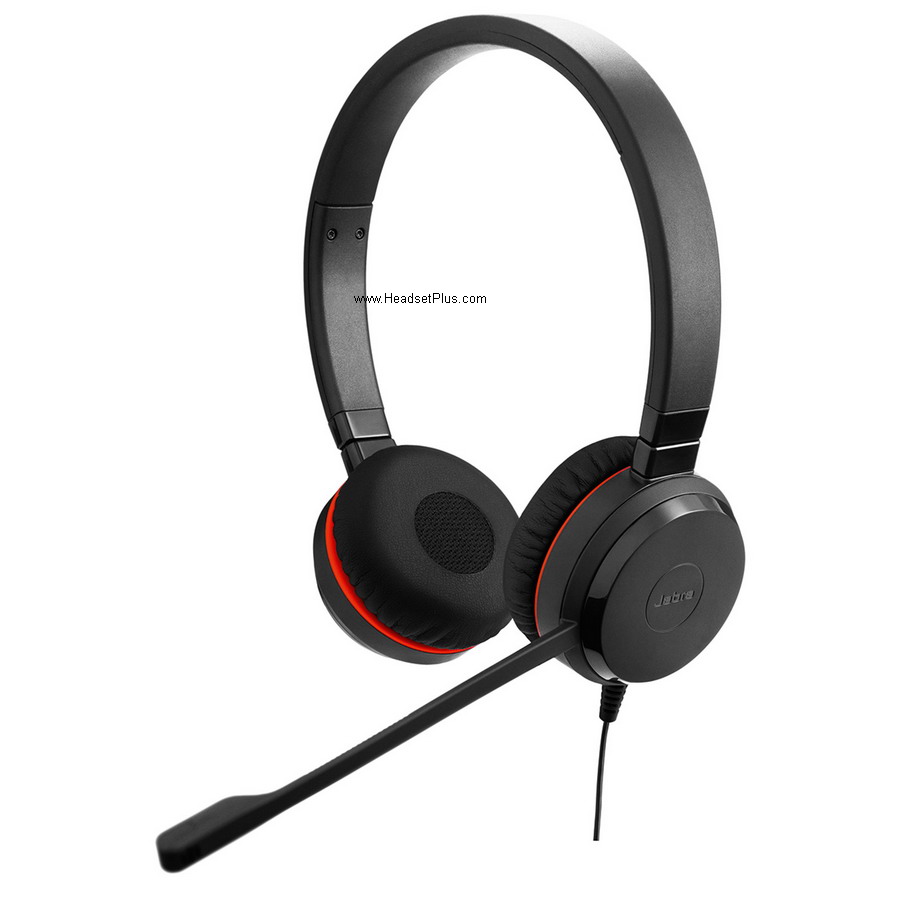 As times changes, companies have to make adaptations in their structure by making making their employees in some cases to work from home. For this reason we will discuss some options that will help for those times when people have to work remotely.
A main thing that we have to consider is that homes are going to be running standard landlines, that are different as the lines used at offices which are VoIP, for this reason not all headsets would be compatible by simply plugging them into the phone line, however there are options on corded and wireless options.
Plantronics M22 Vista Amplifier w/ClearLine Audio + Plantronics HW510 Noise Canceling Headset HAC cert
This setup takes the place of the old T110 Practica. The M22 amplifier is compatible with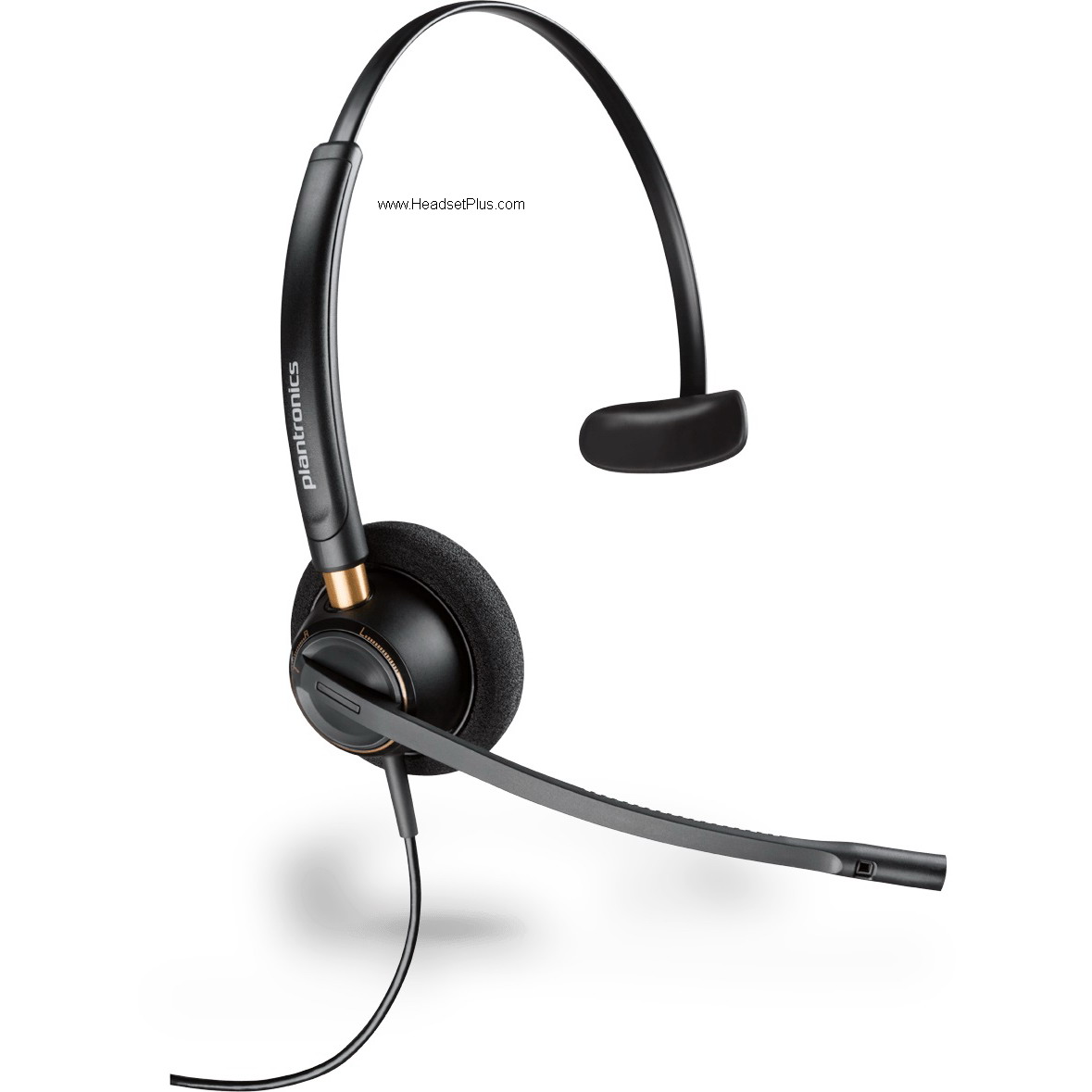 virtually any desk phone as long as there is a corded handset. The HW510 headset gets plugged into the M22 amplifier and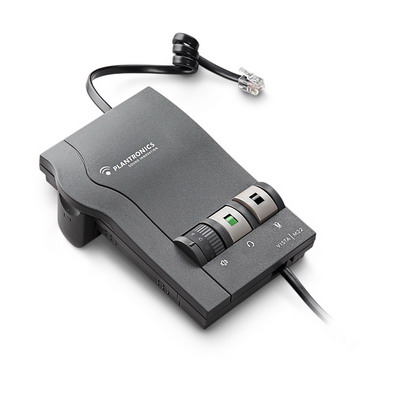 the amplifier modulates the volume coming from the headset and the user can mute the microphone as well. The M22 amplifier can work with 2 AA size batteries that are included or with the optional AC/DC power adapter. This is an excellent option for a home worker that doesn't require many bells and whistles. Order your M22 amplifier HERE and your HW510 headset HERE.
Plantronics TR-11 Analog Adapter Cable CS540, Savi Wireless Headset + Plantronics CS540 Wireless Headset, Convertible (C054, CO54)
If looking for a wireless setup for your home office, this would be the most proper setup for this. The TR-11 adapter basically allows the use of a Plantronics wireless headset as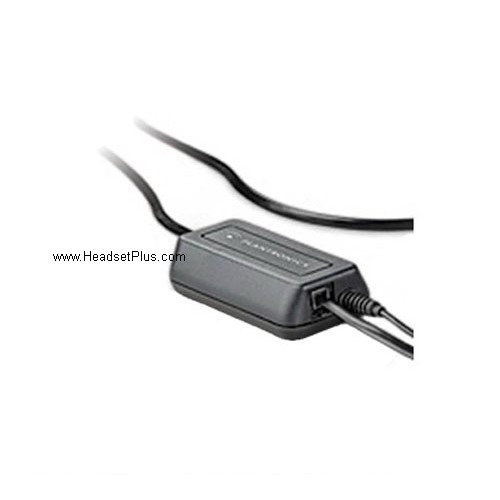 the CS540 with their analog phone line. In this case, a splitter is required if you have a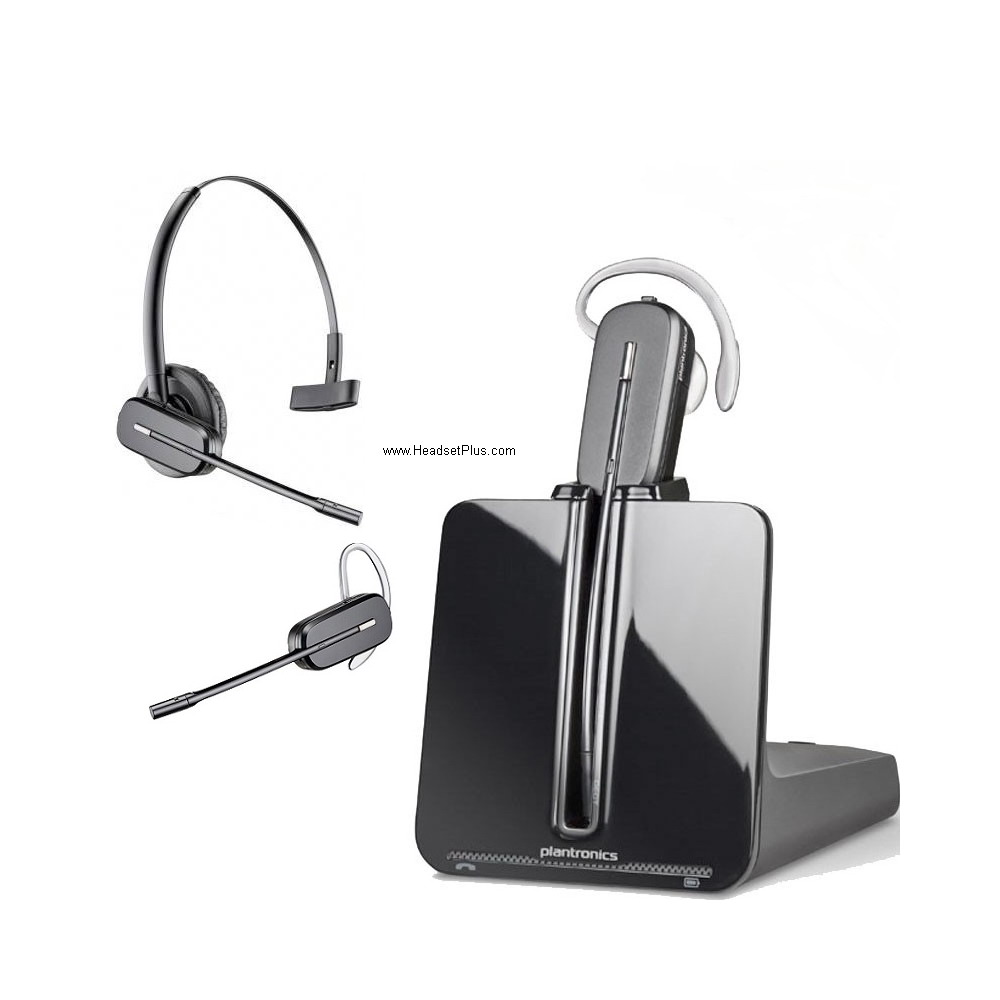 cordless phone at home, so this setting of the TR-11 and the CS540 headset takes the place of the aged CT14. The TR-11 allows to have the remote answer capability from the headset without having to pick up a handset or even touch a cordless phone keypad. The CS540 headset offers a range of up to 350 feet on line of sight and the user can go thru walls or being close to the microwave or have a cell phone near by, as its different wireless frequency doesn't interfere with any of those devices. Get your TR-11 HERE and your CS540 HERE.
Computer USB headsets if you are using your PC our Laptop
Jabra EVOLVE 20SE UC Mono USB Computer Headset
Recently launched,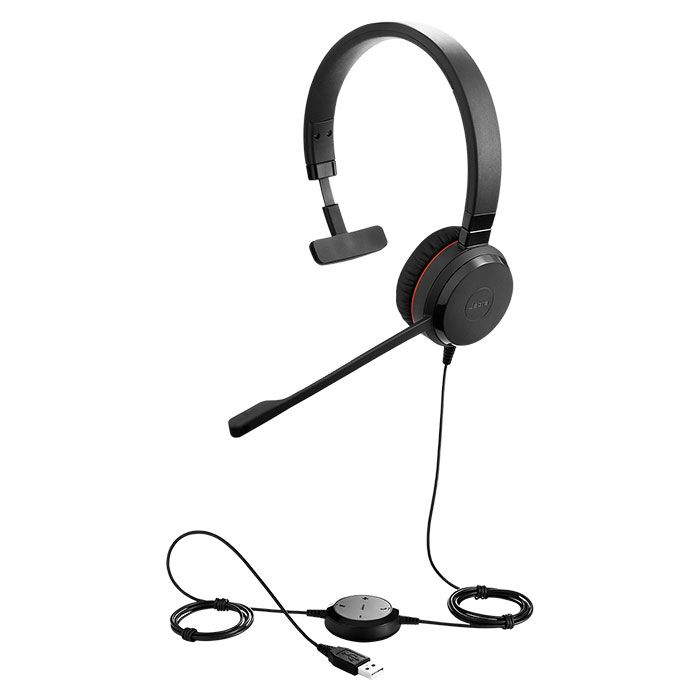 the Jabra Evolve 20SE Mono USB is one of the most affordable USB headset in the market with and over the head wearing style covering 1 ear and noise canceling microphone, designed to work with virtually any computer with a USB-A port and volume control. The Evolve 20SE comes with leatherette ear cups making the different of the SE version against the standard one. Order yours HERE.
Plantronics C3225 Blackwire Stereo USB Headset + 3.5mm MS Skype
The Plantronics C3225 Stereo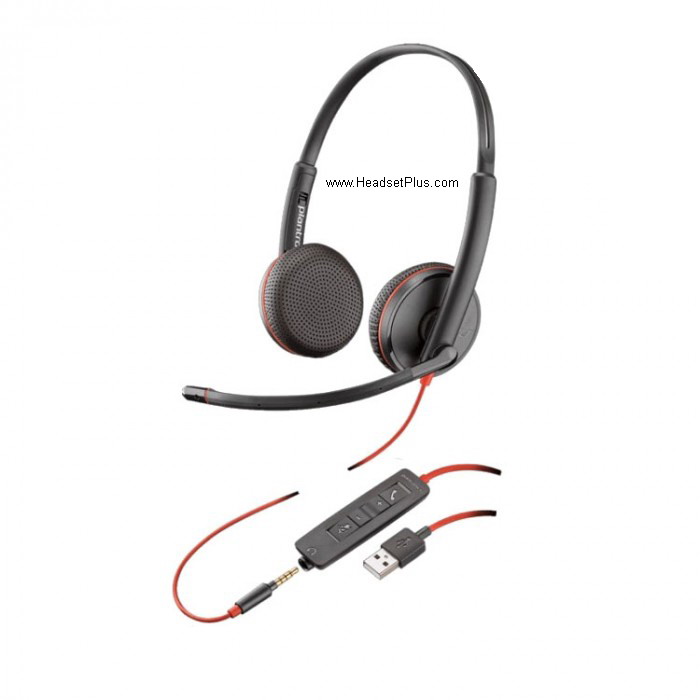 brings the practicality of being a USB-A headset and a 3.5mm headset at the same time, so can be used virtually with any computer, tablet, smart phone or portable electronic. Being a helpful tool for home workers that are looking for the best value with versatility to be used at any time. The USB adapter comes with Inline controls to answer calls, volume, and mute. Certified to be compatible with Microsoft Skype for Business.
Yealink UH36-Dual Stereo USB-A w/3.5mm Headset Microsoft Teams
The UH36 is a nice option in an affordable package, one of the best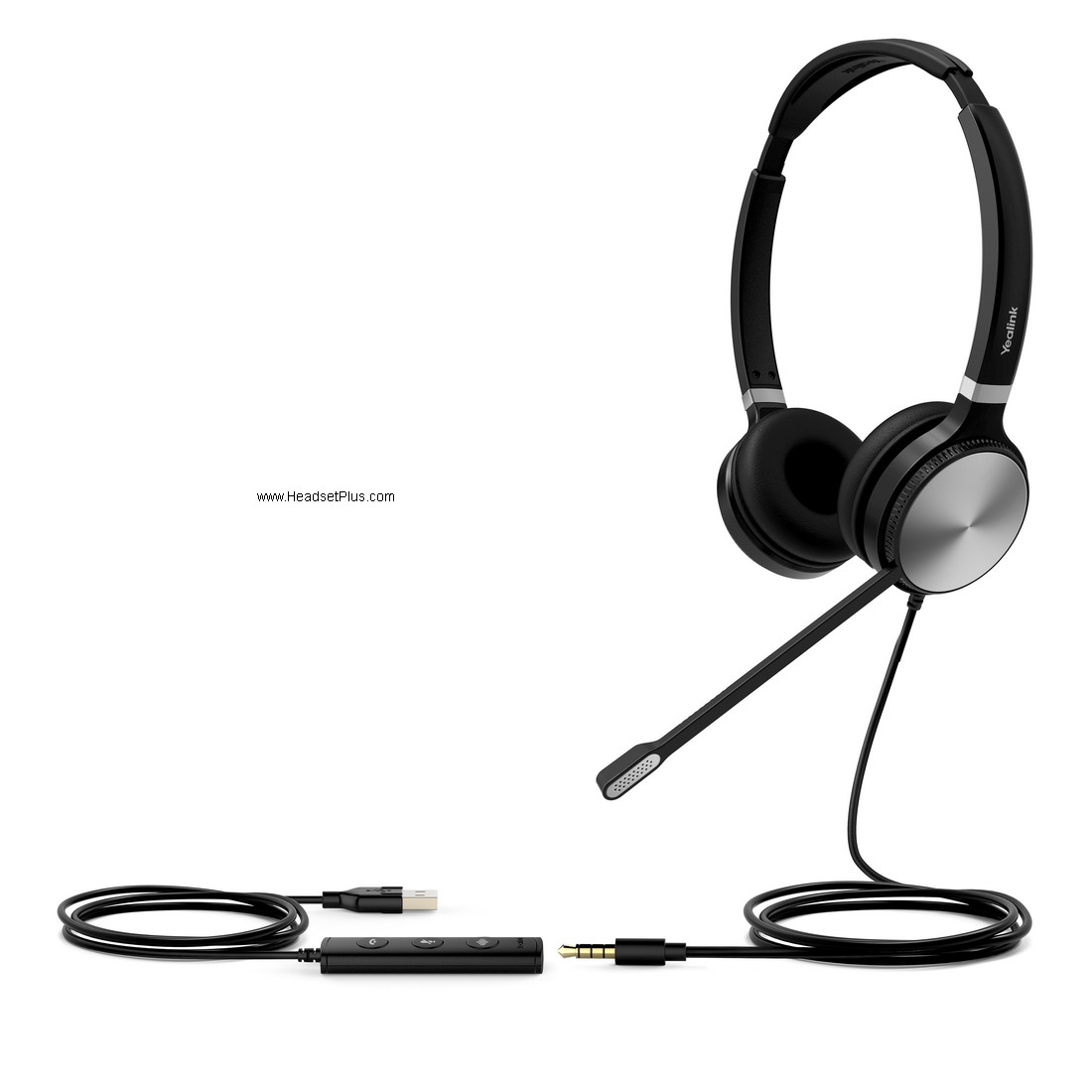 qualities of this headset is the built in quality, the headset looks and feels great at first touch, many people (me included) could be fooled by the name of the brand or even the price point thinking that the unit can't perform, however after testing it at full with PC, Mac, and smart phones I can say that as the old establish: "Don't judge a book by its cover", a seamless integration with Teams and a nice feature that allows you to call Cortana at any time making it a nice touch for people that are at their computer most of the time. Get yours HERE.
Sennheiser SC 260 USB PC Headset Microsoft Skype Certified
Sennheiser offers the SC 260 as a USB headset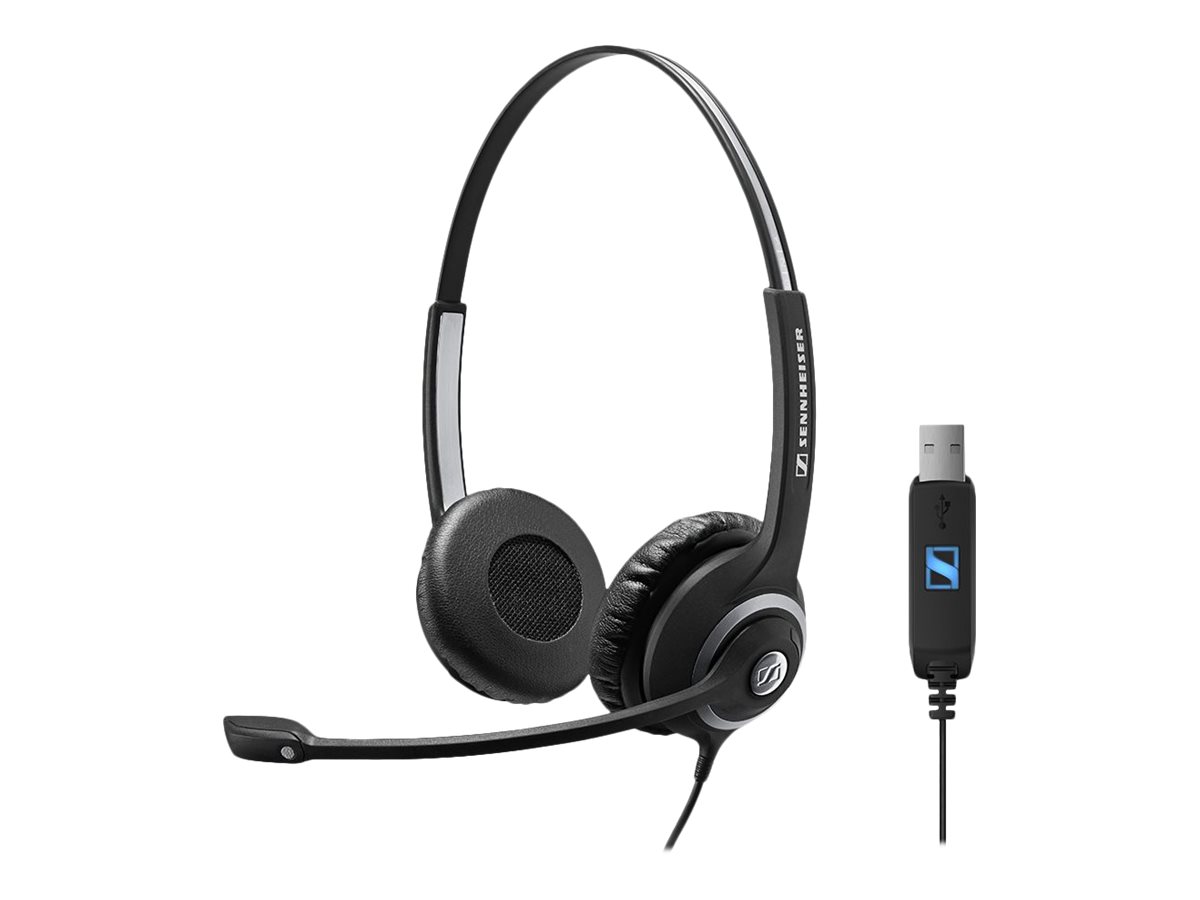 covering both ears with an over the head wearing style with large ear cushions, noise canceling microphone and with a pivot-able boom that rotates through 360 degrees and with a bendable boom arm, making it easier to find the right position for the microphone for the user. The SC 260 Stereo USB has ActiveGard, Sennheiser's technology that protects you from acoustic shock and sudden sound surges.
Jabra Evolve2 40 MS Stereo Corded Headset USB-C Wired Headset
Jabra had just released the Evolve2 40 MS Stereo with an incredible sound quality and volume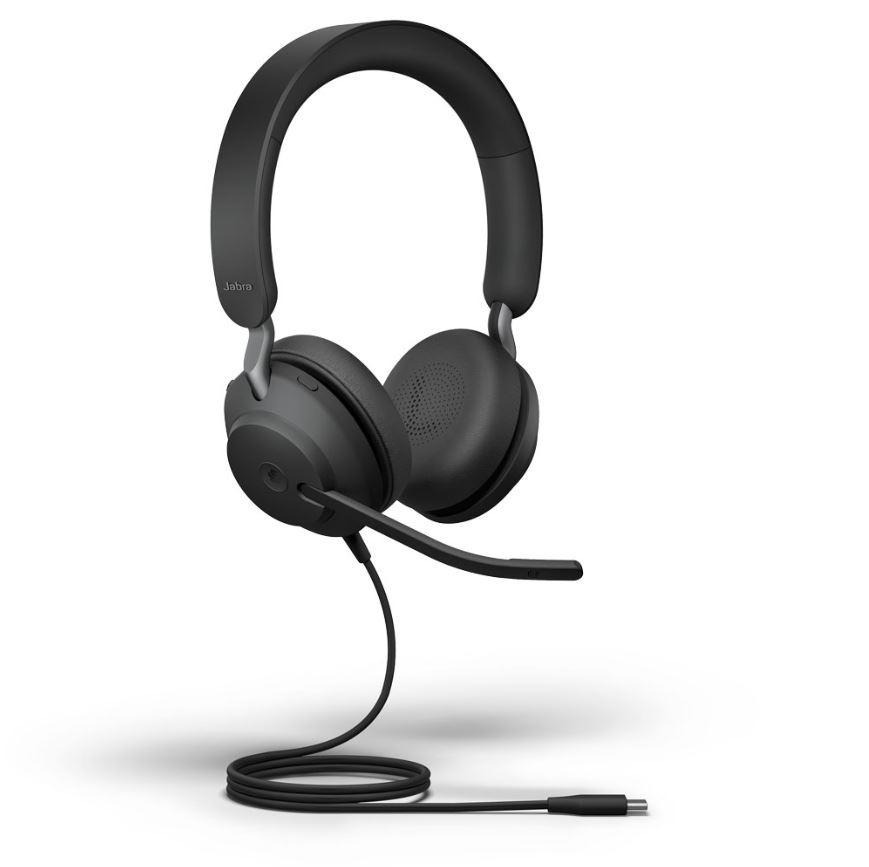 controls built in the headset compatible with most of the soft phones in the market, including Microsoft Teams, formerly known as Skype for Business. The Evolve2 40 offers now memory foam ear cups with an adjustable cushioned headband, offering the best comfort on a corded headset for people that need good sound quality with the best connection and reliability. The Evolve2 40 MS  is offered in 2 version, The USB-C that can be used with most of the newest laptops, desk tops and Android phones and the USB-A that is most commonly found in any laptop or desktop.
Jabra EVOLVE 75 MS Stereo Bluetooth USB Headset w/charging stand
Jabra bring us the Evolve 75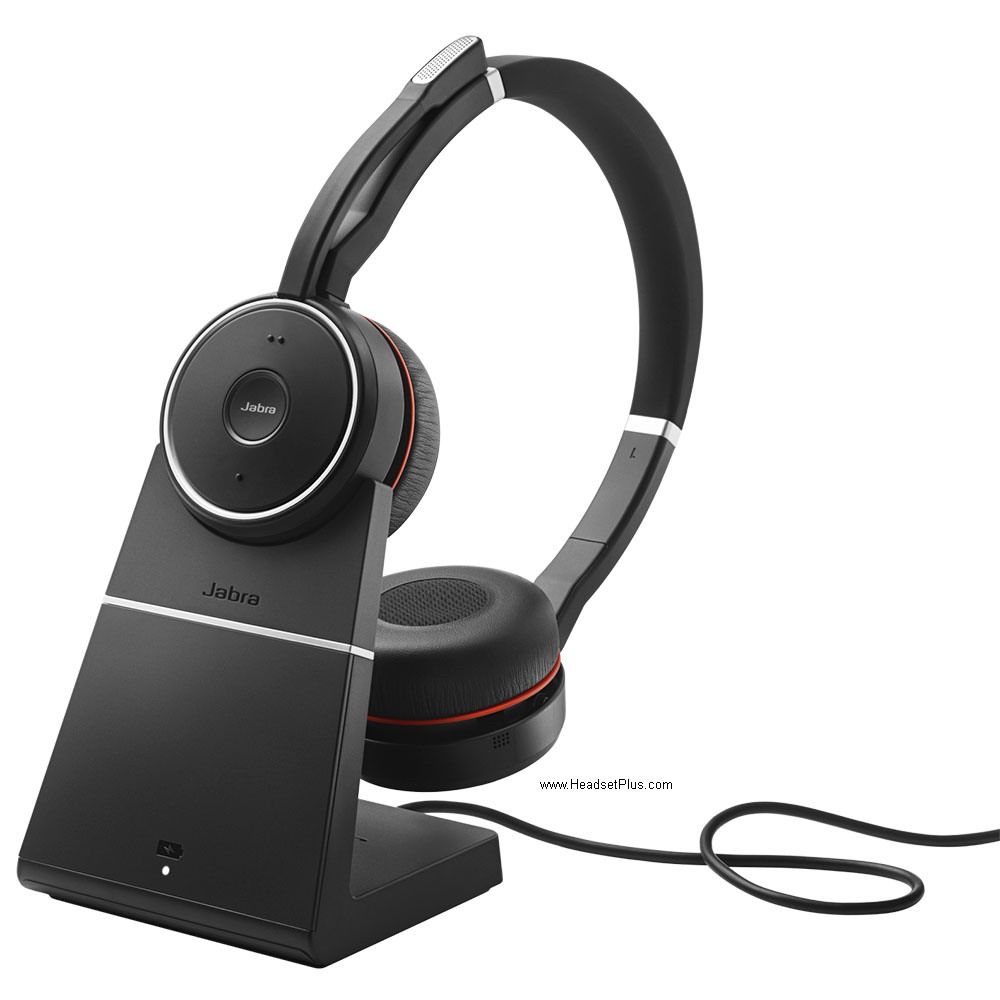 MS Stereo Bluetooth USB, which is a wireless headset with a range of 100ft when using the Jabra Link 370 that it is included. Active Noise Canceling in the leatherette ear cups, built in Busy Light and Talk through technology that allows you to hear through the headset, making it a nice feature. Multi pairing is included as well, making it a great headset if you need to have 2 devices sync without having to switch back and forward.
Plantronics Voyager Focus MS Microsoft Lync Bluetooth Headset
Plantronics give us the Voyager Focus,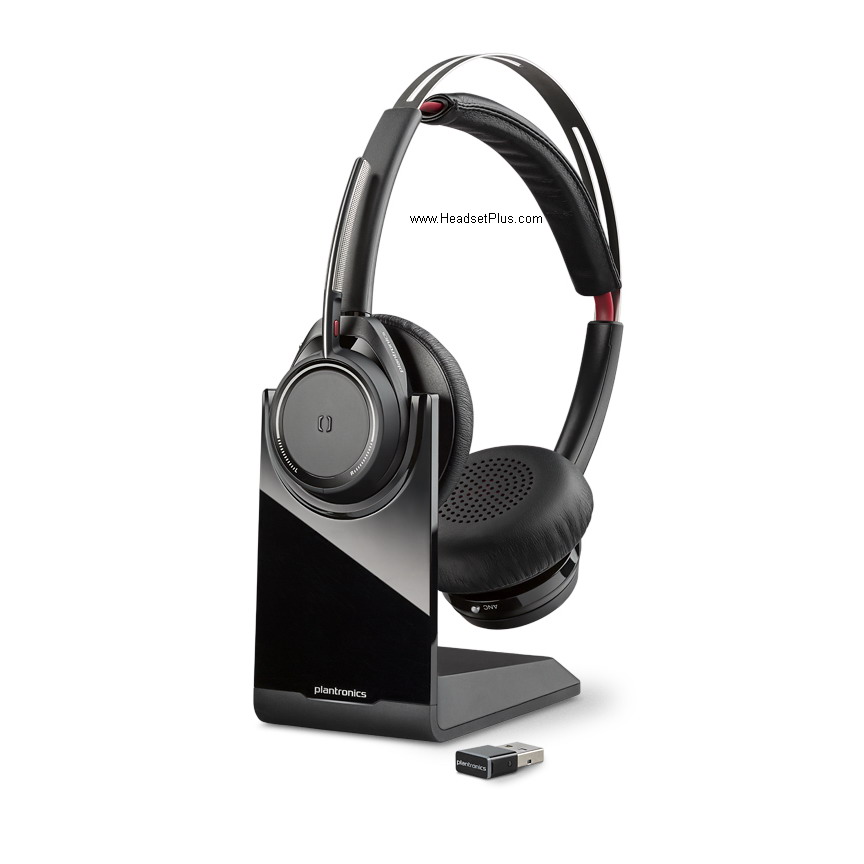 which comes with Active Noise Canceling, range of up to 150ft. Leatherette ear cushions and smart sensors that allows you to answer calls by simply putting the headset on , muting the call or pausing music if you take it off. Voice alert announces when you mute a call and let you know if still on mute after a long period of time. Volume/track controls built in the side of the headset allowing you to skip track without having to go back to the device you are streaming from.
EPOS Sennheiser Adapt 660 UC Bluetooth Headset USB-A, MS Teams
The EPOS Adapt 660 UC its our option from EPOS, formerly known as Sennheiser for a wireless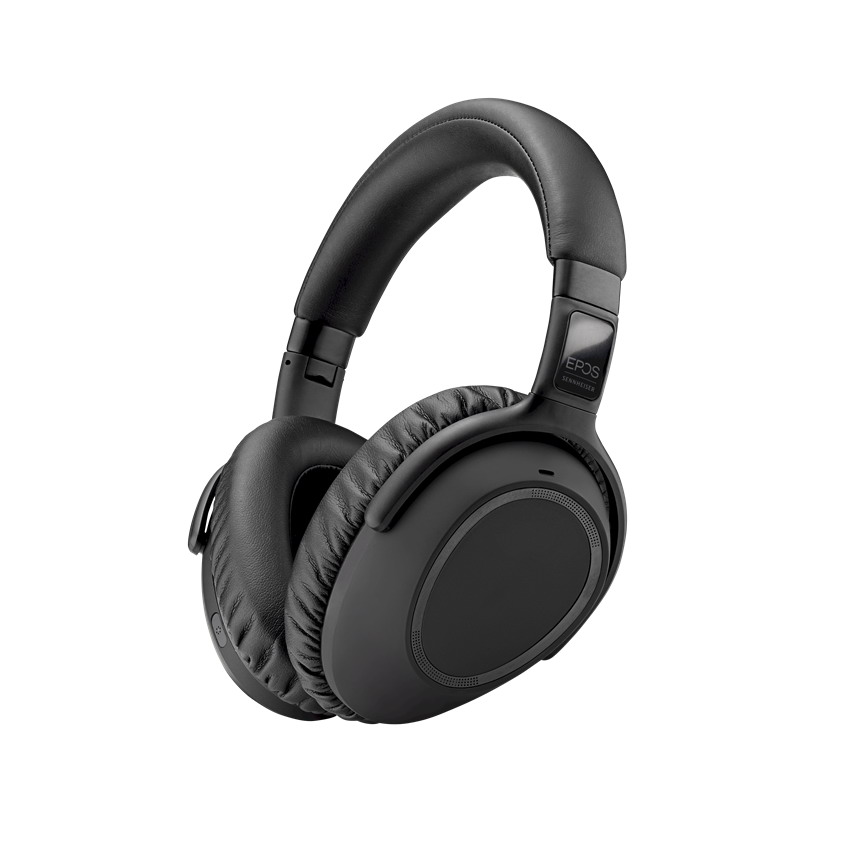 headset with active Noise Canceling for people wanting one of the best designs and easy to pack for traveling thanks to its foldable ear cushions, with built in microphone and Active Noise Canceling, with a battery time of up to 30 hours when fully charged, making it a nice option for people that are looking for the longest battery life time. Range of up to 100 ft using the BTD 800 adapter included and coming with a 3.5mm cable that allows it to be used either by Bluetooth or the jack on any electronic with a 3.5mm jack. Boom less microphone design with foldable earcups and traveling carrying case. Compatible with Windows and Mac operating systems.
Jabra Evolve2 65 MS Stereo Bluetooth Wireless USB-A Headset
The latest addition from Jabra, the Evolve2 65 offers an extraordinary talk time of 37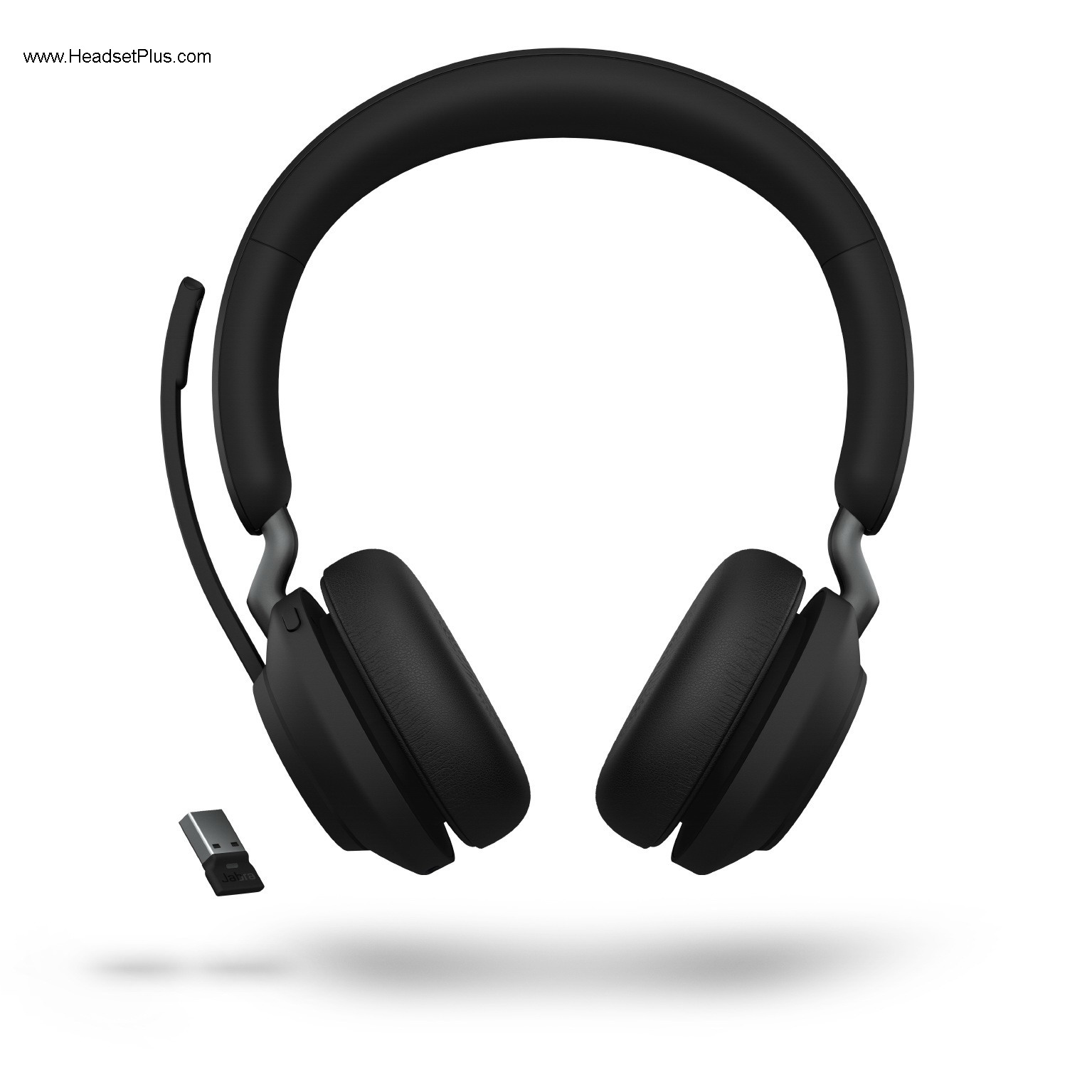 hours, beating almost every headset in the competition, offering fast charging as needed too. Memory foam can be found in its 40 mm ear cups with Jabra's amazing sound quality. Built in Busy light allows you to let people know when the headset is in use. The Evolve2 65 has a range of up to 100 feet using the included dongle, and offering multi pairing, allowing you to have the headset sync with your computer and cell phone at the same time. Evolve2 65 offers you the mute of the microphone when in a call by simply bringing the microphone boom, making it one convenient option for people when they need to mute the microphone without the hassle of pressing keys.
Jabra Evolve2 85 MS Teams Stereo Bluetooth USB-A Headset w/Stand
Designed for people that need to have the best noise canceling, the Jabra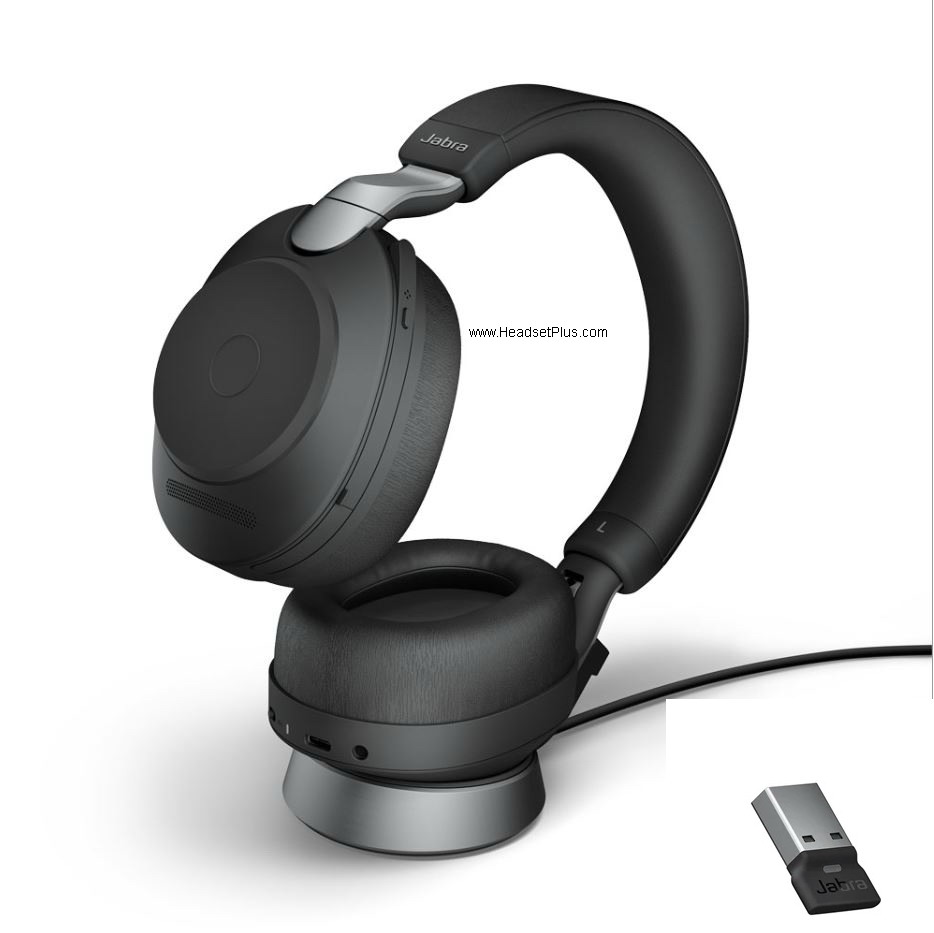 Evolve2 85 MS Teams Stereo Bluetooth headset is one of the best designs from Jabra, with Active Noise Canceling that can block the users noise so they can focus in the call with no distractions. Evolve2 85 comes with large 40mm circumnaural speakers with Jabra Talk Through technology and with 10 microphones with advance noise canceling technology and 360 degrees busy light. The Jabra Evolve2 85 can be used as a corded headset with the included 3.5mm cable. Comes with a 2 year warranty, talk time of up to 37 hours in one single charge, fast charging allowing to get 90 mins. of talk time by 15 mins. of charge. Foldable with carrying case and stand that allows to simple rest the headset without having to deal with cables. When the microphone boom is not being used, it gets stored in the same headset, giving it a nice and discrete design allowing the user to submerge in its rich sound quality.