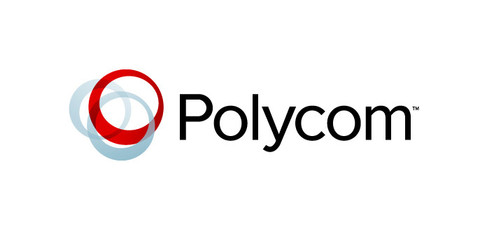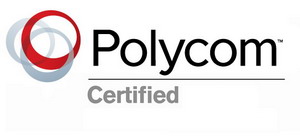 Polycom VVX series phones (VVX101, VVX201 VVX300, VVX310, VVX400, VVX410, VVX 150, VVX 250, VVX 350, VVX 450, VVX500, VVX600, VVX1500) are very confusing when it comes to finding compatible headsets.  Different models have different headset options and built in ports, so may headsets are available on the Polycom headset page.  sometimes people read it as Polycom WX.
Polycom VVX 101, VVX 201, VVX 300, VVX 310/311, VVX  400:  These are the simplest of all the Polycom VVX models.  There is only 1 x RJ9 Headset Jack, so the choices are simple.  Both Plantronics and Jabra, you can use their standard QD headset +  Polycom RJ9 adapter cable.  Look at our Polycom headset page for all the compatible headsets.  With Plantronics, there are only certain models that are Polycom compatible.  Others Plantronics models it cause a "buzzing" sound in the headset.  I recommend the pre-bundle Polycom models like the Plantronics HW510-POLY or the Plantronics HW710-POLY Headset .  If you like wireless, check out Plantronics CS510-Polycom. If you're in a noisy office, I highly recommend the Plantronics Saiv 8220 – Polycom. They all have been tested to work with all Polycom VVX phones.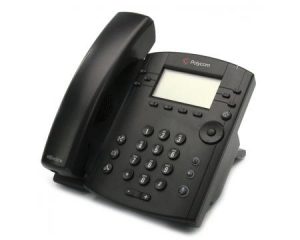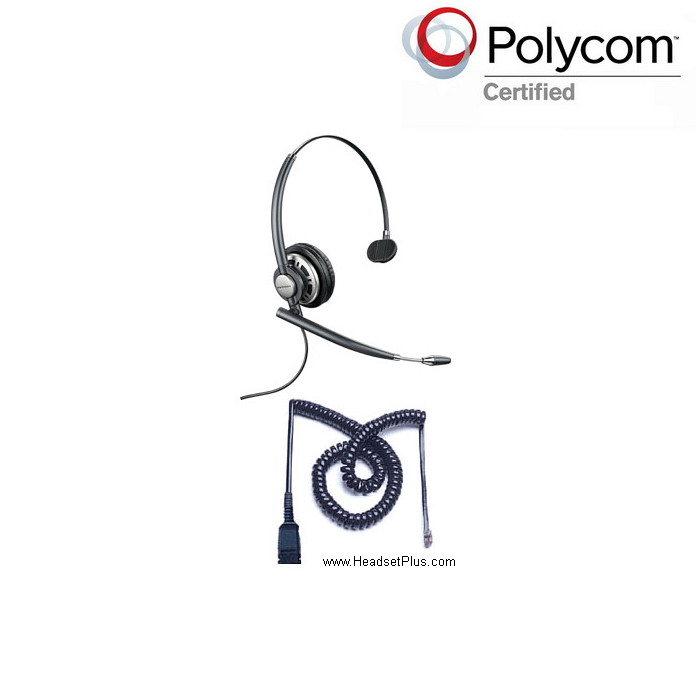 Polycom VVX 250, VVX 350, VVX 401, VVX 411, VVX 450: These are the newest Polycom VVX phones. Equipped with 1 x RJ9 jack and 1 x USB port. So you can use either the RJ9 port and USB port.  I recommend headsets like Plantronics HW540-Poly or Plantronics HW510-Poly. If you want wireless, look at the Plantronics CS540-Polycom .  All these headset have been tested and certified to work with Polycom VVX phones.  If you're on a tight budget, you can also use something like the Jabra Biz 1500 mono USB headset for only $89.  For a noisy, busy office, look at the Jabra Evolve 75 USB wireless headset  with active noise canceling (ANC) technology to block out unwanted noise in the office and it has the best sound quality of all the headsets we carry.
Polycom VVX 500/501: This Polycom phone is equipped with 1 x RJ9 jack and 2 x USB ports. So you can use either the RJ9 headsets mentioned above or the Plantronics HW540-POLY or a USB headset like Plantronics Voyager 4210 UC Bluetooth Mono USB Headset. Looking for something more affordable, look at the the Plantronics Blackwire C3215.   Polycom VVX 500 does not support Bluetooth directly.  So if you want to use a Bluetooth wireless headset, you will need Plantronics Voyager Legend UC Bluetooth Headset B235 , which includes a Bluetooth USB dongle that provide the Bluetooth wireless function.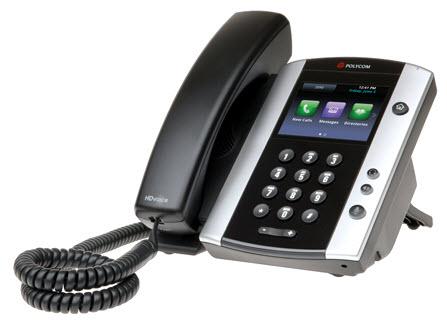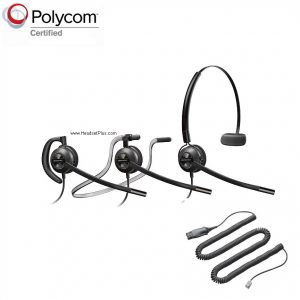 Polycom VVX 600/601, VVX 1500: These Polycom phones has 1 x RJ9 headset jack, 2 x USB ports and it's also Bluetooth enabled.  So you can use all the headsets from the above models PLUS you can use any Bluetooth enable headset.  I would recommend staying with the higher end Bluetooth headsets like the  Jabra EVOLVE 65 UC Mono USB Bluetooth Headset or the Plantronics Voyager Focus UC Bluetooth Wireless. The only draw back with using Bluetooth is the roaming range, typically only 30ft.  A few up to 100-300ft.  If you want wireless and need greater range, I would use the Plantronics CS540 Wireless Headset with DECT 6.0 technology that provides 350ft wireless range.
For all the VVX phones, EHS (Electronic Hook Switch) remote answer cable is also available for EHS compatible wireless headsets. see our dedicated Polycom Headset page for more details or simply call one of our headset specialists at 877-999-3838.