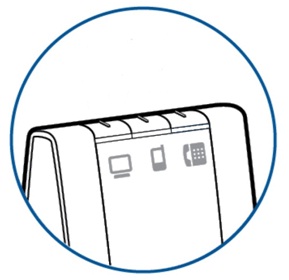 Many call centers and small businesses make it a practice to record all of the phone calls they receive. Whether it is for reviewing phone calls or training purposes, it is always useful to have a complete transcript of the conversation. Thankfully, Plantronics and Jabra make this an easy thing to do! Not only is it east, it is also FREE to record your phone conversations. That is right, FREE!!!
You can record phone conversations onto your computer with the
Jabra Link 860
audio processor/amplifier. The Jabra Link 860 connects both your desk phone and your computer simultaneously, so you can use any
corded Jabra headset
with both devices. The Jabra Link 860 has an audio streaming setting (located on the side of the amplifier) that used with Jabra Direct Software, allows you to convert your phone conversations into an audio file that you can save onto your computer.
Same using the Plantronics audio processor, with the
Plantronics MDA524
, you can record your phone calls using 3rd party Windows software and Plantronics Hub software along with any
Plantronics (now Poly) headset
and 3rd party Microsoft Windows software.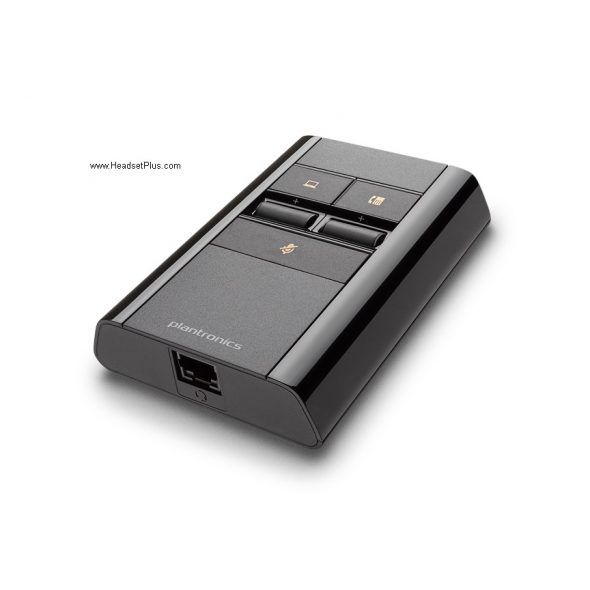 Plantronics (Plantronics Savi 700's Series) and Jabra (9450, 9460, 9470, 6470) headset models offer a unique solution. These headsets connect to both your desk-phone and your computer. This makes it quite simple to record the audio from your desk-phone directly on your computer!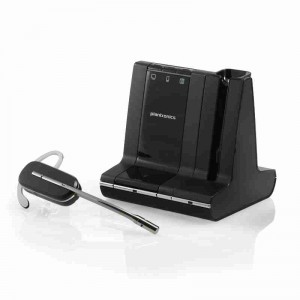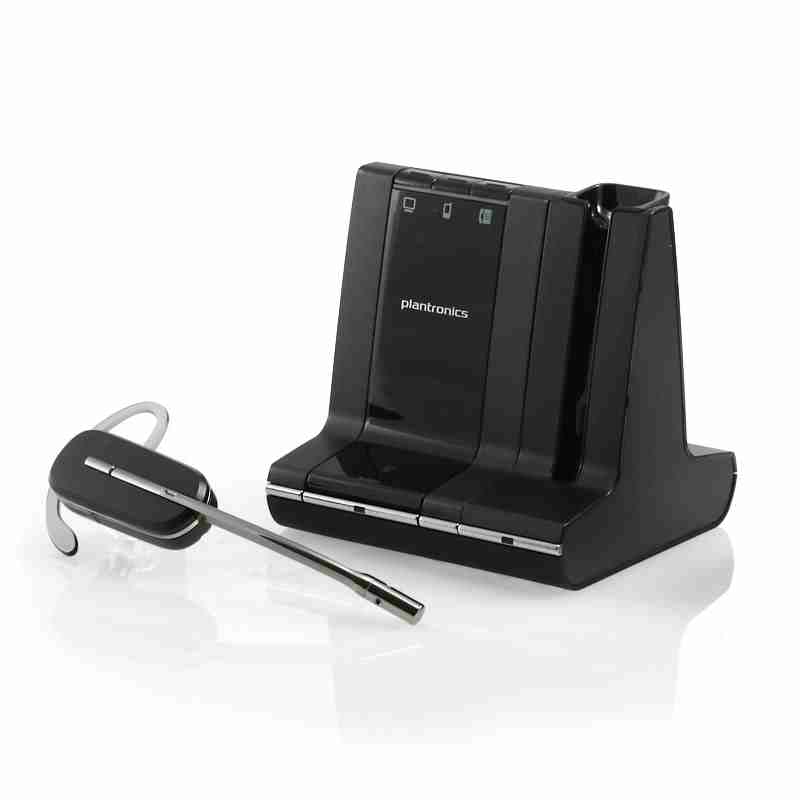 Plantronics Savi 8200 series (savi 8210, Savi 8220) are the newest Plantronics Wireless Headsets.  It has the same functions as the Savi 700 series, plus it comes active noise blocking technology in the speakers (8220 only).  Design specifically for business with lots of office noise, so the user can focus on the phone call or task.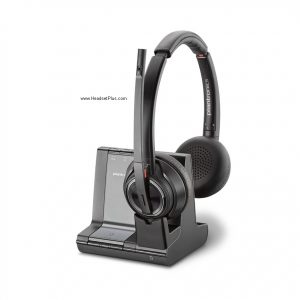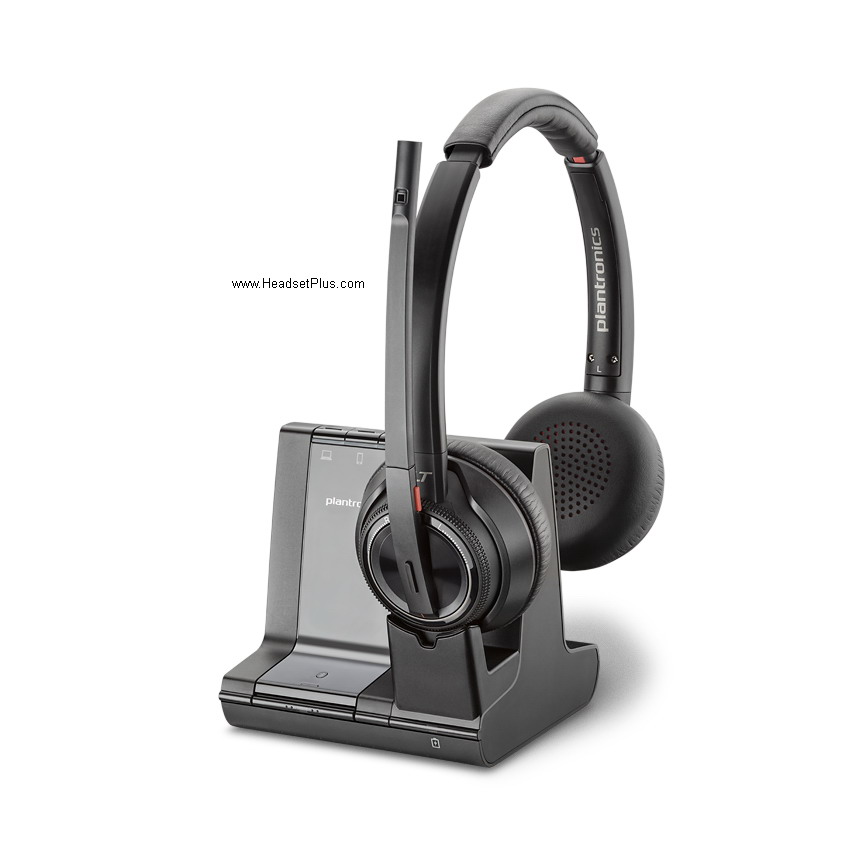 Plantronics Instructions: Connect the Plantronics Savi series headset to both your phone and your computer. In order to mix the audio, you simply hold down the computer and phone buttons at the same time until the indicator light shows that both are working. Then use 3rd party software (Such as Dynametric or the FREE software that comes on any PC or Mac) which enables you to record phone conversations. This  will be able to mix the audio from the two devices to produce audio files of all the calls made from the phone!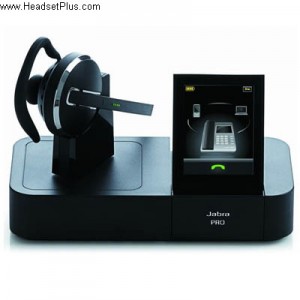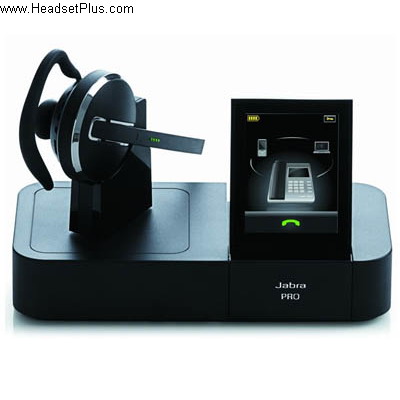 Jabra Instructions: Connect headset to both devices per regular set-up. On your computer, open "Jabra Control Center" and select the tab for "Audio". There is a box to select that reads "Forward desk phone call to PC for recording." Once this box is checked, you are able to use 3rd Party Software to record! Jabra recommends "Windows Sound Recorder."
Need more information, call one of the headset experts at HeadsetPlus.com  877-999-3838. they can answer any questions you may have.