Today we will discuss how to setup a NEC desk phone for a corded headset. NEC desk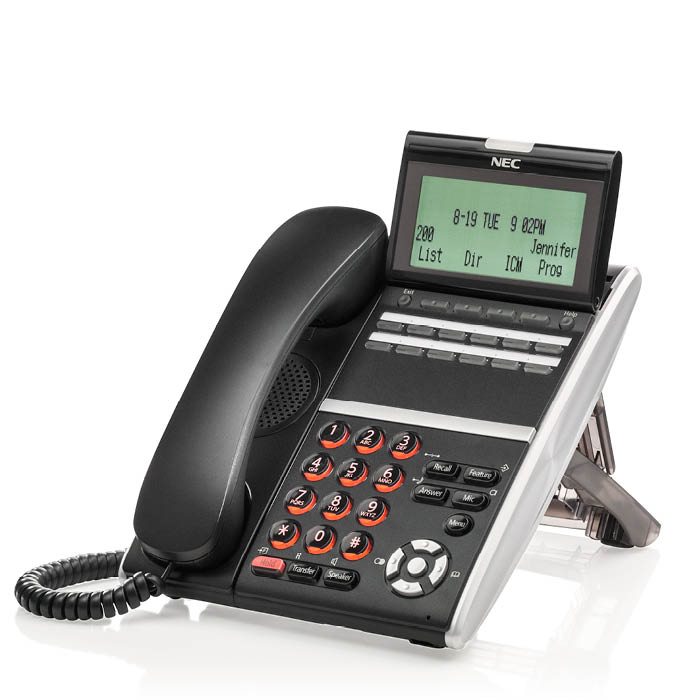 phones are headset ready as they have a dedicated headset port for a corded headset, but unfortunately they are not fully "Headset ready" as by default they don't have a dedicated headset key and must of the time people gets confused and frustrated as their brand new headsets don't broadcast a phone call. As you can see on the top of your NEC desk phone you have a few available soft keys, these keys are usually free and can be customized on hundred ways. You can always use them for fast dials, extensions and more! We will use one of those in order to have a dedicated headset key that would allow you to use corded headsets as the Jabra Biz 2300 QD Mono Direct Connect Headset.
There are different models of NEC desk phones and each one requires different steps, we will discuss the DSX,UNIVERGE and DLV series as those are the most popular models. Newer desk phones have a more friendly interface screen and pretty much self explanatory when going thru their colorful menus.
NEC DSX phones:
Follow these steps to get your headset key:
Push "Menu" + Dial "51" + Press a Feature Key
Push "Select" then ">, >" repeatedly to scroll to Headset
Push "Select" to choose the Headset assignment
Press "Back" + "Exit" to exit
 Press the new Headset Key and you should hear the dial tone on the headset.
NEC UNIVERGE phones: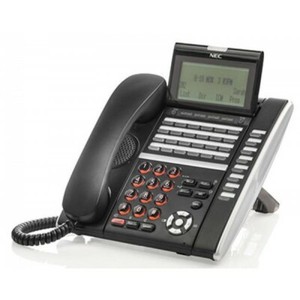 Follow the steps for your headset key:
A) Find an available programmable key:
Press the "Help" button
Press a programmable key you would like to use as the headset key
If "Not define" displays no the screen, the key is available
Press "Exit" button to exit
B) Program the headset key:
Press "Speaker" button
Key in "7, 5, 1"
Screen display "Key program"
Press the key you want to use as the headset key
It should display "Not define" on the screen
Press "0, 5", you should hear tones and the word "Headset" display on the screen
Press the "Speaker" key to exit
NEC DLV phones:
Follow the next steps for your headset key:
CALL1 + Dial 851 + Press Function Key + Headset code 05 + SPK
You will hear a confirmation beep and see visual Headset confirmation on your display.
As you can see, on the DLV series takes less steps but you have to do everything in a sequence.
NEC desk phones are wireless headsets compatible, depending on the end user can opt for the new Voyager 4245 Office , or the Jabra Engage 65 Mono, for a really loud environment we strongly suggest the New Poly Voyager Focus 2 Office, give us a call and we can show you more option available.
See our FULL LINE of NEC certified Headsets here