Panasonic has designed and released two new SIP phone systems for professionals. Originally, when one purchased a Panasonic phone and wanted to utilize a wireless headset remotely one needed either a lifter, or- if you had an EHS 3.5 mm port- a specific cable called the Plantronics 3.5mm cable for Panasonic phones.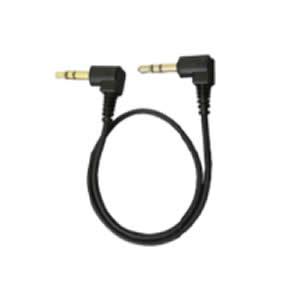 Since Panasonic has released their new phones (KX-UTG300/200), they have put in new EHS ports which now look and function like other EHS ports, located on letter D in the below diagram.
The Panasonic KX-UTG300/200 has only been tested with a few headsets and so far information is limited, however according to Panasonic the EHS they have tested to work is the Plantronics APC-43 for Plantronics wireless headsets. Jabra Link 22 EHS Adapter for Jabra 9400 series wireless headsets and Jabra Link 43 for Jabra 920 series wireless headsets.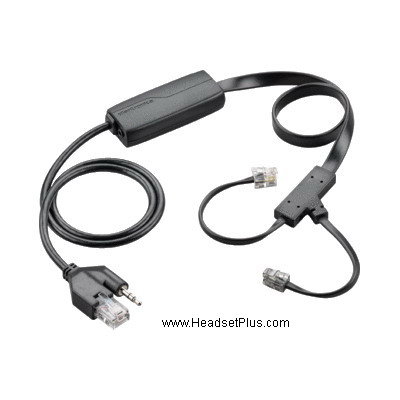 For Corded headsets, you can pick any headset from the JABRA/GN DIRECT CONNECT HEADSET page, it comes with the RJ9 adapter cable for these Panasonic phones, setting 6 on the bottom cable.  (see pic below)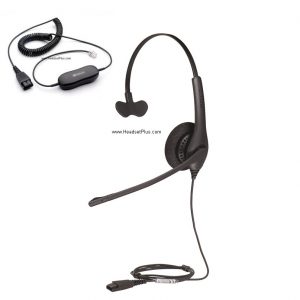 For more information or if you have questions contact us directly 1 877 999 3838