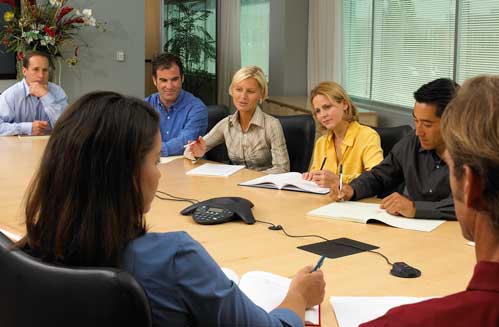 Polycom SoundStation2 Headset, Cell Phone and Caller ID Functionality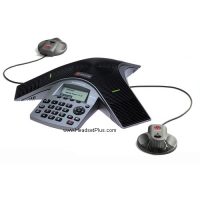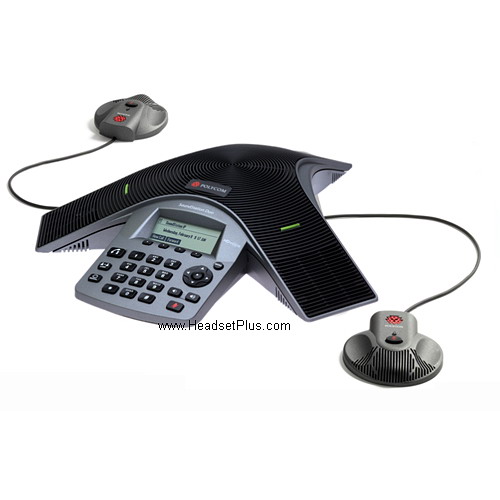 The feature offered on the Polycom SoundStation2 that allows it to be connected to o
Using a headste on a Polycom SoundStation2:
Polycom SoundStation 2 has a built-in 2.5mm headset jack. So you can simply pick any headset that has a 2.5mm connector.    If you want a professional quality headset, you can also choose a headset from the Plantronics H-series headset page + a 2.5mm adapter cable.
Connecting the SoundStation2 to a mobile phone such as an Apple Iphone:  you simply need an Polycom 3.5mm Smartphone cable from Polycom.  Attached the cable to the Polycom Soundstation2 or Soundstation2W, your mobile phone is now the source for your communication if no landline is available.
Audio quality using a cell phone:
Full duplex audio quality may not be supported when the Polycom SoundStation 2 is connected for conferencing through a mobile phone, and diminished audio quality may occur. This can be the result of poor signal quality on the mobile phone network, as well as incompatibilities between the mobile phone and Polycom SoundStation2.
Caller ID
Polycom SoundStation2 supports several standards of Caller ID. Due to the diversity of Caller ID standards, some features may not be available in all areas. In addition, the quality of the telephone line connection may affect Caller ID functionality. (Caller ID service may require a subscription from a service provider in your area.