With new technology comes with new updates and new software or applications that involves now from cell phones going thru tablets, laptops , computers and desk phones. For the same reason you need to make sure that your devices such as headsets need to be running the latest firmware. But , what is firmware? Where can I get it? Should I get it? Some of the questions that can fright anyone , and we will analyze this topic today.
Firmware is a software program or set of instructions programmed on a hardware device, and it is really important to have the latest one in your desk phone and on your wireless headset in order to get the best performance on your devices. Not so be confused with software update. The main reason of firmware update is fixed data as part of a hardware device, such hardware include smart phones, tablets, laptops, desktops and now… your desk phone!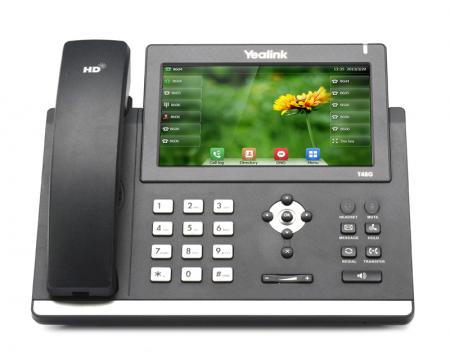 New desk phones have now built in wireless connection and nice screens that allow you to even receive voicemails and notifications like you receive them in your cell phone, also known as visual voicemail. And you can even put a screensaver picture on your desk phone just as you can do it on your computer.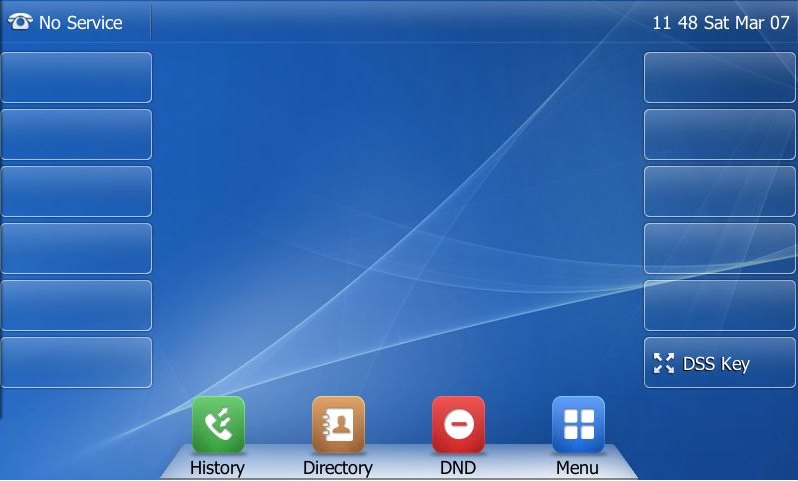 The main reason to have the latest firmware on the desk phones is to make sure that the EHS remote answering switch will allow you to answer and end calls. Yealink , Polycom and Cisco are some examples of the most common issue of the Electronic Hook Switch (EHS) not answering or ending calls. In order to verify if you have the latest firmware in your phone, you need to check in the desk phone , depending on the model and brand, some phones will have built in wireless, you will need to go into the navigation menu and then check the version of firmware that is currently in the phone, and compare it against the manufacturer website. If the phone is connected to the internet via WiFi or a network adapter, depending the manufacturer you can update to the latest firmware by just selecting "Update Firmware" in the same navigation menu. Some other models will require a little more steps, but each manufacturer has its own instructions on their websites.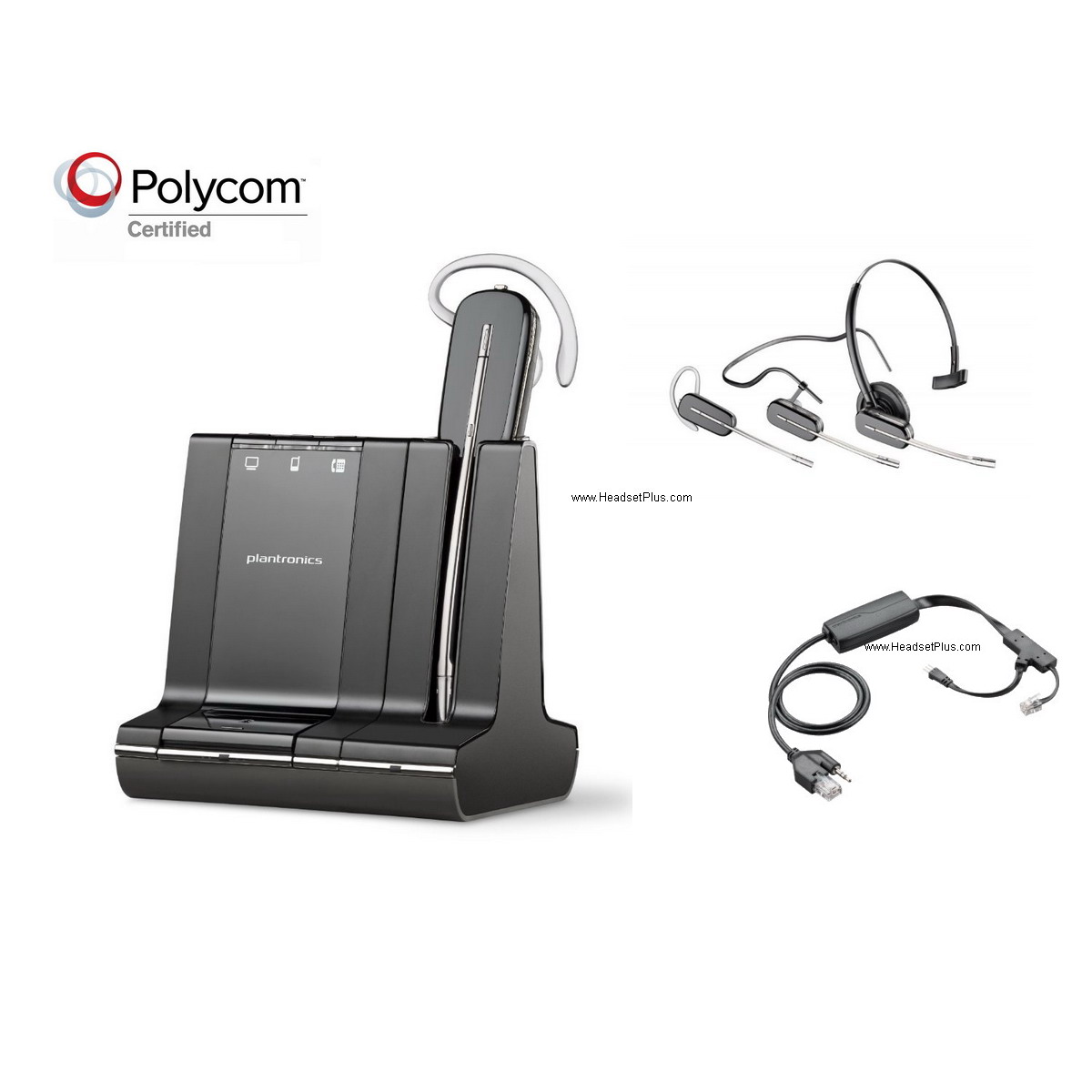 Another reason to have the latest firmware in your desk phone is the integration of soft phone phone systems like RingCentral, or Skype for Business to mention some others. I will recommend to always check your soft phone version with your provider using their software to get the best performance.
The latest firmware update will add new features to your current desk phone like making phone book searches easier by just pressing the first letters of a contact name or even show time and weather on real time if the phone has an advanced screen.
Another reason to have the latest firmware is to fix bugs from previous firmware and increase the security on the same unit to avoid hackers to make unauthorized use of the desk phone, which is an important matter in the Corporate level.
Another feature that can be added by latest firmware is the "Do not disturb" feature or enhance the function in order to work more properly. Amazing feature when you have a meeting and you can not answer the phone or be interrupted by phone calls.
Headsets with Active Noise canceling and UC capable need to be updated on their firmware from time to time in order to have the latest soft phone software patches. If you need help on choosing a right headset for your desk phone , do not hesitate to give us a call , we will be more than happy to help you choose the best headset for your needs.
The best way to have your headset updated is using either the Plantronics Hub or the Jabra Xpress software. Using those tools you can update to the latest firmware on your Plantronics 8220 or your Engage 65 headset. If have any questions on any of these headsets feel free to give a call to us at headsetplus.com 877-999-3838, we will be more than happy to answer your questions.
Savi 8220 Left Facing
Updating the firmware on headsets is not just for desk phones but it is for USB wireless headsets like the Plantronics 8200 or the Jabra Evolve 75, these headsets require it mainly of the main use with cell phones or tablets, so they can be compatible with the latest virtual assistants like Siri, Alexa or Google. I personally use my Jabra Evolve 75 with my iPhone and my Plantronics headset with my Tablet , mainly to watch movies and webinars. I do enjoy the seamless integration of Siri and Cortana after getting the latest firmware. If have any questions about the Plantronics 8200 or the Jabra Evolve 75 feel free to give George a call in headsetplus.com to the 877-999-3838