With Globalization the work office has changed a great deal. You no longer have to be chained to a desk to get your communication tasks done. Today's technology allows people in your customer service department, your call center, or even you executives to communicate with your vendors, your clients and with anyone without the use of cables or wires.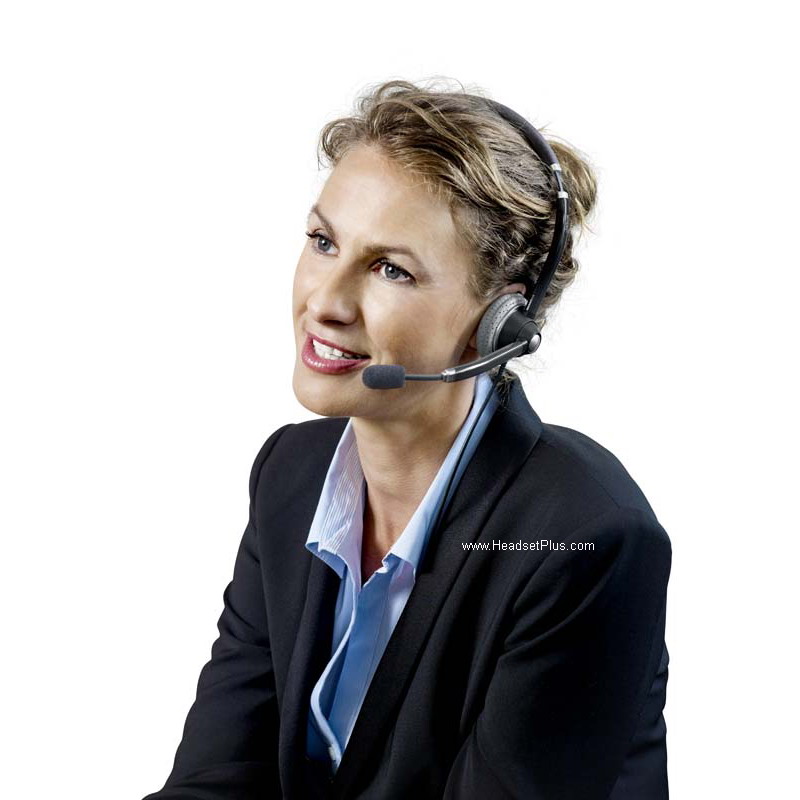 This allows people in the call center to focus their hands on the computer and on getting the correct information they need to help your customers. Using call center headsets not only helps your customers but also your employees. Your employees can move their head, stretch their neck, and even get up now and then, and this is known to relieve a lot of stress in the work place. This provides you with employee loyalty, stress free customer service representatives, and happier customers, all for a very low price.
So, how do you find the right call center headsets? One of the best wireless head set companies on the market is Plantronics.  Plantronics headsets are made for the business environment. Plantronics is one of the best wireless headset companies, and the equipment they make, are useful, modern, and aesthetically pleasing. What more could you want for your call center.
All Plantronics headsets are made of two pieces. One part is fixed and plugs into your telephone or computer, and is the part that allows your headset to work wirelessly. This is also the place where you put your headset to be charged. The second part is the Plantronics headset and this is the part you speak through and can hear the person on the other line. Plantronics headsets come in different styles, they can go over your entire head, but most of the more modern ones fit over your ear. A microphone hangs from the earpiece and is placed close to your mouth so you can speak. Some people prefer headsets that cover both ears, and others prefer one that fits on only one ear.
The Plantronics headset also comes in a very slender style, and this smaller ear piece uses less desk space but is also lighter and more comfortable for the call center employees. Even people that are more sensitive will be able to handle the ear piece for long periods of time.
Most wireless headsets have a range of up to 300 feet from the phone system they are plugged into, and most are digitally encrypted to make sure that communication is secure.
When you get your Plantronics headsets for your call center, you should keep in mind the amount of time your employees are on the phone and buy enough units to cover that amount of time. Most wireless headsets give you between 4 to 8 hours of continuous talk time without needing to be recharged, so if your call service employees are only on for eight hours a day, then you only need as many headsets as employees, but when you have a 24 hour call center in place then you need to buy enough headsets for two eight hour period.
In conclusion, wireless call center head sets can bring you more of a return for your money, and the money you invest is minimal compared to the return you get both from your customers and from your employees.
To see the whole line of Plantronics Call Center Headsets visit HeadsetPlus.com