The office telephone headset has become more than just a fad, and more than just a cool techie gadget. Headsets have become very important to people at work, people that operate a radio, a cell phone, or even a regular phone, and corporations and businesses around the world have found that headsets are a necessity than a luxury. Office telephone headsets have become so popular because they allow you to have a free range of movement while on your call, and you can use your hands for other important tasks. Businesses are choosing the headset for a wide range of positions. They may want them offer customer service positions, for executives who need to be on the phone a lot and need to talk while on the computer, while driving or while with a client.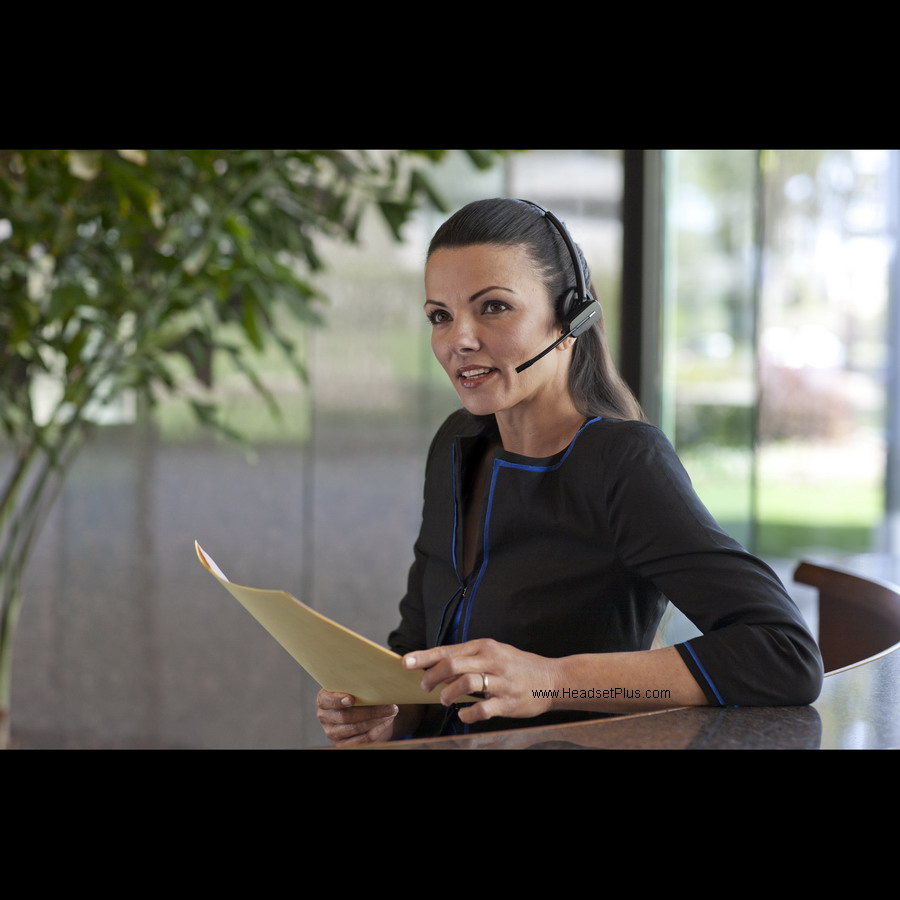 So how do you choose the right headset for your needs?
You should think about the range that your employees or you need to have (that is the distance from the base that you need). Do you need 10 ft, 20 ft, 300 ft. This is the amount of movement capability you will have once you are using the office style headsets. If you need greater than 20ft, using a wireless headset is your solution.
Brand – decide on the brand of the headsets you want. You can get a better idea of what the reliable brands are, and which are the best by looking at different online review sites. There is a review for most headsets available on the market today. Plantronics and Jabra are the two leading manufacturer of headsets in the world.
Budget – Decide on what kind of money you have available to spend and how many headsets you plan on purchasing. You need to ask yourself, which employees could best benefit from a phone headset. Figure out whether you plan on buying them all outright or a certain number and then a few months down the road another certain quantity. Be sure that the brand you purchase has longevity, in other words that it will remain on the market for a while and that the office headset will last for a while.
Be sure to buy a headset that has some kind of service center, even if you do have to send the product in. Look at service warranty and the basic life use of the headset. Leading brands like Plantronics and Jabra (formerly GN Netcom) offer 2-year warranty on most of the commercial grade headsets.
You should consider whether you will be using the phone headset heavily or not, and buy accordingly.
Get the best equipment you can afford, even if you get fewer units. The worst thing you can do is get a lot of units of telephone headsets that are not going to be able to handle the work load you want to put on them.
Whichever headset you choose, you will find that using telephone headsets creates more productivity and gives you more of a return on your investment. The reasons for this are many. among some that are known:
using a headset create less of a strain on employees. They can move their neck and walk around and this is known to release stress and lets them perform better.
Employees can more easily find the information they need when they use a headset, and that makes the customer happy, and more willing to purchase or use your services again.
In conclusion the use of telephone headsets are more productive and benefit a company with more productivity and more $, and this is a small price to pay for such a useful tool.