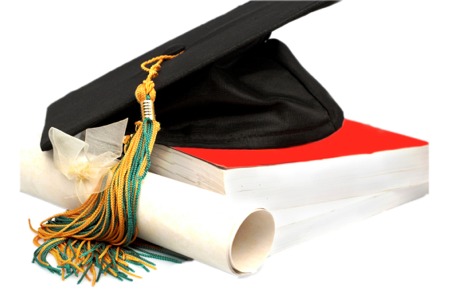 HeadsetPlus.com is pleased to offer a $1000 College Scholarship to a student toward his/her college education for 2023.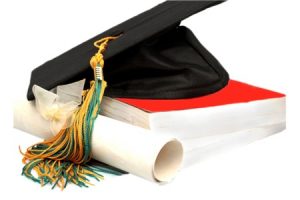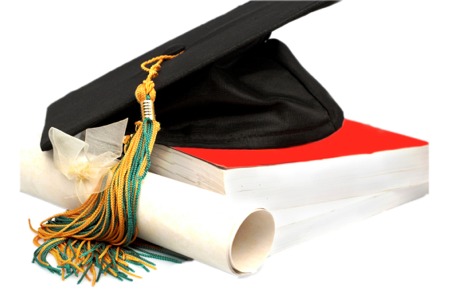 HeadsetPlus.com, an on-line retailer for headsets, would like to help an ambitious college student toward his/her college expenses with a $1000 scholarship. The contest requires you to create a short YouTube video about yourself, your past achievements and how you can help shape the world around you, why college education is important, and tell us what motivates you? Give us examples what you have achieved in school and outside of school.
Eligibility:
High school senior entering college, current college students, or graduate school
Student must have maintained at least a 3.0 GPA
Applicant must be at least 16 years of age
Applicants must be legal residents or citizen of the United States.
Submissions Will Be Judged On:
Your Video will be judged on the level of creativity and persuasiveness, as well as its content.
Application Process:
Create a YouTube video (less than 5 minutes please). Include in the video:
Tell us about yourself, why we should awarded you with our scholarship. Be creative, be unique, express your personality.

Tell us why you're seeking a degree in your field, and why our scholarship interested you.
Upload your video to YouTube with the title "$1000 HeadsetPlus.com College Scholarship Program"
In the description of the video include a link to HeadsetPlus.com
Once your video has been uploaded, email the active YouTube link to scholarship@headsetplus.com along with the following information:
Your full name, mailing address, and phone number

Proof you have been accepted to an accredited college or university. (i.e. acceptance letter) or

Proof you're currently attending an accredit university (include current college transcript)

Your GPA (transcript showing your GPA)
You may also visit and "like" our Facebook page
Deadline: 
December 31, 2023
One winner will be selected and notified by January 15, 2024. We run this $1000 HeadsetPlus.com scholarships program every year.
PLEASE DO NOT CALL or EMAIL US ABOUT THIS SCHOLARSHIP, YOU WILL NOT RECEIVE A REPLY.
HeadsetPlus is an authorized dealer for Poly wireless headsets, as well as a full line of VoIP headsets.
Adapter Best Quality Headphones Best Quality Office Headsets Best Rated Wireless Headphones Best Wireless Headset For Office Best Wireless Headsets For PC Best Wireless Headset For pc Best Wireless Phone Headset Cisco Headset CS540 EHS engenius durafon Engenius Durafon 1x Engenius Durafon Pro Headset headsets High Quality Office Headset High Quality Wireless Headphones High Quality Wireless Headset Jabra jabra evolve2 75 jabra headsets Jabra PRO 9470 jabra wireless headset Long Range Wireless Headset Nortel Headsets office headphones Plantronics Plantronics Savi 8220 plantronics wireless headset Polycom Polycom conference phones polycom soundstation2 poly headset Poly voyager focus 2 office poly wireless headset USB headset Wireless wireless computer headset Wireless Headset Wireless Headsets Wireless Headsets For Office Phones Wireless Headsets For Work Wireless Office Headset System wireless usb headset