Do you have a 2.5mm headset on a home cordless phone the caller cannot hear you (or vise versa)?  In this case you have a few options available from Jabra, as they had tested their adapters and headsets and they are guaranteed to work without compromising the performance in the earcups or the microphones. We will discuss some options for your cordless phone with a 2.5mm jack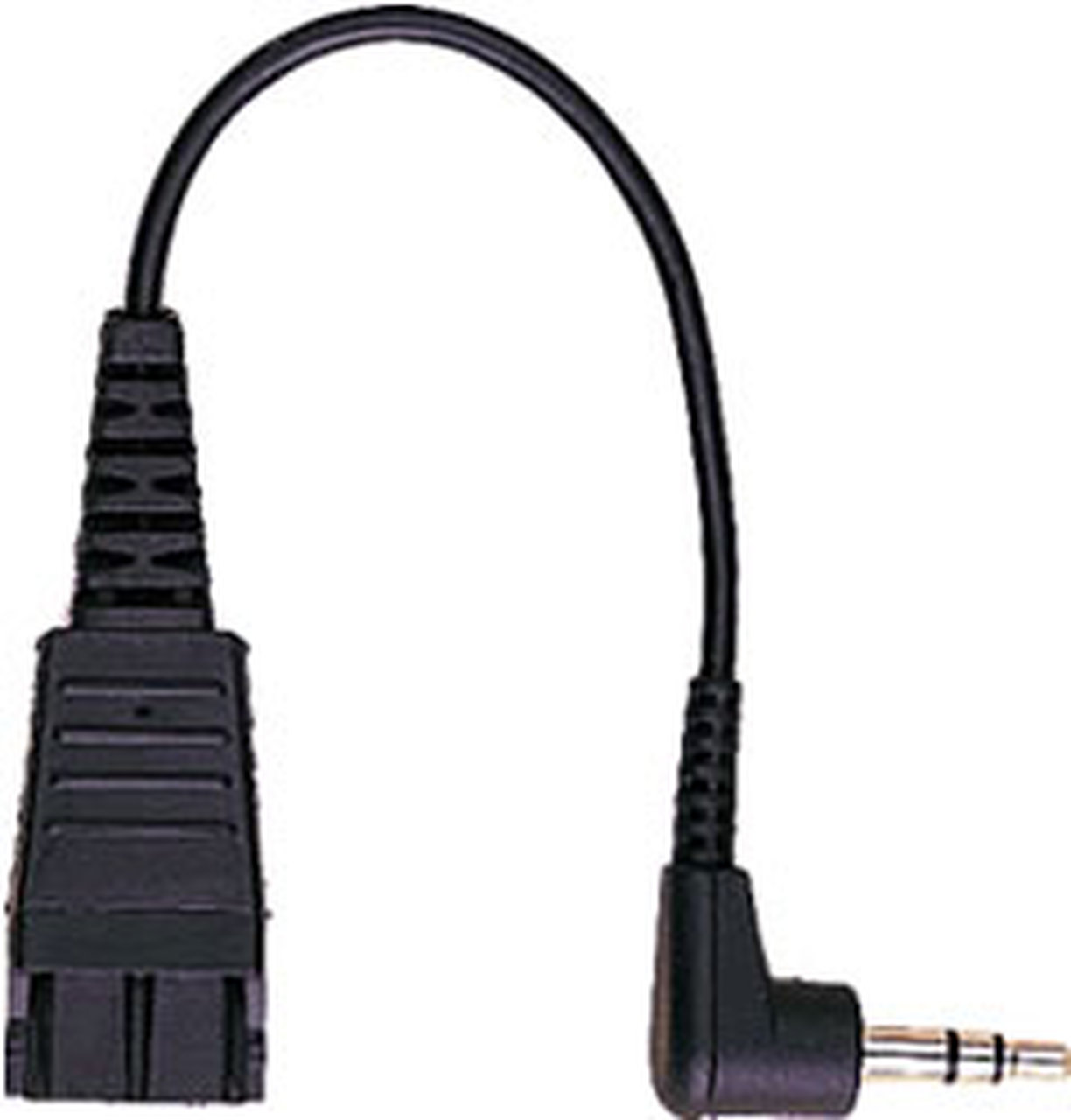 First, you will need to get the adapter from Jabra as its needed in order to use any of the Jabra corded headsets that we carry. Order your adapter HERE.
And after that you can get either the Jabra 1500 Mono if want to keep it in cost effective, or for the long lasting 2300 Duo for a Stereo sound quality, or can go for the 2400 II QD Mono if you would like to get something nicer and with the convertible style.
To see the whole line of wireless headsets and Plantronics Headsets, go to www.HeadsetPlus.com