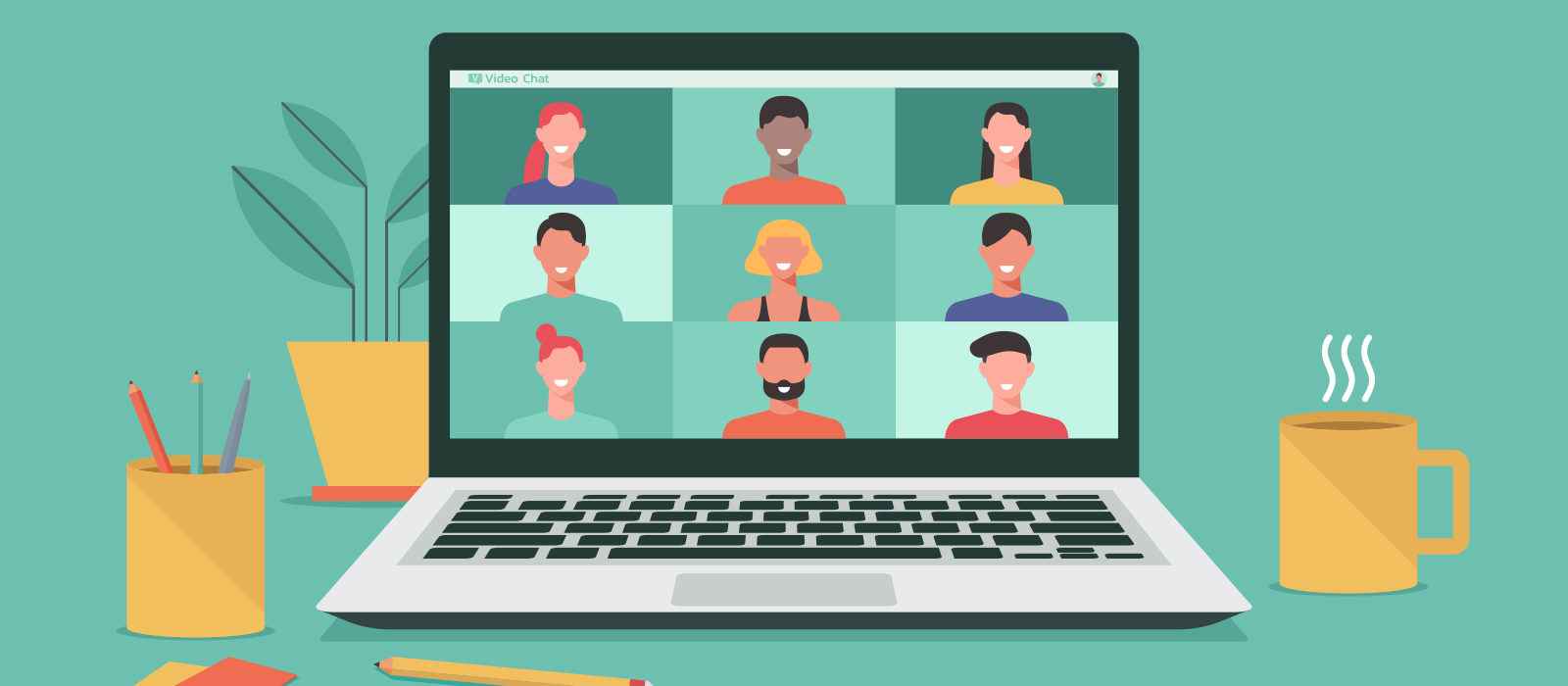 Jabra EVOLVE 20 UC Stereo USB-A Headset
We start our reviews with the Jabra Evolve 20 UC Stereo USB-A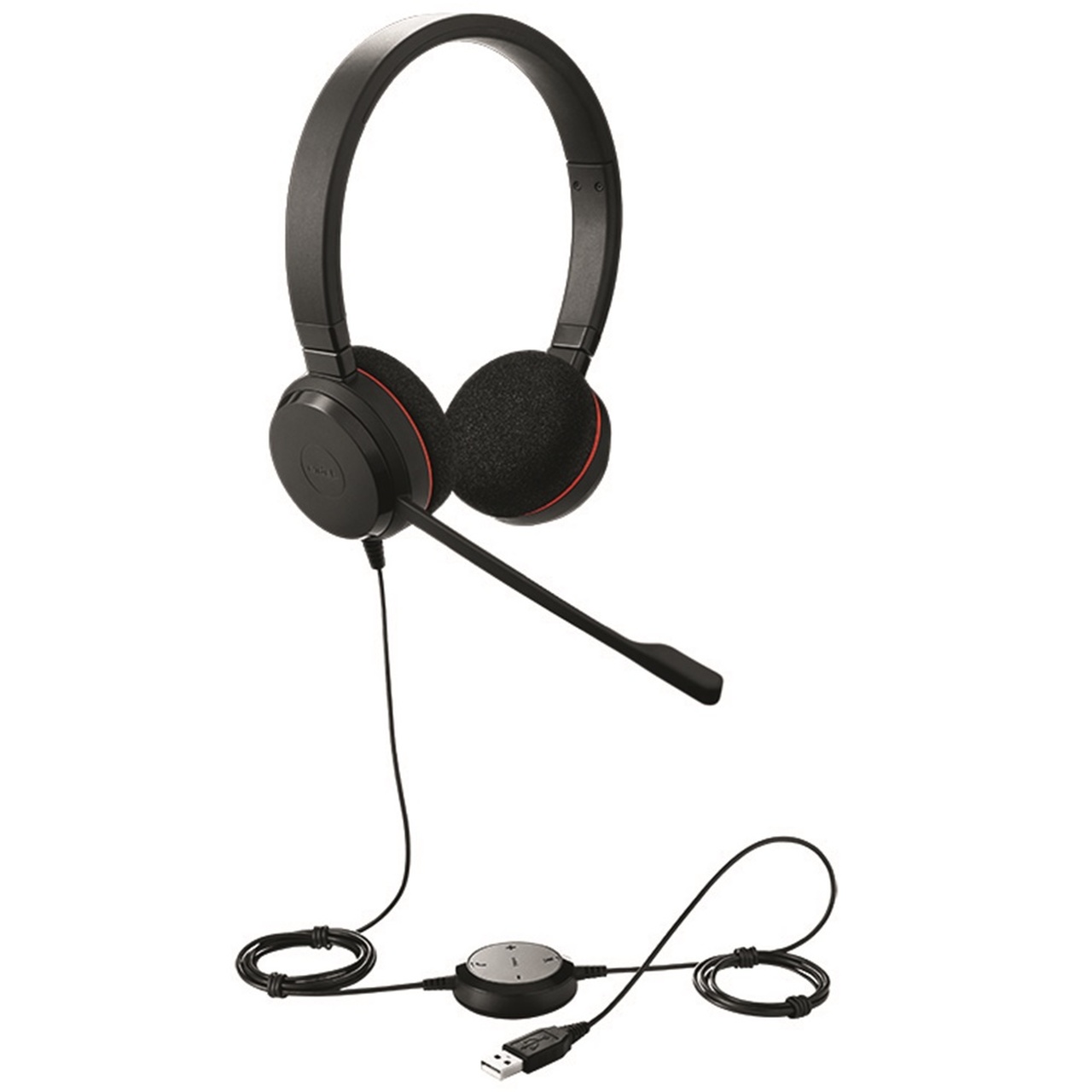 Headset, this headset comes with Jabra's well known noise canceling microphone and volume control that allows you to use it with desk tops and laptops thru the USB-a port. The foam ear cushions found here are one of the best ones and covering both ears which allows the student to keep track in the learning without interruptions from the outside. Pretty nice built and quality at a nice and affordable price easy to be reach out by students and teachers. Microphone boom that eliminate unwanted background noise. Get yours HERE.
Plantronics C3220 Blackwire Stereo USB Headset MS Skype
On third spot we have the Plantronics C3220 Blackwire Stereo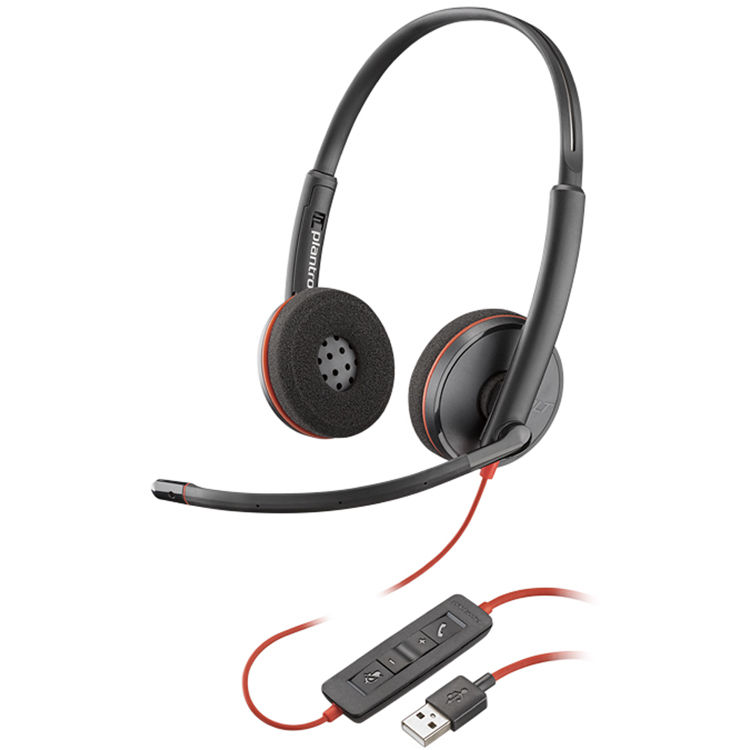 USB Headset, which is compatible with MS Teams and most of the UC applications used for Distancing Learning. The Plantronics C3220 comes in a nice package without breaking the bank, with volume controls that allows you to mute microphone, answer/end calls and put calls in hold. This headset comes with Dynamic EQ that automatically adjust the audio for voice or multimedia use during your meetings. Check more of it and gets yours HERE.
Jabra Evolve2 30UC Stereo USB-A Corded Headset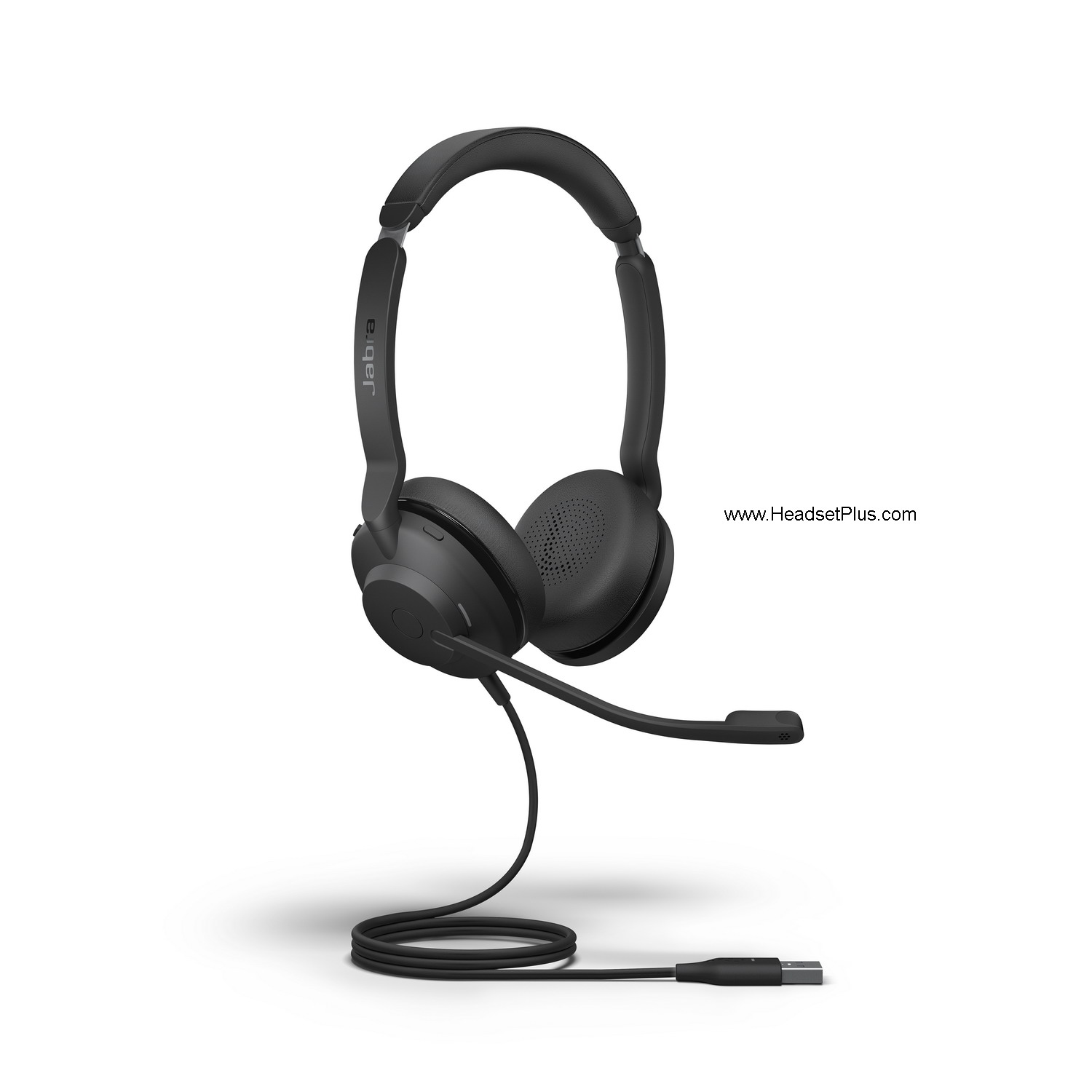 Jabra keeps going with the Evolve2 family, now bringing the new for this year Evolve2 30, this is a basic headset with huge improvements in a modest price. Built in controls into the earcup with built in busy light and Noise Canceling microphone. You can wear the headset on either side you prefer as the microphone boom rotates in a 180 degree position, with 2 microphones that capture your voice as well as digitally analyzes the sound for the optimal voice and noise canceling. Automatic do not disturb light that can be either left in auto mode or can be turned on and off at will. Order yours HERE.
Jabra Evolve2 40 UC Stereo USB-A Corded Headset <= staff favorite
On 4th place we have another option from Jabra,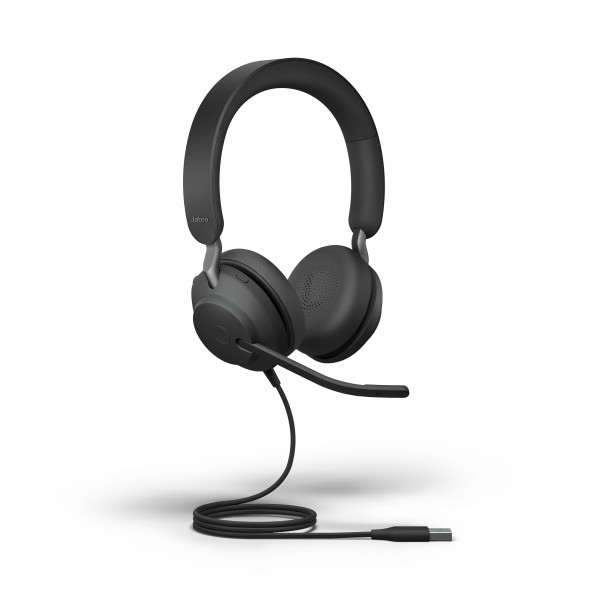 the Evolve2 40. This being the latest addition from Jabra with their respectable noise canceling microphone, memory foam ear cushions gives the student an amazing feeling and comfort when in use. The design is very discrete and appealing. You can find this model in different flavors as Mono, Stereo, USB-A or USB-C, MS or UC, with all this variety Jabra takes a step forward in giving something for everyone and assuring that the headset will be compatible with virtually all the online applications and computers. Volume control are built in the headset as a busy light that let the user to let him/her is on a call. Order yours here today.
Poly Voyager 4320 UC Bluetooth Stereo USB-A Headset
Climbing in the next spot we find the new Poly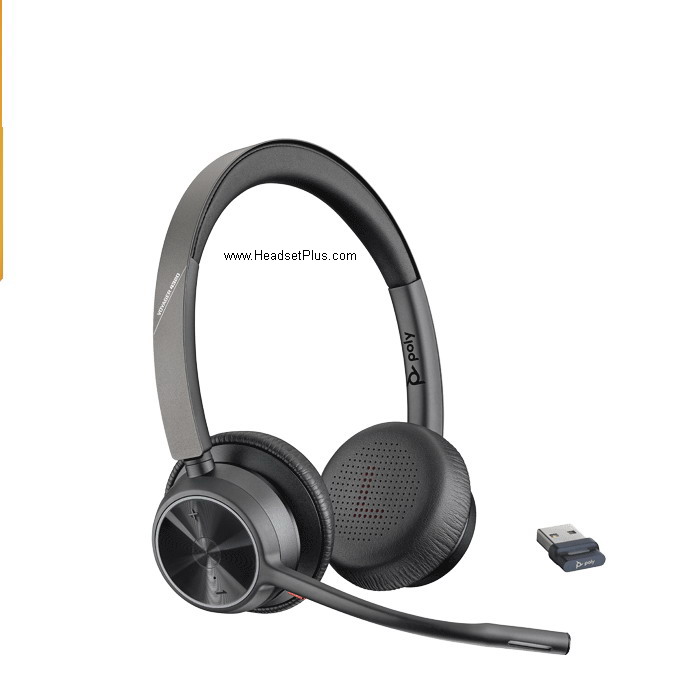 Voyager 4320 UC, which is a wireless Bluetooth headset that allows you to roam up to 160 ft from your computer, pretty convenient for teachers and students that need to multitask without being interrupted by the cord of a headset. Noise Canceling microphone from Poly with acoustic Fence Technology and up to 24 hours of talk time, compatible with Microsoft Teams and most of the meeting applications, makes it one of the affordable entry level wireless headsets for Distance Learning. Get yours HERE.
EPO Sennheiser Adapt 660 UC Bluetooth Headset MS Teams Cert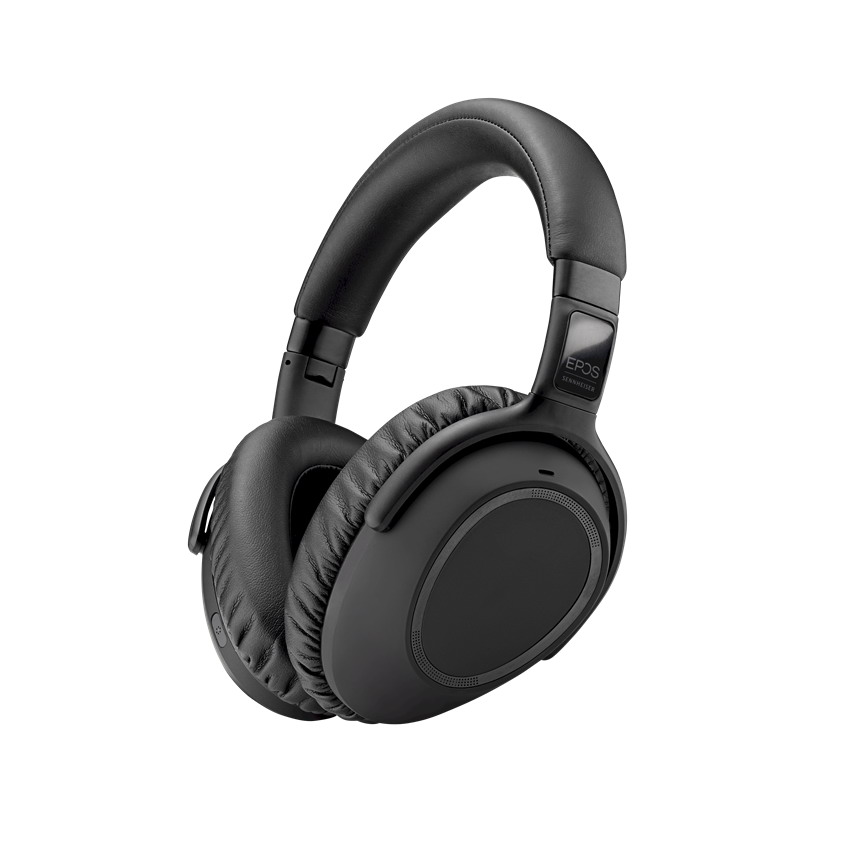 EPOS (Sennheiser) joins in this market with its flagship the Adapt 660 UC, this headset offers a boom less microphone design, with amazing sound quality, Active Noise Canceling Leatherette ear cushions welcomes the user, making a nice option to be used for Distance Learning lessons and for leisure while doing homework or grading papers. The EPO Sennheiser Adapt 660 offers 30 hours of talk time and up to 15 day of standby with one single charge, making it a good option for people that are worried about keeping the headset charged, coming with a 3.5mm cable, this headset can be used as wireless or as a corded 3.5mm headset as well. Get yours HERE.
Poly Voyager Focus 2 UC USB-A Bluetooth, No stand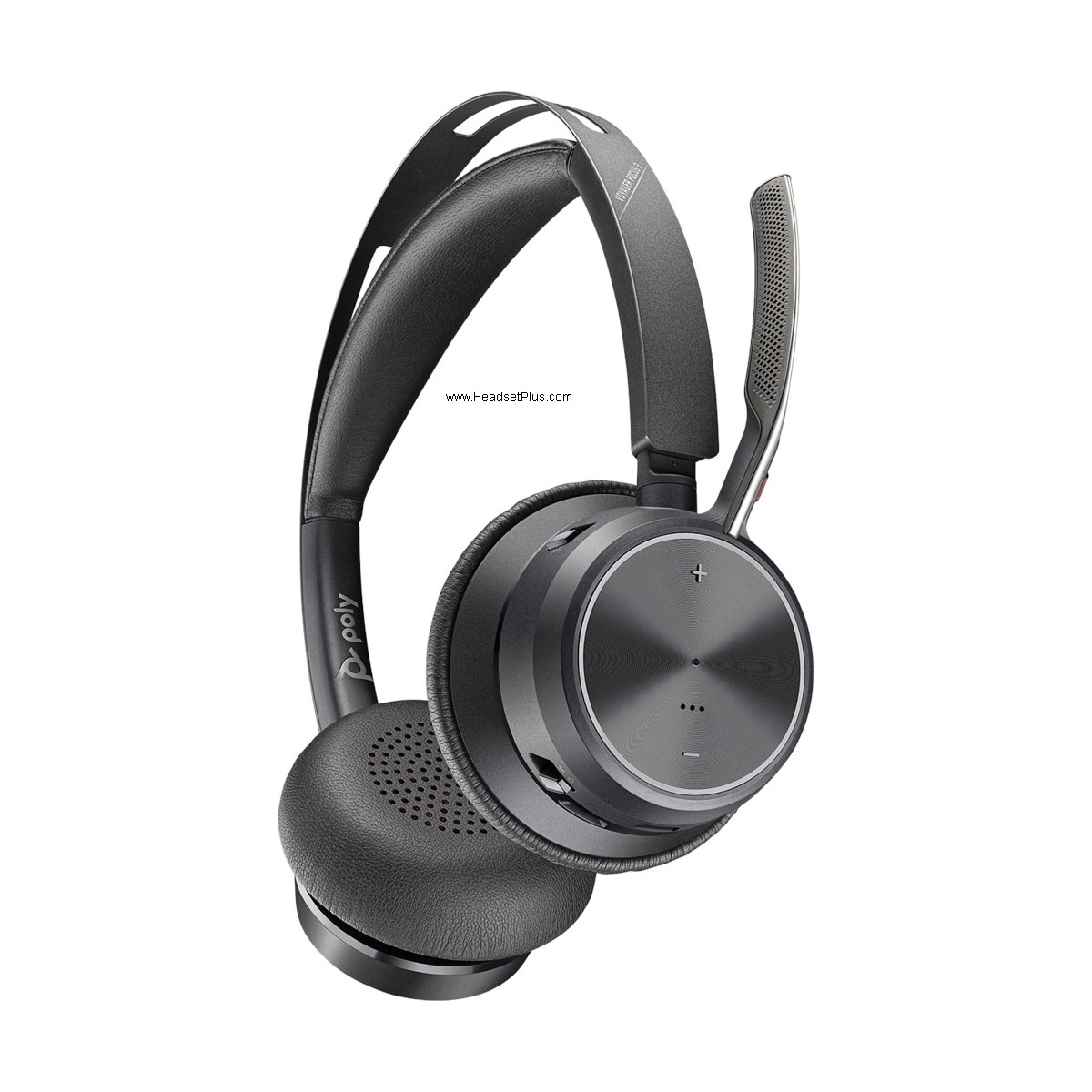 Poly formerly known as Plantronics, offers the brand new Voyager Focus 2, this new and improved headset offers Noise Canceling microphone boom with Acoustic Fence technology that consist of 3 microphones, 2 facing the user and 1 to the outside, the reason of that is that the one facing outside can modulate the grade of noise canceling in order to compensate the sound coming from the other 2 facing the user. A new and improved Active Noise Canceling with the latest Advanced Digital Hybrid technology that allows the user to modulate the ANC on 3 different levels, meaning that you can choose how much the headset can block the outside noise for you depending on the place you are. Mute microphone function by bringing the mic boom up, and with the flexibility of being able to be worn in either side, right or left depending on preferences. Smart sensors allows you to answer a call by simply putting the headset on, pausing music or mute mic by taking it off. Get yours HERE.
Jabra Evolve2 85 UC Stereo Bluetooth USB-A Headset w/Stand
Lastly we have the Jabra Evolve2 85 UC Stereo USB-A headset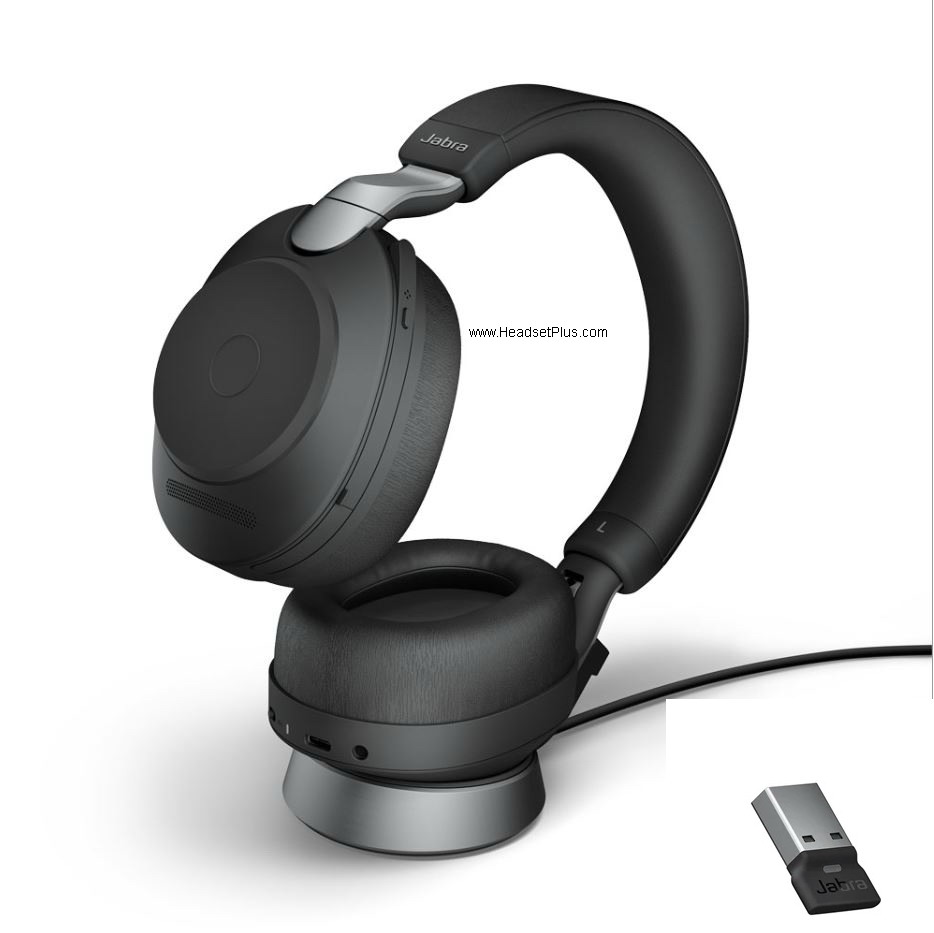 with stand, this is far my favorite headset. With an amazing talk time of up to 37 hours with one single charge, fast charging that allows you to get 90 minutes of talk time by 15 minutes of charging, Active Noise Canceling Leatherette ear cushions that covers both ears, allowing you to turn on and off the Noise Canceling at will, with Talk Through technology, allowing you to hear thru the ear cushions without the need to take off the headset. Noise Canceling microphone from Jabra, built in busy light on the sides of the headset and 3.5mm cord option as well. Order yours HERE.