If you are using a Plantronics Wireless Headset via Plantronics APP-51 Electronic Hookswitch Cable into a Polycom IP Phone, and intermittently the headset will cut/drop out of the call- follow these steps to try and troubleshoot the problem.
The following steps will effectively reset both the Phone System, and the Wireless Headset System:
On the Polycom Phone, get to the Menu. Then select the following options: Settings > Basic > Preferences > Headset > – then look for the following- Plantronics Mode/Plantronics Hookswitch Mode / Plantronics EHS, Press Select/Enable, then the phone should reboot.
Once this is done, initiate a 'hard reset' by unplugging the phone line or Ethernet cable from the phone, wait 15 seconds, then plug the line back in.
Next, you will have to reset your wireless headset, the following pictures show a CS540 Wireless Headset System – the battery panels to other headsets can be found on the ear piece in different locations.
If using a CS540 with a headband, make sure the earpiece is lined up with the headband, so it disconnects properly without much force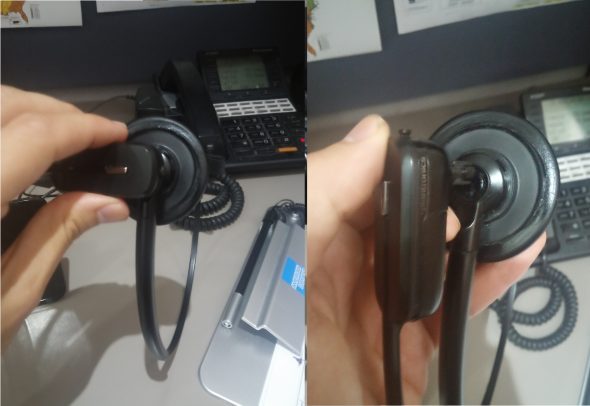 Step 1: Remove the battery cover/panel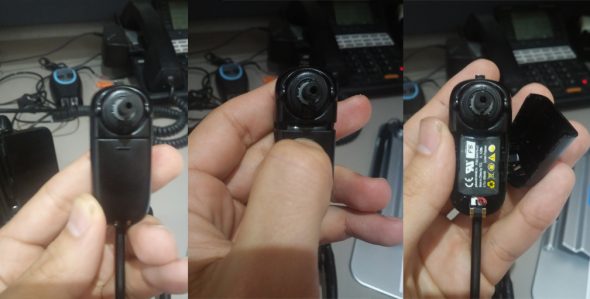 Step 2: Take out and disconnect the battery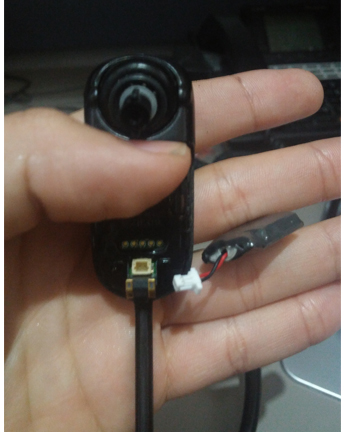 Step 3: Disconnect the power cable from the wireless headset base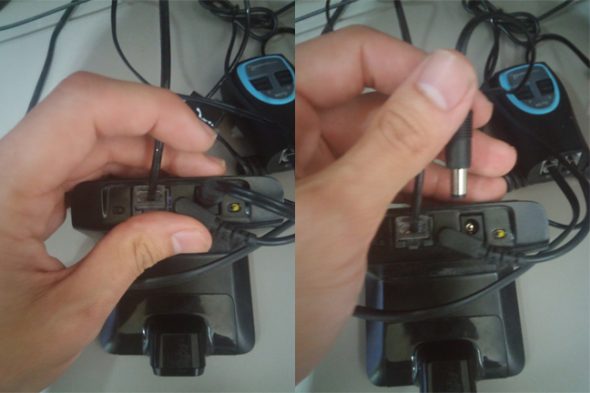 Step 4: Wait 15 seconds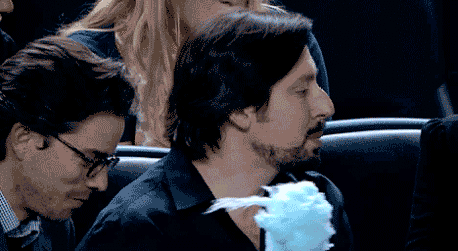 Step 5: Plug the battery back into the headset and plug the power cord back into the base unit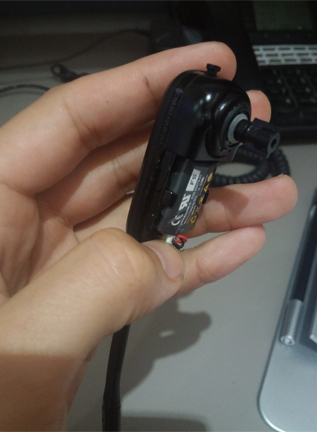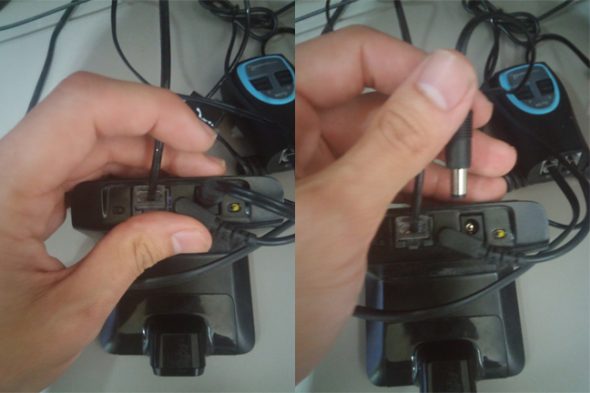 Step 6: Reset the base by pressing and holding the button located on top of the unit towards the rear, the white light on the front of the base should start to blink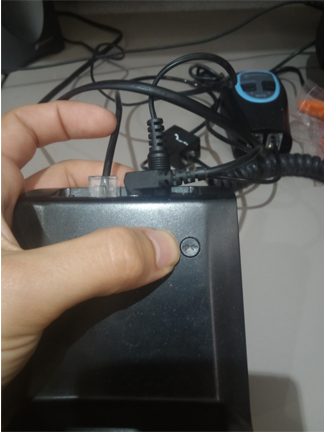 Step 7: Pair the headset by holding the "Volume Up" button for 10-15 seconds. On the CS540, it's a little knob you have to hold up if held so the ear piece would be on your right ear (as shown in picture). The blinking on the base should change to solid white.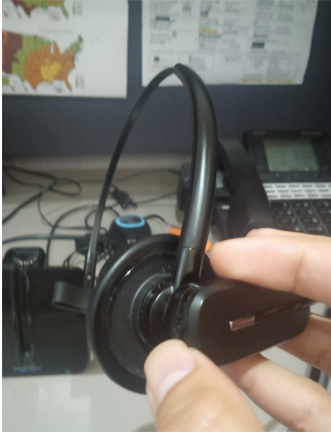 Once this is done, you should be finished and experience no call droppings! Cheers!