Looking for a compatible headset for an Zultys IP Phone?  We have headsets that are direct connect compatible (into the headset jack) of Zultys phone models 33i, 35i, 36g, 37g, 51e, 53e, 53i, 55i, 57i, 57i CT, 59i.
Several models are available with the starting price of $84.95:  Jabra 1920 direct connect

If you have the budget, we recommend a wireless headset such as the Jabra Pro 920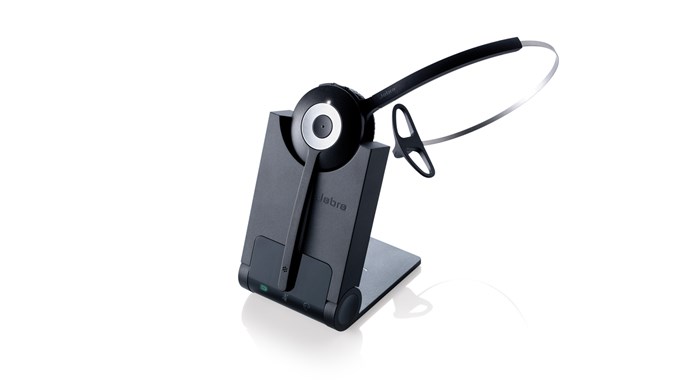 or the Plantronics CS540 , the Plantronics CS540 is our top seller as most people prefer wireless over a corded headset.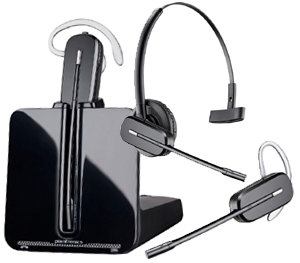 As an added bonus for the wireless headsets, an EHS cable is available for both Plantronics and Jabra.    Plantronics APS-11 Savi/CS500 EHS or Jabra Link 10 EHS cable may be used instead of a lifter.
Should you need help selecting a headset for the Zultys phone have questions regarding Zultys compatibility, do not hesitate to one of our headset experts at 877-999-3838.