VXi headsets are the most trusted brand for call centers, large and small businesses across the globe. VXi is renowned for their production standards and service, each headset is backed up by warranties known by many as the best in the business. Not all headsets are created equally and not all headsets "fit-all" so today we are to going to help you decide which headset is best for you.
VXi CC Pro 4010V Direct Connect Headset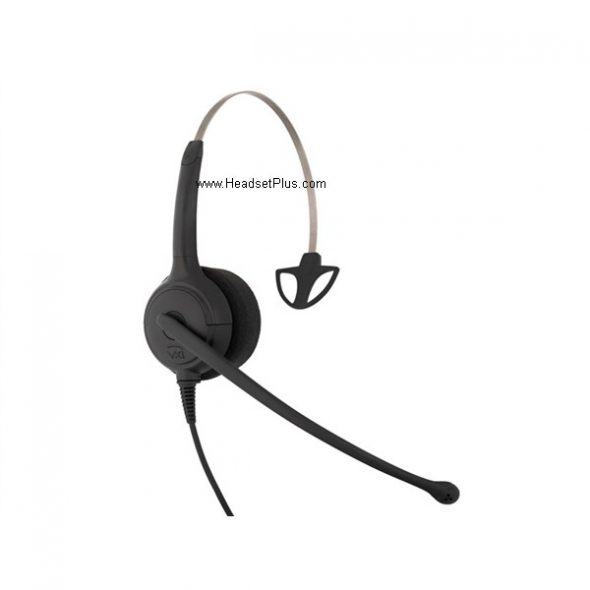 This monaural headset boasts state-of-the-art noise cancelling technology that will eliminate 90% of all background noise and is paired with wide band high definition audio that guarantees crystal-clear communication. The Pro 4010V is compatible with the Everon-V amplifier as well as direct connect cables giving you maximum control of your audio. Durable and lightweight, the VXi CC Pro 4010V Direct will handle everything your call center can throw at it, and then some. BUY NOW!
VXi CC Pro 4021V DC Binaural Headset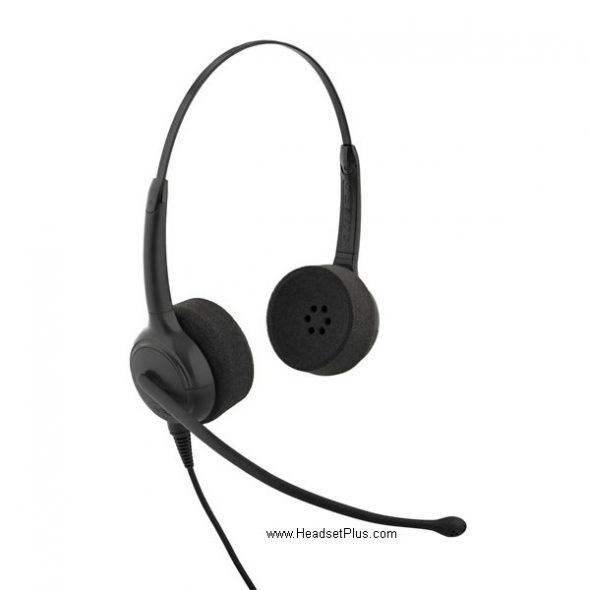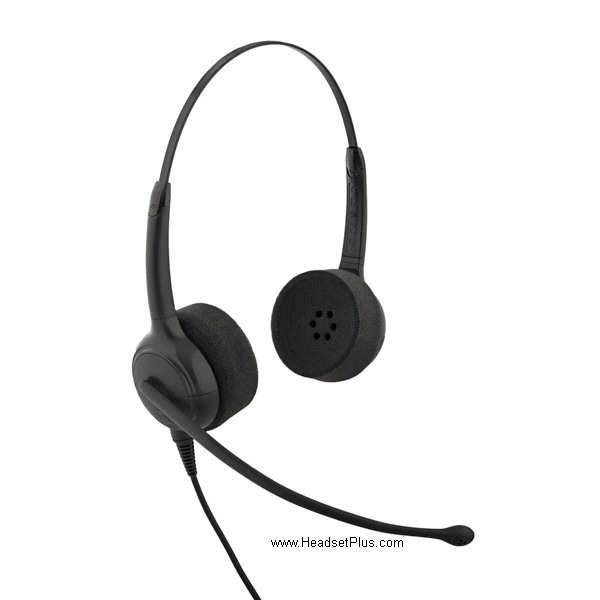 The 4021V offers all the same great features you love about the 4010V: it has the same top-of-the-line noise cancellation. The same flexibility (amplifier and direct connect cable compatible). It has the same other-worldly durability and comfort, but with the advantage of two ear-pieces means you'll never miss a word of any audio conversation. Ever. BUY NOW!
VXi Passport 10V Noise Canceling Headset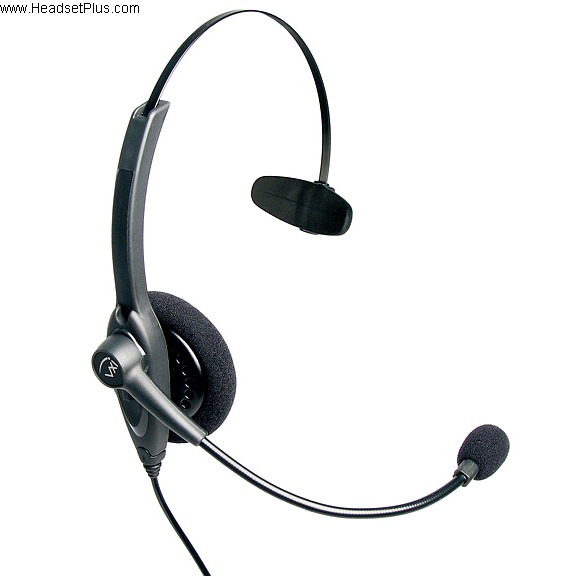 Never before has strength, durability and superior noise-cancellation been offered in such an affordable headset. The Passport 10V noise-cancelling microphone blocks out the outside world ensuring only you and the person on the other end are the only things left alive. Its flexible gooseneck boom mic gives you the freedom to place the microphone however you see fit. The Passport 10V's unpretentious design is made with impact-resistant plastic usually reserved for sporting equipment; the Passport 10V practically begs you to be rough with it. However, strength and durability does come with certain caveats: you will need a Everon-V amplifier to run this bad boy. BUY NOW!
VXi UC ProSet 10V DC Direct Connect Headset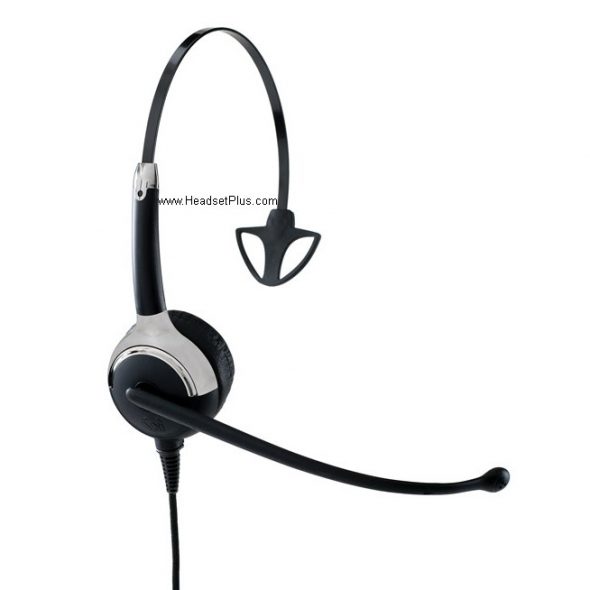 Don't let the ProSet's sleek design fool you: the VXi UC ProSet 10V boasts the same comfort, durability and superior audio quality as the rest of its corded brethren. The ProSet 10V is paired with a braided chord that will not kink, it will not tangle and the ProSet 10V's snap-lock boom microphone stays exact where you left it. It can be used with a direct connect cord and does not require an amplifier. BUY NOW!
VXi UC ProSet 21V DC Direct Connect Headset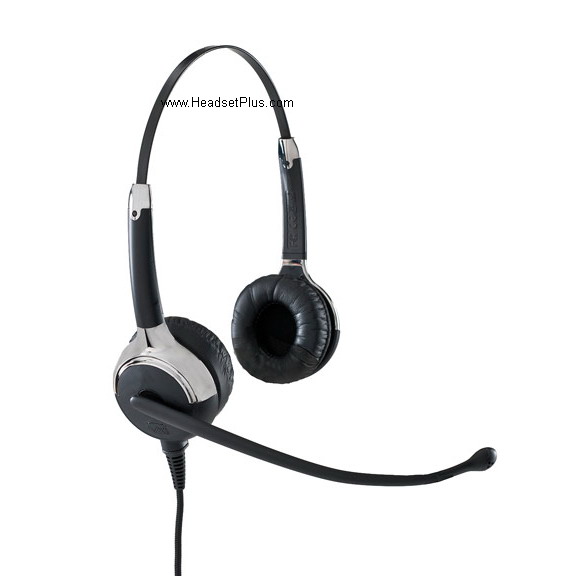 My personal favorite headset. The ProSet series is not just "best in class", its in a class all by itself. This binaural headset is the best investment you can make for your call-heavy work environment. It provides reliable audio quality for perfect communication, all-day comfort and high-quality durability; you will break down before the ProSet 21V does. It's backed by VXi's industry-best 2-year warranty so really, what are you waiting for? BUY NOW!
If you have any compatibility or general questions, please don't hesitate to call. Ask for George.
877-999-3838
650-306-9768
Or email me: george@headsetplus.com