Best Rated NEC  Dterm Series  Phone compatible headset reviews.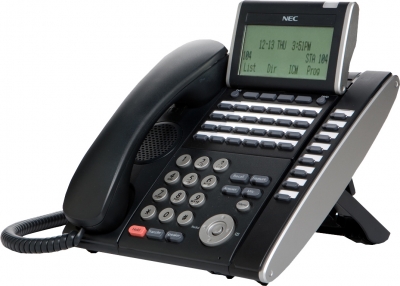 Are you looking for a good quality and durable headset for your NEC Dterm Series phone? Here at headsetplus .com there are both corded and wireless headsets that work great with these NEC Dterm Series models NEC Elite, NEC Dterm Series i, NEC Dterm IP, NEC Dterm Elite, NEC Series E models DTP-8, DTP-8D, DTP-16, DTP-16D, DTP-32, DTP-32D, DTU-8, DTU-8D, DTU-16, DTU-16D, DTU-32, DTU-32D, DTH-8, DTH-8D, DTH-16, DTH-16D, DTH-32, DTH-32D, DTL-8LD, DTL-12D-1, DTL-24D, DTL-32D, DTR 8, DTR 8D, DTR 16D, DTR 16LD, DTR 32D, NEC DSX (22B, 34B) Phones, NEC Aspire, NEC i-Series, Dterm Series III. Univerge , DT300 series, DT310, DT330, DT700 series – DT730, DT750, UX5000 DG-12e, DG-24e, DG-32e, IP-12e, IP-24e, IP-32e, IP-CTS. Here are some of the top rated headsets that work well with the NEC phones. Lets take a look at some of the top sellers and rated headstes by customers for NEC compatible headsets
These are some of the top rated headsets for the NEC phones that are compatible. We provide many others headsets to choose from and will be happy to recommend others.  For the entire line of NEC compatible headsets Go HERE
For further assistance or questions call Headsetplus.com at 877-999-3838 and we will gladly assist or answer any questions.