In order to stay on top of whats going on it is sometimes important to be connected to multiple devices. Today it is nearly impossible to find a business out there that does not utilize both computers and desk phones.
For some people its important that they be able to use both at different times throughout the day. That's why Jabra and VXi have come out with PC/Phone switches that enable a user to connect their corded headsets to both devices.
For Jabra their switch is called the Link 180: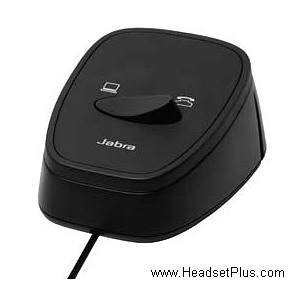 For VXi they actually have three different switches:
1) This switch is made for VXi headsets only called the VXi ConneXt-V: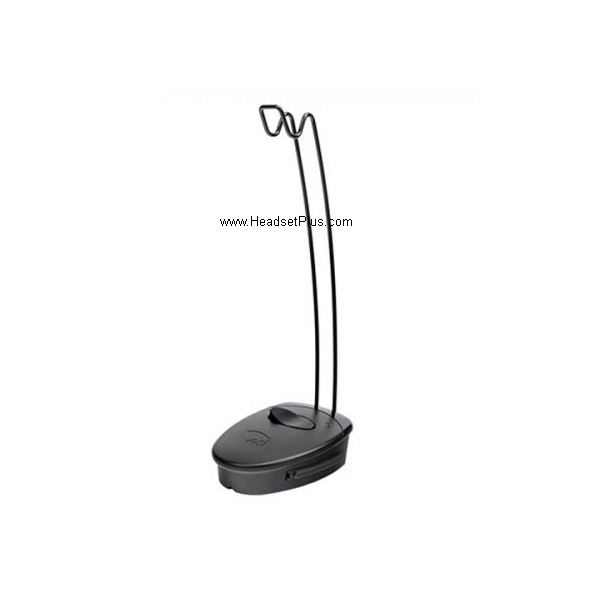 2) This switch is made for Plantronics Headsets only called the VXi ConneXt-P: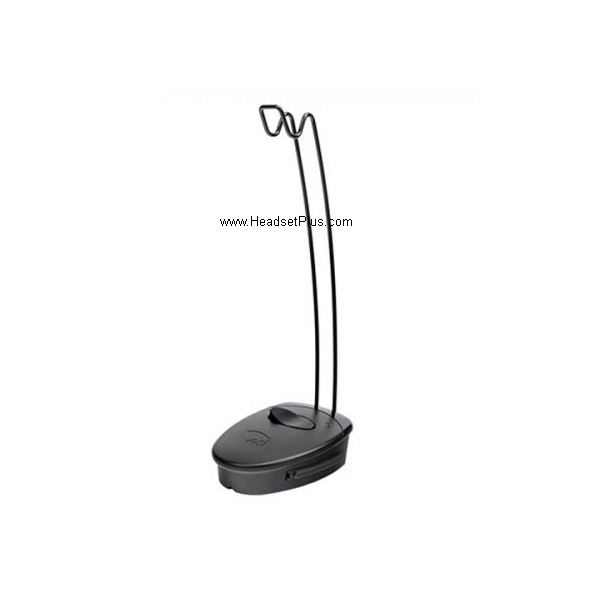 3) This switch is made for Jabra headsets only called the VXi ConneXt-G: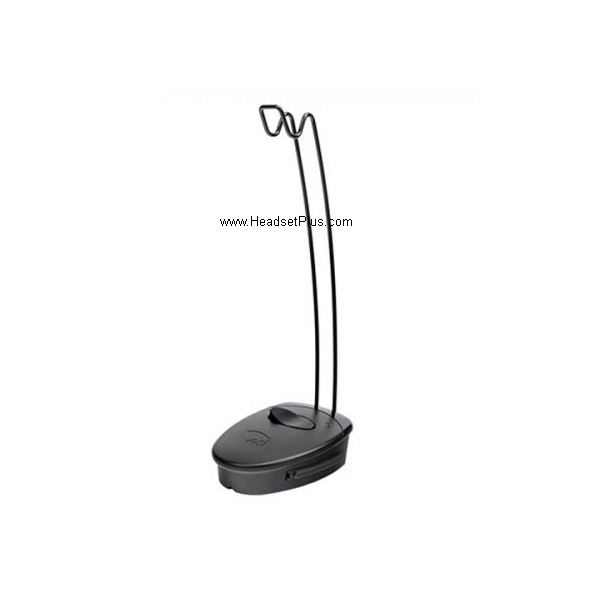 These switches are designed specifically for corded headsets in order to connect them to both a computer and a PC.
If you have or need to utilize an amplifier in order for your corded headset to work you can still use these switches however you will need to connect them in the following way:
1) Connect your headset to the switch
2) Connect the Switch to both your PC and amplifier (RJ9 to Rj9 connection from the Link 180 to the amplifier, you will need to remove the QD to RJ9 cable that comes with the amplifier in order for this setup to work correctly)
3) Connect the amplifier to your desk phone the way you normally would through the handset port.
This setup can be a bit convoluted and confusing so please call Jeremy at 1 877 999 3838 for additional instructions.
Lastly two final points, it is possible to connect this setup with a wireless headset however once you have a remote answering device involved such as a lifter or EHS cable the device will be automatically activated anytime the headset is turned on so if you are using it with a PC you will not be able to receive calls to your desk phone. (The only phones that this setup would work with are Shortel and Aastra phones since they have their own EHS built into it.)
Also if you wanted you could also connect a Jabra Link 850 with both a PC and desk phone however being able to switch between the two is difficult as the switch is located on the bottom of the amplifier.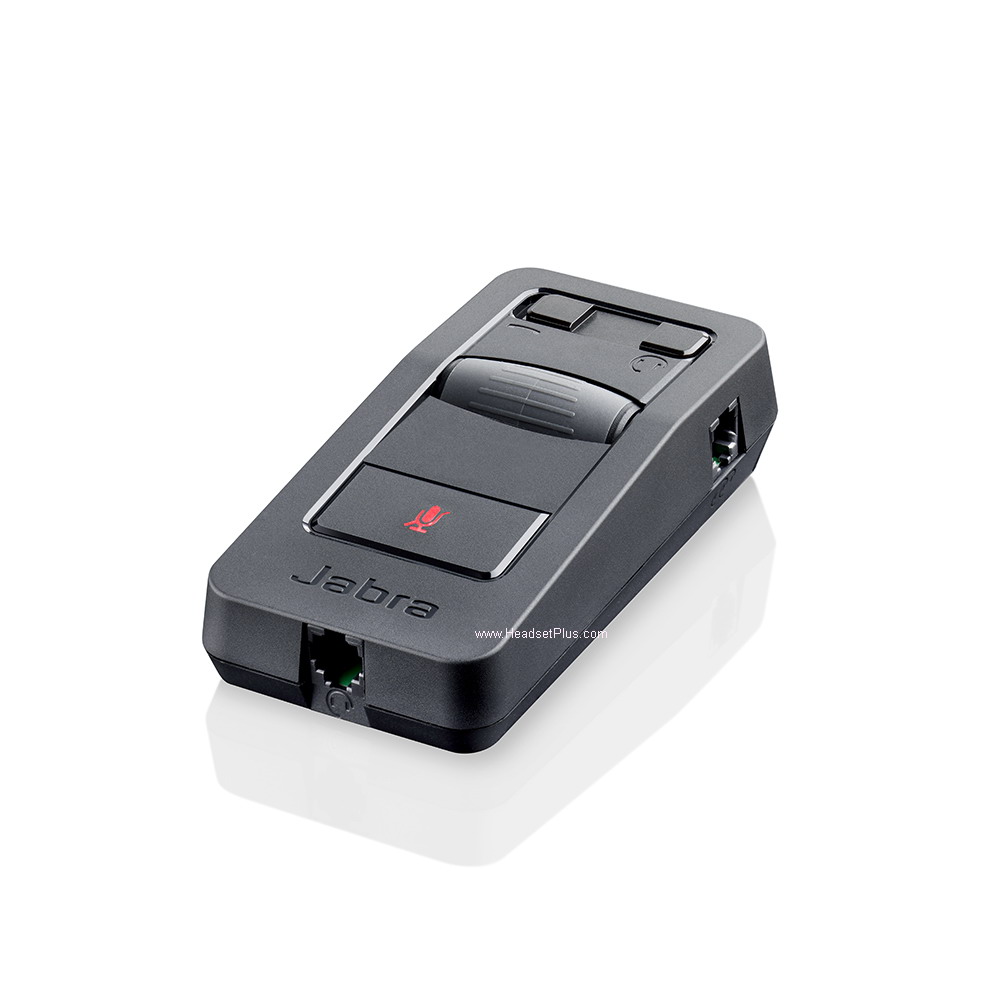 For further assistance either email or call Jeremy at jeremy@headsetplus.com or 1 877 999 3838