For many companies its important to have an experienced employee able to guide and train new employees on procedures and customer support. In order to do this a company needs to utilize three main items. The first is a headset and the second is a training cable and the third is either a bottom cable or an amplifier.
There are three different companies that have training cables for use with corded headsets.
Jabra/GN Netcom:
1) Y-training/Supervisor Cable: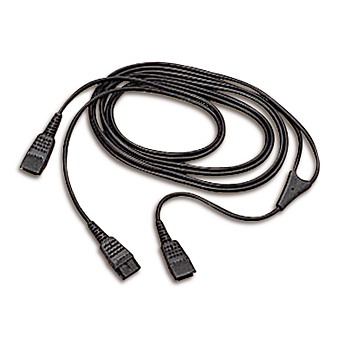 This cable allows both the the supervisor and the employee to listen and talk at the same time, in case the supervisor needs to intervene and either confirm or correct what the trainee is saying.
2) Y-Training cable with Observer/receive only: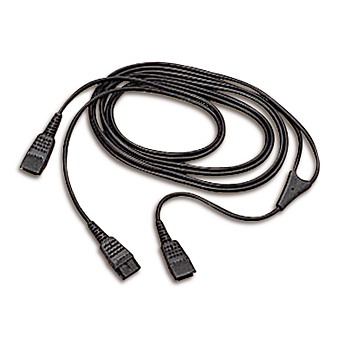 This cable only has one active talking side which only enables the main person to talk while the other listens. This is useful for situations where the trainee should only be listening to the trainer and not talking so they can have a good idea of how a situation is best dealt with.
3) Jabra Link 850 Training/Supervisory Cord with mute: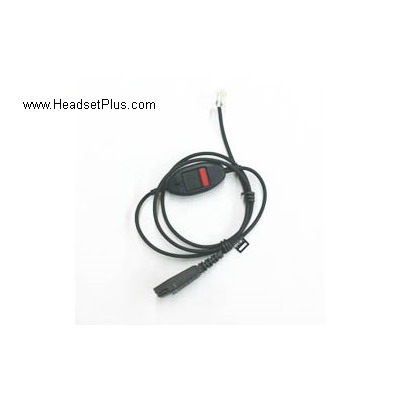 For people who have the Jabra Link 850 amplifier there is a training cable specifically designed to work with it and has its own jack on the side of the amplifier. This cable allows a second headset to be plugged into the Link 850 and has capability of being muted by changing the setting on the cable.
4) Jabra Link 265 USB y-training cable: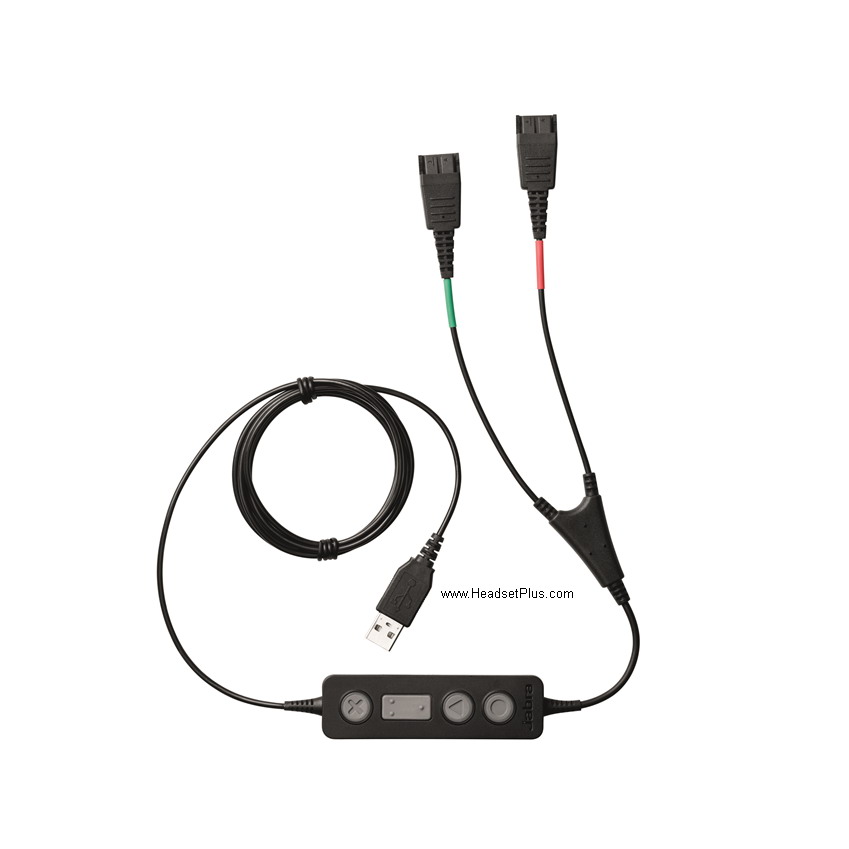 The last Jabra/GN Netcom training cable is designed specifically for soft phones and has a USB connector that plugs directly into the computer. This cable works specifically with corded quick disconnects such as these headsets. This training cable is unique in that it has a volume/mute button built directly into the cable in case the trainer needs to mute themselves or adjust the volume.
(Side note: There is no training cable on the market that allows two USB headsets to be connected to it for training purposes.)
Plantronics:
1) Plantronics Y-training/Supervisor cord/ cable splitter with mute:
Plantronics only has one training cable which has a mute toggle switch allowing only one person to talk at a time depending on which side of the switch is down/up.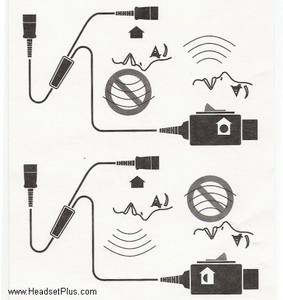 This cable works with all Plantronics QD h-series headsets and can also connect to a computer with a QD to USB training cable such as the DA40: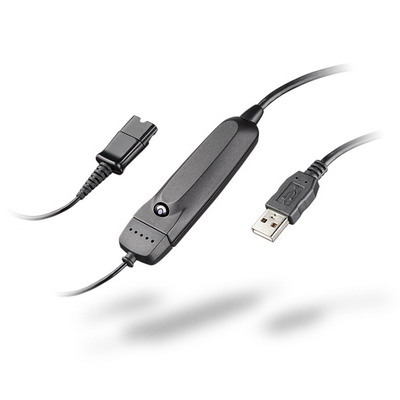 By connecting this cable to the bottom of the training cord you can plug in corded headsets to the computer in case your company switches to soft phones in the future.
2) Plantronics Training Station Base (TSB) Amplifier: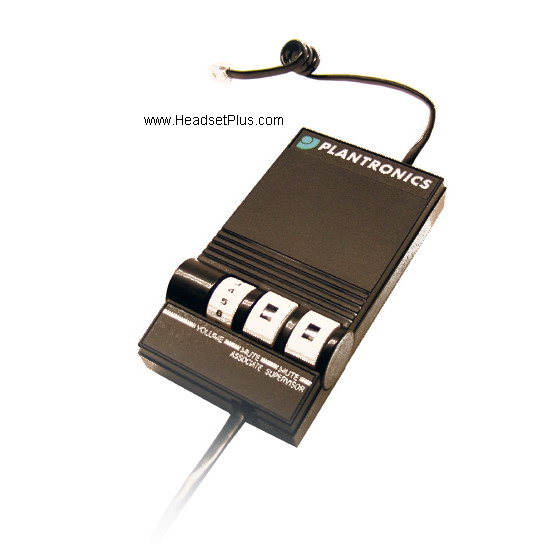 This is an amplifier that also works as a training adapter. It comes with all the necessary cables that work with all Plantronics H-series headsets.
VXI Training cable:
1) VXI V-series headset Y-training Adapter Cable with Mute: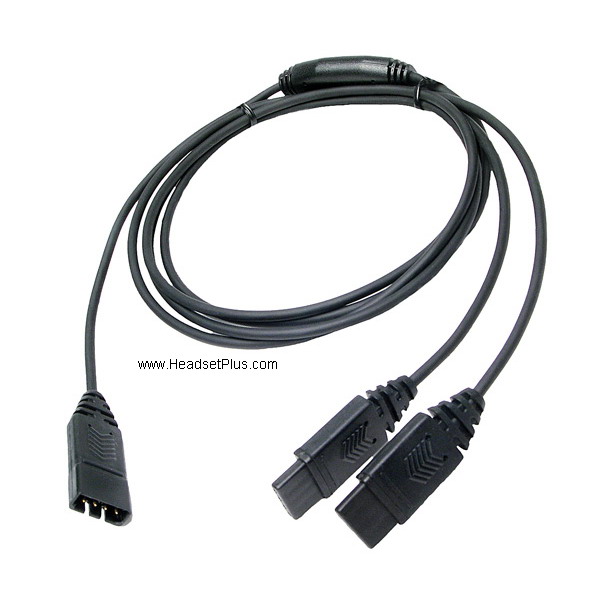 This training cable can be used with all VXI V-series headsets and can mute the calls from the cable directly.
All of the training cables mentioned above work with their corresponding manufacturers headsets and only those headsets. For example: Only Plantronics training cables work with Plantronics H-series headsets.
If you have any questions or need any further assistance please call Jeremy at 1877 999 3838 or email at jeremy@headsetplus.com.