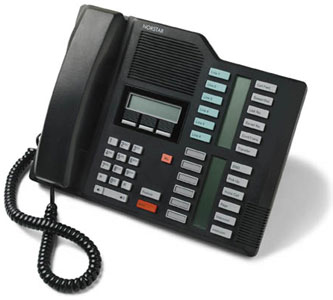 Nortel Compatible Wired Headsets:
For your Nortel Meridian Norstar phone (models M3903, M3904, M3905; Meridian Norstar models M7310, M7208, M7308, M7316, T7316, M7324, M7900, NT8B20, NT8B30, NT8B40, NT8B50), no additional amplifier is needed. Your Nortel phone already have a built-in amplifier. Select from any headset from the Plantronics Polaris Headsets page or the Jabra Direct Connect Headset page, all these headsets plug directly into your Nortel phone's built-in "headset" jack. Here are some popular models and recommended models:
Plantronics PW251N Polaris SupraPlus Wideband Ultra Noise Cancel :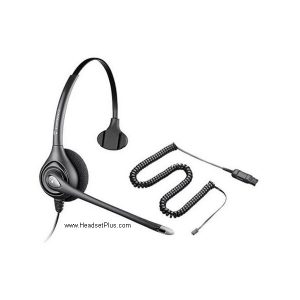 Plantronics PW540 EncorePro Polaris Headset (my favorite):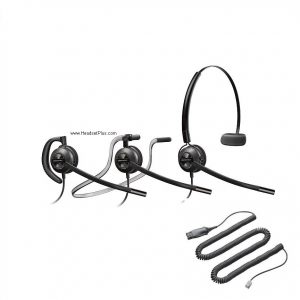 Jabra Biz 1500 Duo Direct Connect Headset :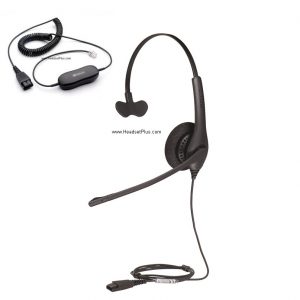 Plantronics Polaris Headsets comes complete with the Nortel compatible bottom cable and Jabra Direct connect headsets comes complete with the Nortel compatible adapter cable.
Nortel Compatible Wireless Headsets:
Looking for wireless headset for your Nortel phone? The Plantronics CS540, Plantronics CS530, Jabra Pro 9450, and the affordable Jabra Pro 920 are some of the most poplar. or you can choose from any of the other wireless headset models. These wireless headsets must be plugged in through your phone's receiver/handset port, NOT your headset port.  Below are some popular Nortel compatible wireless headsets:
Plantronics CS540 Wireless Headset, Convertible (C054, CO54) :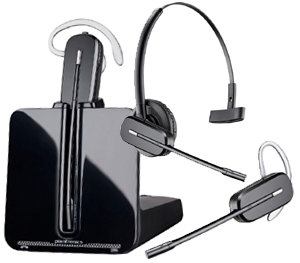 Plantronics CS540+HL10 Wireless Headset Bundle Package  (my pick) :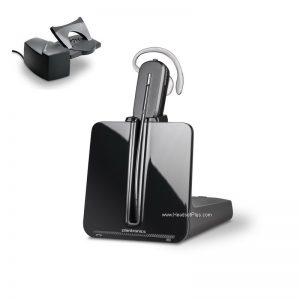 Jabra Pro 920 Mono Wireless Headset System :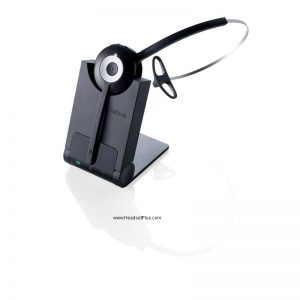 If you like "remote answering" with your wireless headset, you will need to purchase a Plantronics HL10 handset lifter* or GN 1000 lifter for Jabra wireless headsets.
*Note: Nortel phone models M7100-M7900, M3901-M3905 and others require optional part #63014-01 for proper operation. Phone models T7208 and T7316 do not require part #63014-01.
For a complete list of Nortel phone compatible Headsets, go to our Nortel Meridian M39xx,M73x or Nortel Norstar T72xx,T73xx page (depending on your Nortel phone model) to see the latest compatible model headsets.
If you have further questions regarding the Nortel Headset or other Plantronics headsets, call HeadsetPlus.com at  877-999-3838, our headset specialist will answer any questions you may have.