This new Plantronics CA12CD-S push-to-talk adapter, ready with a 6-wire headset adapter, and analog console cable- the PJ-7, will provide you wireless, encrypted communication with the ability of cordless PTT, which is key in radio/911 dispatch controller environments.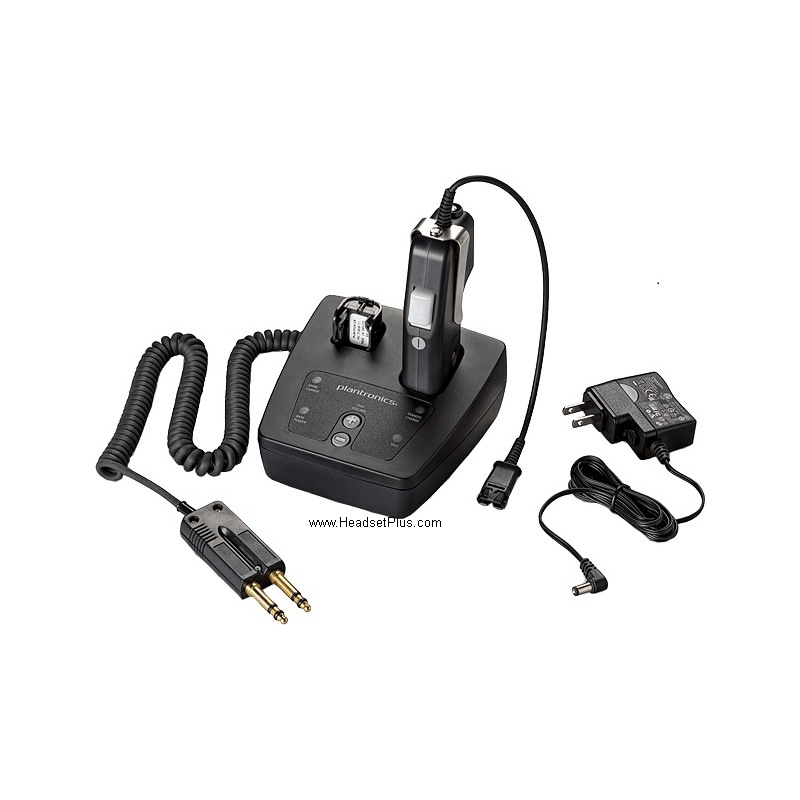 The Plantronics CA12CD-S is a direct replacement of the discontinued CA12CD PTT Wireless Adapter. Differences between the two models are all but nonexistent, all features between the two are roughly identical, other than the manufacturer's new chip set. The CA12CD Remote is the only device from the older model that cannot be used with the CA12CD-S.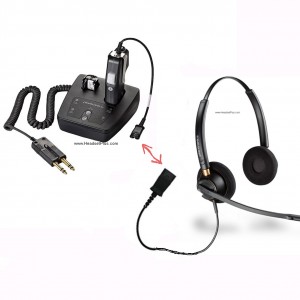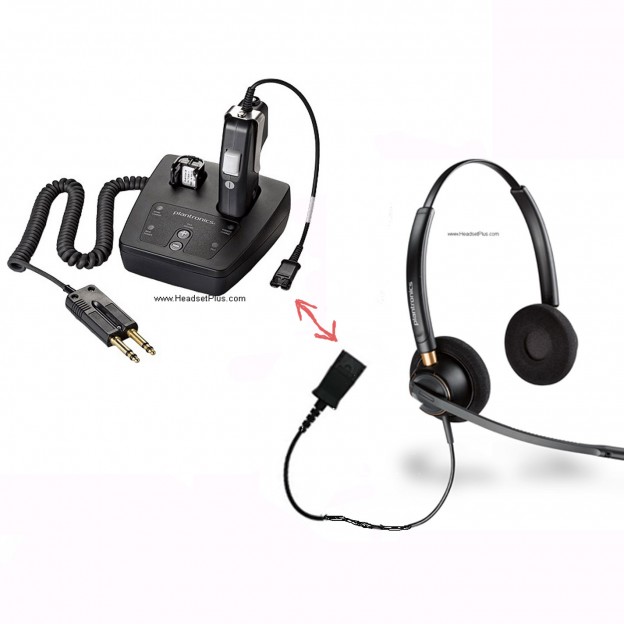 Plantronics Corded H-series Headsets like the one pictured above (Plantronics HW520), which ends in a Quick Disconnect (QD) module, clips into the matching cable on the PTT Remote Unit. All Plantronics H-Series Headsets are compatible this way with the PTT adapter.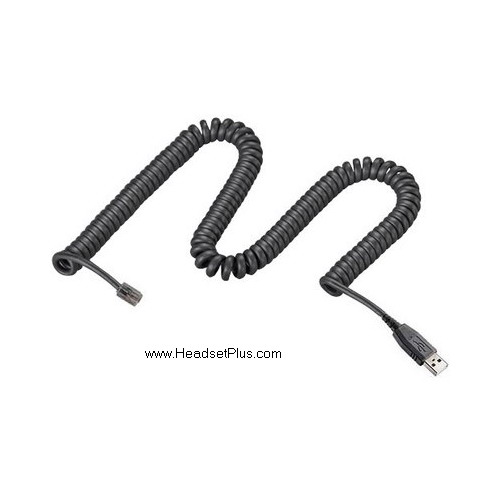 Also available for the CA12CD-S is a USB Adapter. This cable would replace the Console Interface Cable (two-prong plug/adapter) and allow the system to plug into your PC.  This is necessary if you're using any special Softphone programs you may have.