Cisco SPA series Phone Compatible Headsets
Do you own a Cisco (Linksys) IP Phones, model SPA 303, 501G, 502G, 504G, 508G, 509G or 525G, SPA921, SPA922, SPA941, SPA942, SPA962? Looking for a headset?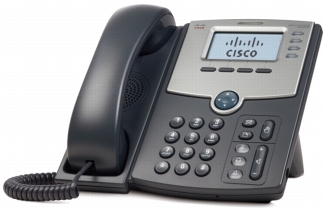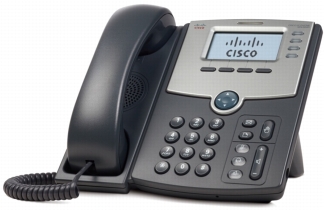 See our direct connect Cisco SPA headset page for a complete list of Cisco SPA Certified headsets
Corded Headset Solution: First you will need select a headset from the Plantronics H-series headsets page. Then you will this special shielded Plantronics 2.5mm Quick Disconnect Coil Cable 10ft. Without this cable, you may experience buzzing or interference on your headset. No additional hardware is needed (i.e. amplifier).
If you're looking for an affordable Cisco SPA compatible headset, here are some recommendations:
Jabra Biz 1500 Mono Cisco SPA 303, 5xx, 9xx Compatible Headset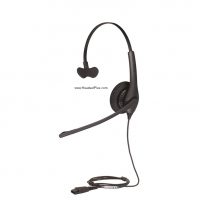 Jabra Biz 1500 Duo Cisco SPA 303, 5xx, 9xx Certified Headset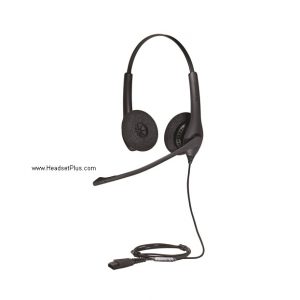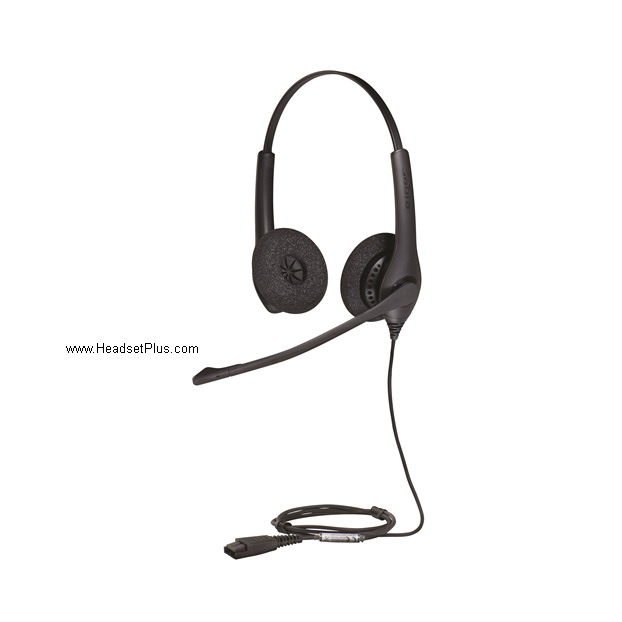 Plantronics Cisco SPA certified models:
Plantronics HW251N-SPA Cisco SPA 303, 5xx, 9xx Certified Headset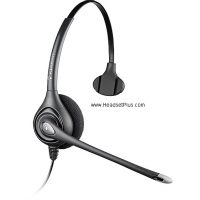 Plantronics HW710-SPA Cisco SPA 303, 5xx, 9xx Certified Headset  – my favorite headset.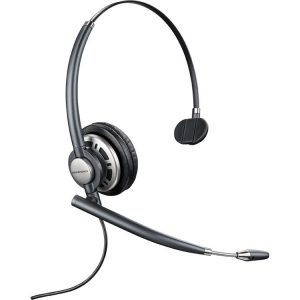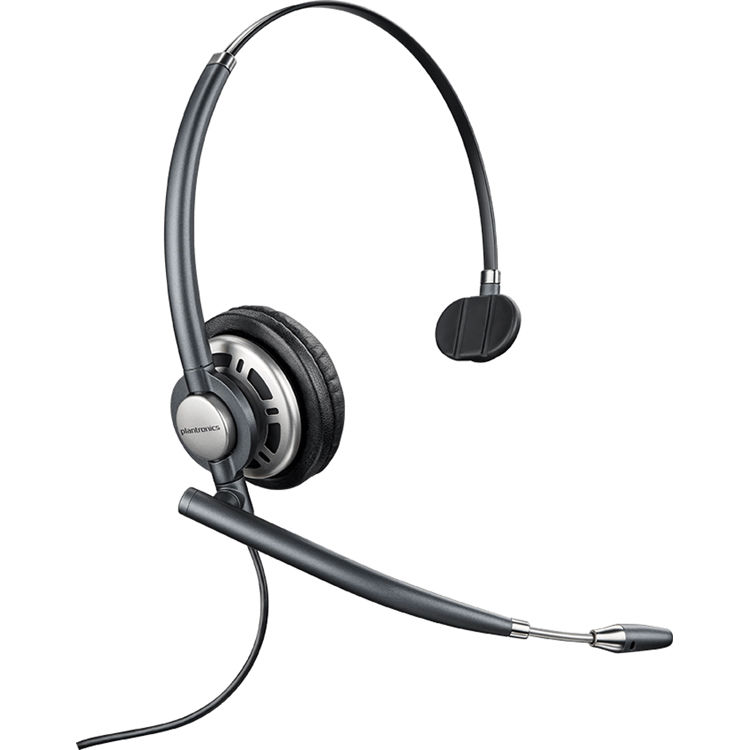 Wireless Headset Solution: Looking for a wireless headset?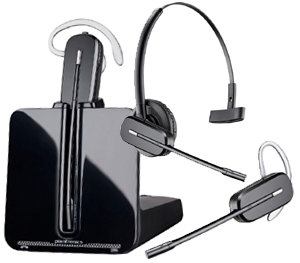 Wireless Headsets: Looking for a wireless headset system for your Cisco SPA office phone? We recommend Plantronics CS540 or Plantronics CS530,Plantronics Savi W740, or the affordable Jabra Pro 920 . or you can choose from the  wireless headset models page. These wireless headsets must be plugged in through your phone's receiver port jack, NOT through the headset port
If you like "remote answering" – the ability to answer away from your phone, you need to purchase a Plantronics HL10 handset lifter* or GN1000 lifter for GN Netcom/Jabra wireless headsets.
If you have Cisco Unified IP Phone 7900 series models (i.e. Cisco 79xx), Go to our Plantronics Cisco IP 7900 headset page for compatible headsets and information.