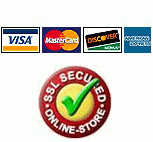 Date Added: Friday 12 July, 2019
Amazing sound quality, love the integration with my cell, desk phone and computer. The voice command..
Rating:

[5 of 5 Stars!]
Date Added: Monday 15 October, 2018
Best and most comfortable noise canceling headphones I've ever used. it really blocks out the noise ..
Rating:

[5 of 5 Stars!]
Friday 30 July, 2021 83141854 requests since Wednesday 26 November, 2003