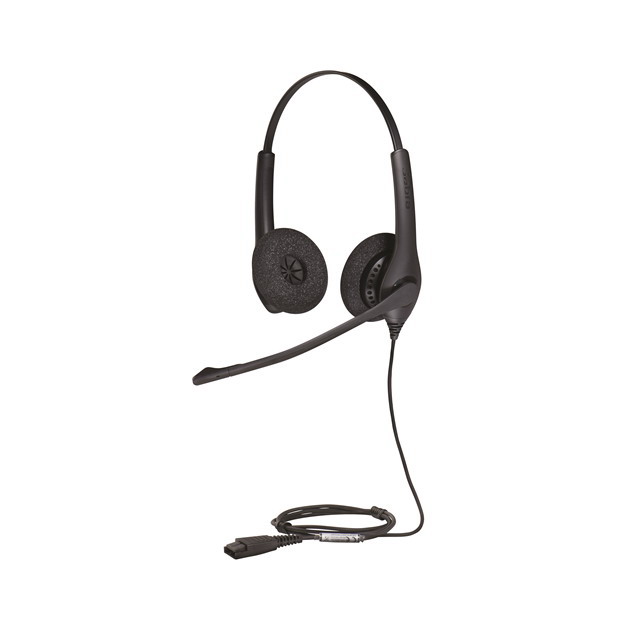 Jabra Biz 1500 Duo QD Headset
$76.00
$69.95
We proudly accept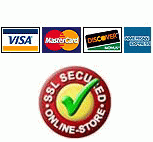 Headsets for Mitel 4001,4015,4025,4110,4120,4125,4150, Supercons

These are pre-bundle Headsets for your Mitel SuperSet 4000 series phones: Mitel 4001, 4015, 4025, 4110, 4125, 4120, 4150 (rev G or higher), and Mitel Superconsole 1000, Superconsole 2000. If your Mitel Phone is not listed, call us for compatibility.
note: if you have a Mitel IP 50xx, 51xx, 52xx, 53xx, 55xx phone, click here instead
Note: Mitel recently acquired Shoretel, If you have a Mitel IP212K IP230 IP230G IP265 IP530 IP560 IP560G IP565G 565 565G IP655, IP420 IP480 IP480G IP485 IP485G, look on our ShoreTel IP Phone headsets page
Plantronics Corded Headsets: Choose any headset from the Plantronics P-Series Headsets page (includes the Plantronics A10)**. If you don't have rev. G or higher, you must use and M22 ampflier instead.
GN Netcom Corded Headsets: Choose any model from the GN Netcom Direct Connect Headsets page**. These headsets include the GN1200 smart cable (use default setting 1) for your Mitel Superset 4000 series phone.
Wireless Headsets: Plantronics and Jabra/GN wireless headsets are compatible with your Mitel Superset 4000 series phones. To add remote answering you need a Plantronics HL10 Lifter (or GN 1000 lifter for Jabra/GN Wireless Headsets) - The Mitel phones are not hookswitch compatible
** programming a mitel headset button is required. See mitel headset button programming instructions. If you're not able to program this button, use the amplifer instead.
Below are some of our recommended headsets for your Mitel Phone. Still not sure? Call us, our headset expert staff can help you pick out the right headset.
Displaying 1 to 26 (of 26 products)
Sunday 24 September, 2023 93194357 requests since Wednesday 26 November, 2003