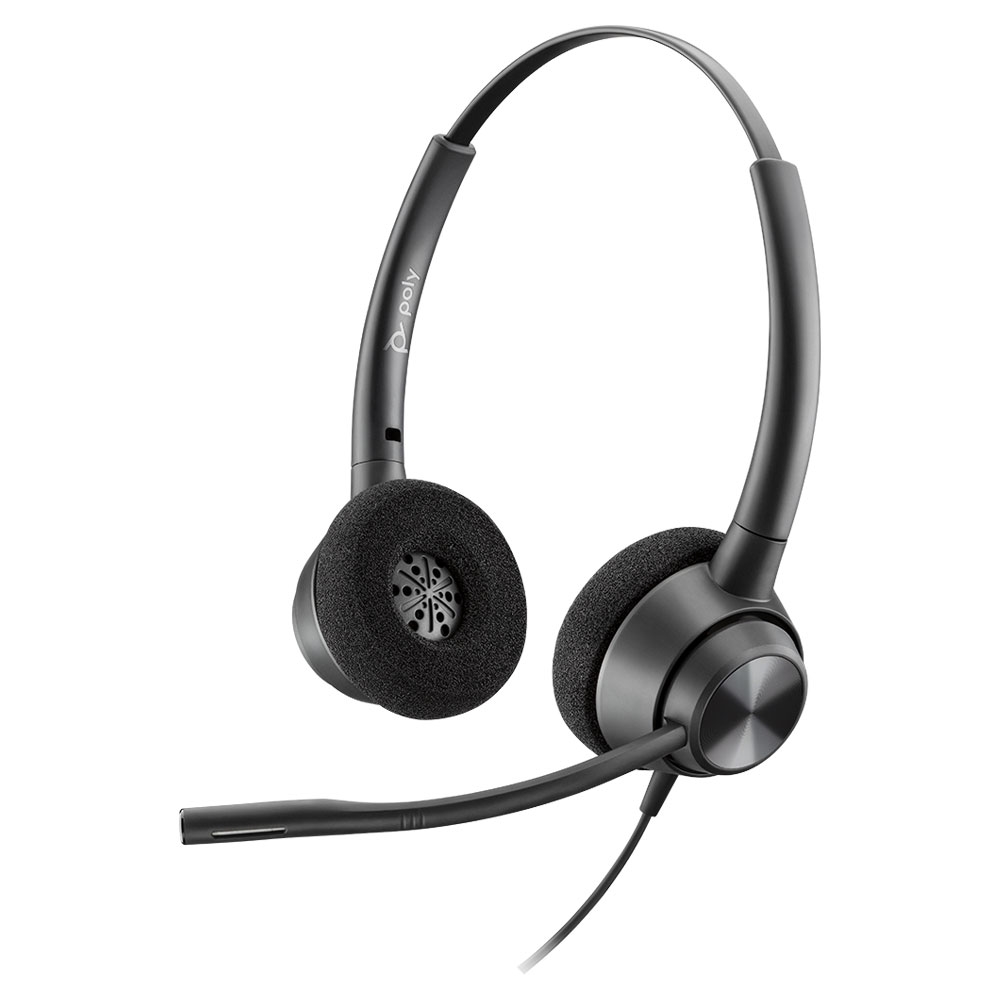 Poly EncorePro 320 QD Noise Canceling Headset
$99.95
$79.95
We proudly accept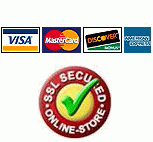 Allworx 9200 9300 IP Phone Headsets

These are pre-configured Plantronics and Jabra/GN headsets for Allworx IP 9112, 9204, 9212, 9222, 9224, Verge IP 9308, 9312 IP Phones
Plantronics Corded Headsets:

Choose any headset from the Plantronics Polaris Headset page. These are pre-packaged with the necessary Plantronics A10 cable for the Allworx phone*
Jabra/GN Netcom Corded Headsets: Choose any model from the Jabra Direct Connect Headsets page. These headsets include the GN1200 smart cable (setting position 7) for your Allworx IP phones*
Wireless Headsets: Both Plantronics and Jabra/GN Netcom wireless headsets are compatible with Allworx IP phones. Below are just some of our staff picked headsets for your Allworx Phone.
For wireless remote answering, Plantronics wireless headset use the Plantronics RD-1 cable and for ring detection. For Jabra Wireless Headsets add Jabra Link 20 EHS for ring detection. If you have firmware 7.1 or older, you will need the HL10 or GN 1000 lifter. Allworx Verge IP 9304, 9308, 9312, you need Plantronics APD-80 EHS cable.
*note: To use the headset, use the SPEAKER button to activate it. To end the call, press the SPEAKER button to disconnect. (You cannot use the speakerphone and headset at the same time)
Below are some of our recommended headsets for Allworx phone models (confused on which one? Call one of our headset specialists, we can help you pick the right headset for your environment)
If you have other Allworx models, call us at 877-999-3838 for compatibility.
Displaying 1 to 17 (of 17 products)
Saturday 09 December, 2023 94082197 requests since Wednesday 26 November, 2003